4 Places Every Man Should Visit
Every man needs to travel the world at least once in their life to broaden their experiences. But where should he travel? These four destinations capture the essence of manliness–rugged, savage, and just plain fun. So, pack a toothbrush (and your man card) for the trip every guy must take.
Go Wild in Alaska's Frontier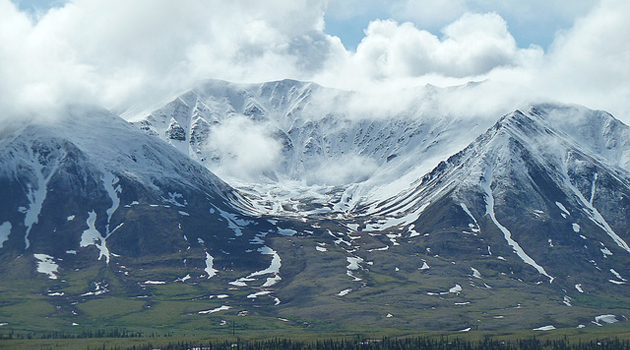 Image Via Flickr by Kiskadee 3
Alaska is as close to the wild west as we are ever going to get in this century. With most of the state still wild and untamed, it is a perfect place for a man to be a man. You can fish for salmon during the Spring or late fall salmon runs in the Copper River. Just dip your fly in the river and pull out a 20lb behemoth. It's the longest salmon run in the entire world, so if you are going to fish, do it here.
You can also hike Mt. McKinley, North America's tallest mountain, and tour the entire state on the Alaskan railroad, 500 miles long through the state's most rugged terrain, including an eye-popping suspension bridge 254 feet over white-water rapids.
Test your Courage at the Roman Coliseum
Stand in the very place where gladiators battled to the death under the Roman Empire, swung blades at hungry lions, and were subsequently torn apart. What could be more manly? There is one thing, perhaps. The Hilton Cavalieri Hotel's gladiator experience is fairly close to the real thing (minus the lions and fighting to the death, of course). You'll train like a gladiator for a day, learn their fighting and defense techniques, and basically just feel really cool.
Take a Spin in the City of Sin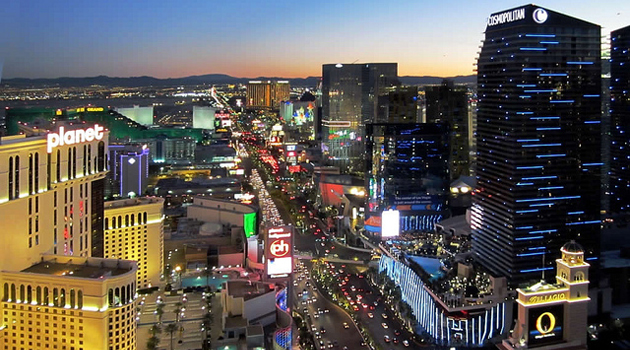 Image Via Flickr by David Stanley
Las Vegas is possibly the world's biggest guy town, and it has more than gambling. After losing most of your stash at the tables, why not head out on the open road and enjoy the desert scenery on a Harley? There's several rental operations in town. Of course, you can always enjoy a heavyweight boxing match, or a UFC fight from the famous Caesar's Palace. There are hundreds of bars, clubs, and hot night spots to enjoy, and when that gets boring, take a spin around the Vegas Speedway in a super-charged, luxury sports car.
You'll probably want to buy a sports car afterwards, but never fear, you can check out some affordable options at Drivetime.
Drink Up and Chow Down and at Oktoberfest
Beer, heart-clogging sausages, Bavarian food… Oktoberfest, in Germany's capital, Munich, is a guy's festival, and one of the world's most popular. It takes place near the end of September and runs for about two weeks. You'll gorge on delicious German foods from pretzels to ham hocks, multiple kinds of sausage, pork, fish (on a stick), and more while enjoying the sounds of live German vocalists, large traditional brass bands, and German rock bands. Of course, you can check out plenty of German women in traditional dress.
No self-respecting man can go without seeing these places at least once. So gather your crew and book your trip today.