9 Reasons You Must Visit Italy This Summer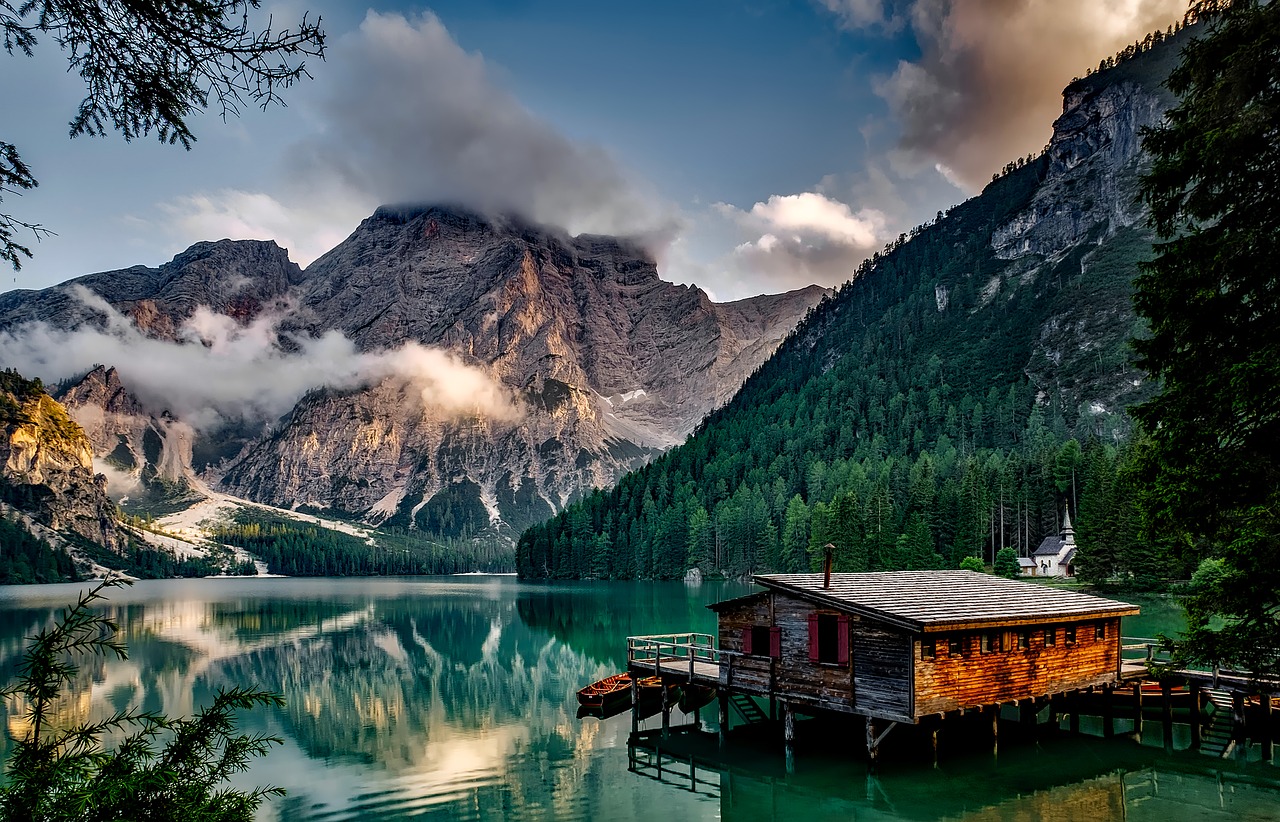 Italy is a great place to visit if you plan on vacationing abroad this summer. But what do you really know about it besides that it's shaped like a boot and it's the birthplace of pizza? We're here to help with that. Italy is just full of beautiful places and wonderful people, with a long and rich history known throughout the world. To do it right, I suggest skipping the hotels and instead renting luxury homes in Italy.
There are so many great cities in Italy that are worth visiting, including Rome, Venice, Naples, Florence, and Milan, to name a few. Here are some of the top places and attractions that we recommend you should check out when you come to Italy, and if you want to make your Italian adventure even more exciting, you should probably check out these motorcycling touring guides too:
Pompeii
You've seen Pompeii in the movies. It's the famous Roman city that was buried under several feet of volcanic ash for nearly 1,700 years after the eruption of Mt. Vesuvius. It is a moment frozen in time. It's a fascinating sight that you can't witness anywhere else. Even though the excavation of Pompeii started in 1748, the site is still not yet totally unearthed today. You can walk along the ancient streets and actually see what remains of ancient businesses like bakeries and brothels. Don't miss Pompeii.
Gondola Rides
When you think of Venice, what do you think of? I bet you think of gondola rides. A gondola ride at night in the city of Venice can be very romantic. This is one of those "must do" items. How often to you get to take a gondola ride throughout any city? In Venice it is a must. These are obviously big tourist attractions though, so the waters may or may not be crowded, but it will still be a sweet experience. especially if it is a gondola ride for newlyweds or others celebrating an anniversary.
The Last Supper
Why not visit the Last Supper? When in Rome, right? More specifically, in Milan. It is the only place where you can see Leonardo Davinci's The Last Supper. Just be aware that they only let you spend 15-minutes with it. Just plan ahead and buy your tickets in advance. That way you can make it part of your schedule. How many people can say that they have seen a masterpiece by Leonardo Davinci in person?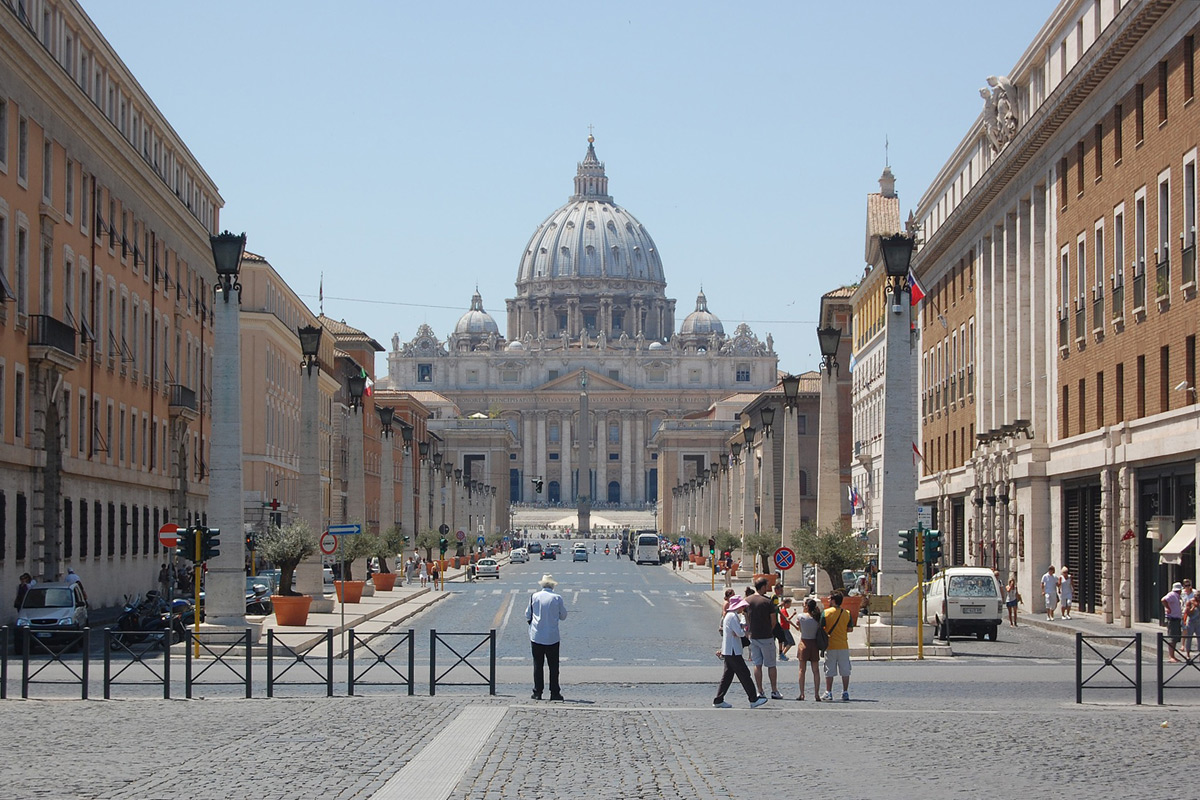 The Vatican Museums
The Vatican museums are most definitely worth checking out. Whether you are a hardcore art historian nerd or just someone who wants to take in the culture, there is plenty to see and experience. The Sistine Chapel, with its ceiling decorated by Michelangelo and the Stanze di Raffaello decorated by Raphael, are on the visitor route through the Vatican Museums. Most tours will also give you a guided visit to St. Peter's Basilica too. This will keep you busy and immersed in the culture all day long.
P-I-Z-Z-A
We have already mentioned pizza. What would a trip to Italy be if you didn't stop to sample the local pizza? For that you want to go to Naples, the birthplace of pizza and one of the most vibrant cities in all of Italy. Take some time out from the museums and gondola rides and see what pizza tastes like from the source. There are plenty of restaurants to choose from, and we suggest trying as many as you can while you're there, because pizza doesn't get any more authentic than this.
Sample The Local Gelato
Much like the pizza, this is where you will find authentic gelato, not the generic grocery store kind that you can buy at home. Take some time out of your busy schedule to sample how the locals make it. Don't worry, you'll find it all over Italy. But be warned, once you get a taste of this delicious Italian-style ice cream, you won't be able to get enough of it!
Climb A Tower
Climb to the top of the leaning Tower of Pisa. The freestanding bell tower is located on the grounds of a historic cathedral and is the third oldest landmark in the Pisa Cathedral Square in Italy. It was built in 1173, but due to an inadequate foundation on ground too soft on one side to properly support the structure's weight, it got it's famous lean. The lean increased in the decades for years to come, until the tower was stabilized (and the tilt partially corrected) by efforts in the early 1990s. Visitors can take a tour, climb the staircase inside, and take photos as they pose to look like they're either holding up or pushing over the tower.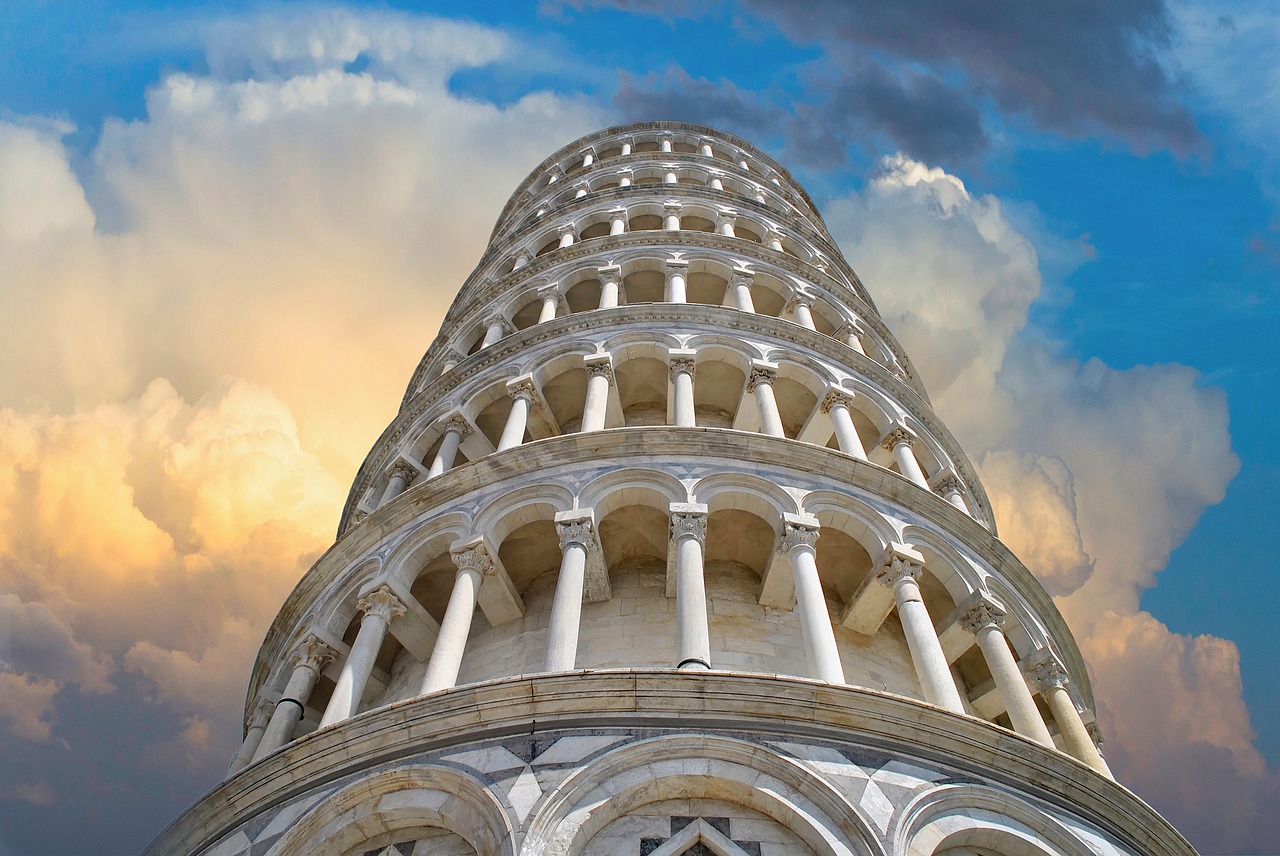 Climb Mount Vesuvius
Remember Pompeii? What id I told you that you could actually climb Mount Vesuvius? You can. And don't worry, these days Vesuvius is mostly considered safe to climb. Once you get up there you are going to be treated to a stunning view from the top. They say that when you reach the crater, it looks like the surface of the moon.
Stand On Juliet's Balcony
Believe it or not, Verona has what is said to be the balcony of Juliet, from Shakespeare's play Romeo and Juliet. Yeah, it's just a tourist trap and not really her balcony, but still, this is a fun thing to visit if you are young and in love and you want a fun way to declare that love to one another. "O Romeo, Romeo, wherefore art thou Romeo? Deny thy father and refuse thy name; or if thou wilt not, be but sworn my love and I'll no longer be a Capulet."
And that is just the tip of Italy's boot, so to speak. There is so much to see and do that you will have to come back again.