A Behind The Scenes Look At Kate Upton's Super Bowl Photo Shoot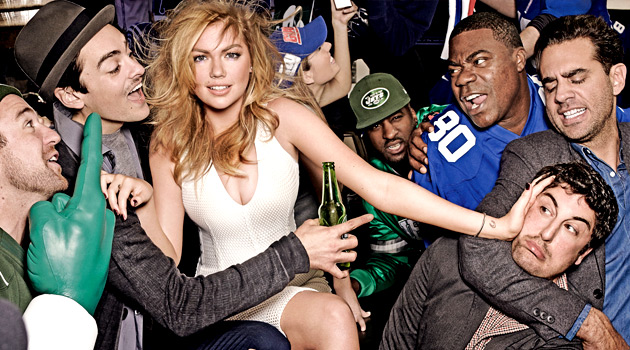 Go behind the scenes with Kate Upton (and Jimmy Fallon, Tracy Morgan, Michael Strahan and more!) for a high energy, behind the scenes look at what went into Mario Testino's photo shoot in celebration of New York hosting the upcoming Super Bowl game.
Kate Upton's Super Bowl Party

Kate Upton Gets A Super Bowl Ring

How To Take A Snap Like An NFL Quarterback With Kate Upton

Kate Upton And Tracy Morgan's Super Bowl Touchdown Dance

Enjoy!
Content produced by Condé Nast Entertainment and Vogue