America Has Spoken, And They Want Gift Cards This Holiday Season!
This shop has been compensated by Collective Bias, Inc. and its advertiser. All opinions are mine alone. #eHolidays #CollectiveBias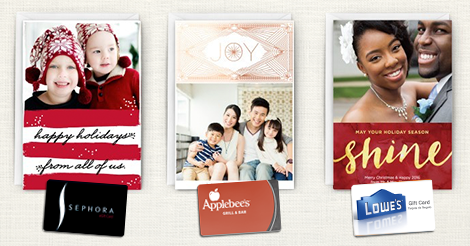 There's only a few shopping days left until Christmas. Have you finished shopping for everyone on your list? You're not alone, as is evident by the millions of people frantically swarming the malls. But there's an easier way to shop, right from the comfort of your home. I'm talking about TheGiftCardShop.com.
As their name suggests, they're an e-tailer who sells gift cards. But their site includes the ability to wrap your gift card using photo, logo, and text customization, as well as the ability to record your own message, upload a personalized video and to send the gift recipient a video teaser that celebrates the occasion. For FREE!
And for those people who feel like giving gift cards is impersonal or lazy, stop thinking like that! America has spoken, and they prefer gift cards over any other gifts you could give them. In fact, 70% of them would prefer a digital gift card over a physical gift card. Makes sense given the digital age we live in today. So stop feeling guilty about giving gift cards and give your friends and family what they really want this season.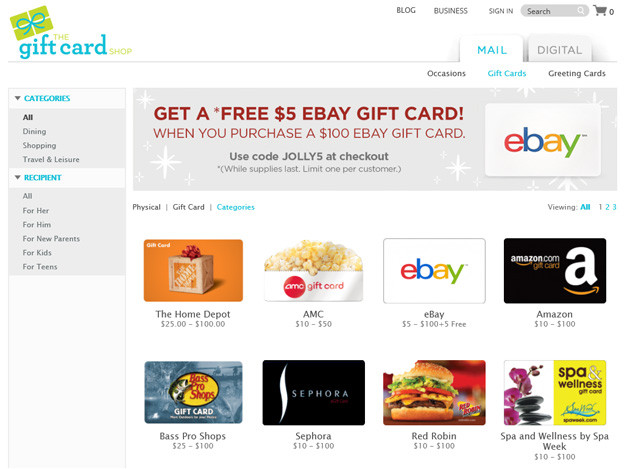 Personally, I love it when people get me a gift card, because it lets me decide what I want to use it for, rather than getting some crappy gift that I didn't want in the first place. And trying to exchange your bad present for something else? Talk about a nightmare!
As you can see, TheGiftCardShop.com carries gift cards for all the major brands, so you don't have to brave the malls to get the gift card you're looking for. Get your girlfriend a gift card to Sephora and let her pick out whatever makeup she wants. Get the DIYer on your list a gift card to Home Depot and let him go nuts. And there are tons of restaurant gift cards available as well, including Applebee's (who's offering a FREE Triple Chocolate Meltdown dessert when you buy a $25 Gift Card), Olive Garden, IHOP, and more.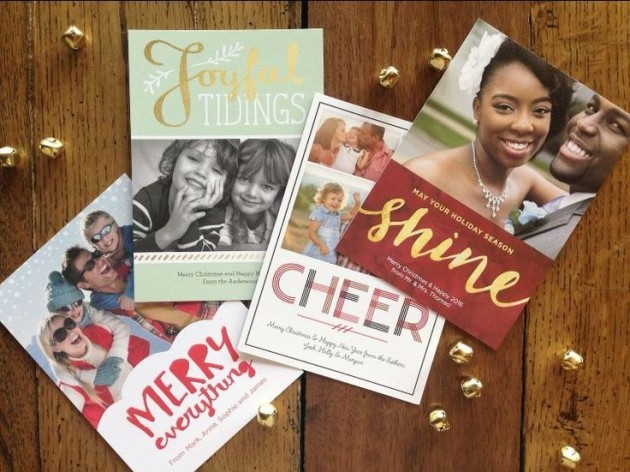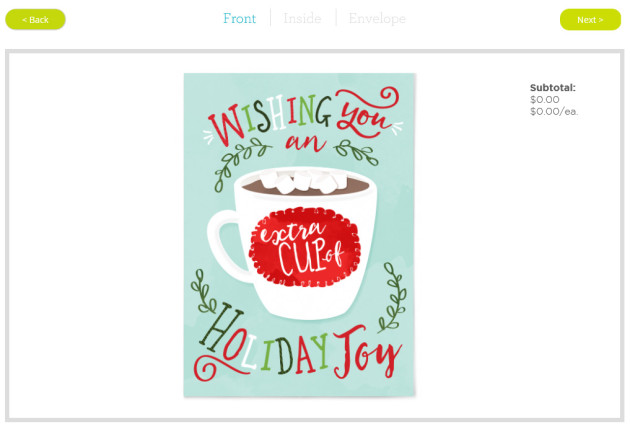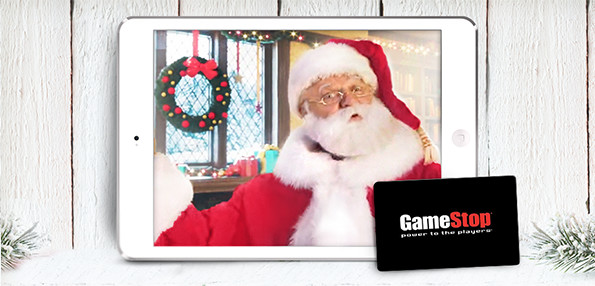 You will find that there are plenty of ways to personalize your gifts and make them extra special. As for me, I got an online gift card to my girlfriend's favorite restaurant. And since she'll be taking me with her, it's the gift that keeps on giving. 🙂
Make it easy on yourself this year by shopping at TheGiftCardShop.com, and feel great about it.