Apple Updates MacBook Pro & MacBook Air For Back-To-School Season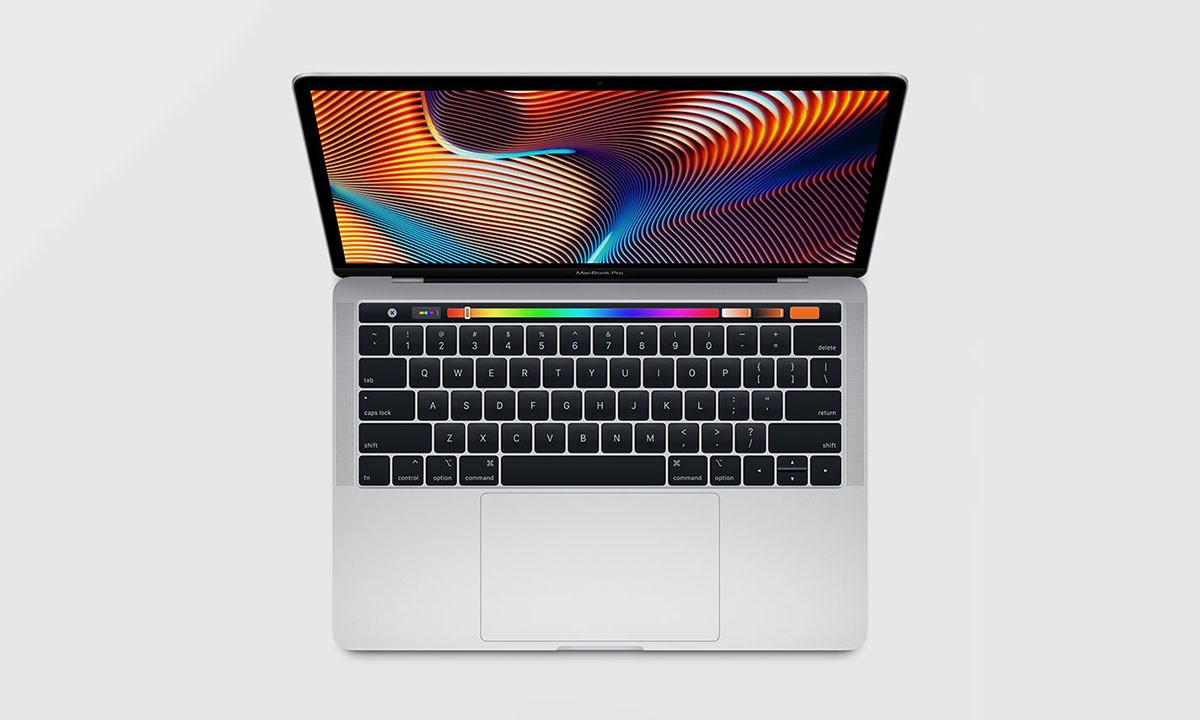 Apple has announced some big changes to both its MacBook Pro and MacBook Air, just in time for back-to-school season.
The entry-level 13-inch MacBook Pro has been updated with the latest 8th-generation quad-core processors, making it twice as powerful than before. It also now features Touch Bar and Touch ID, a True Tone Retina display, the Apple T2 Security Chip, slightly improved graphics and immersive stereo speakers. The laptop has a starting price of $1,299 for regular customers or $1,199 for college students.
Meanwhile, the MacBook Air's improvements are a bit less dramatic, adding True Tone to its Retina display for a more natural viewing experience, and lowering the price to $1,099, with an even lower price of $999 for college students. The MacBook Air features a thin and light design in three beautiful finishes, the convenience and security of Touch ID, an 8th-gen dual-core processor, immersive wide stereo sound and all-day battery life.
Both of the new models feature the third-generation butterfly keyboard introduced on high-end 2019 MacBook Pros, replacing tech that had caused problems for some MacBook users.
To make this deal even sweeter, students who purchase any eligible Mac or iPad will receive a free pair of Beats Studio 3 Wireless headphones as part of the back-to-school promotion. Visit Apple for more details on this promotion.