Apple Recalls Older 15-Inch MacBook Pros Over Battery Fire Risk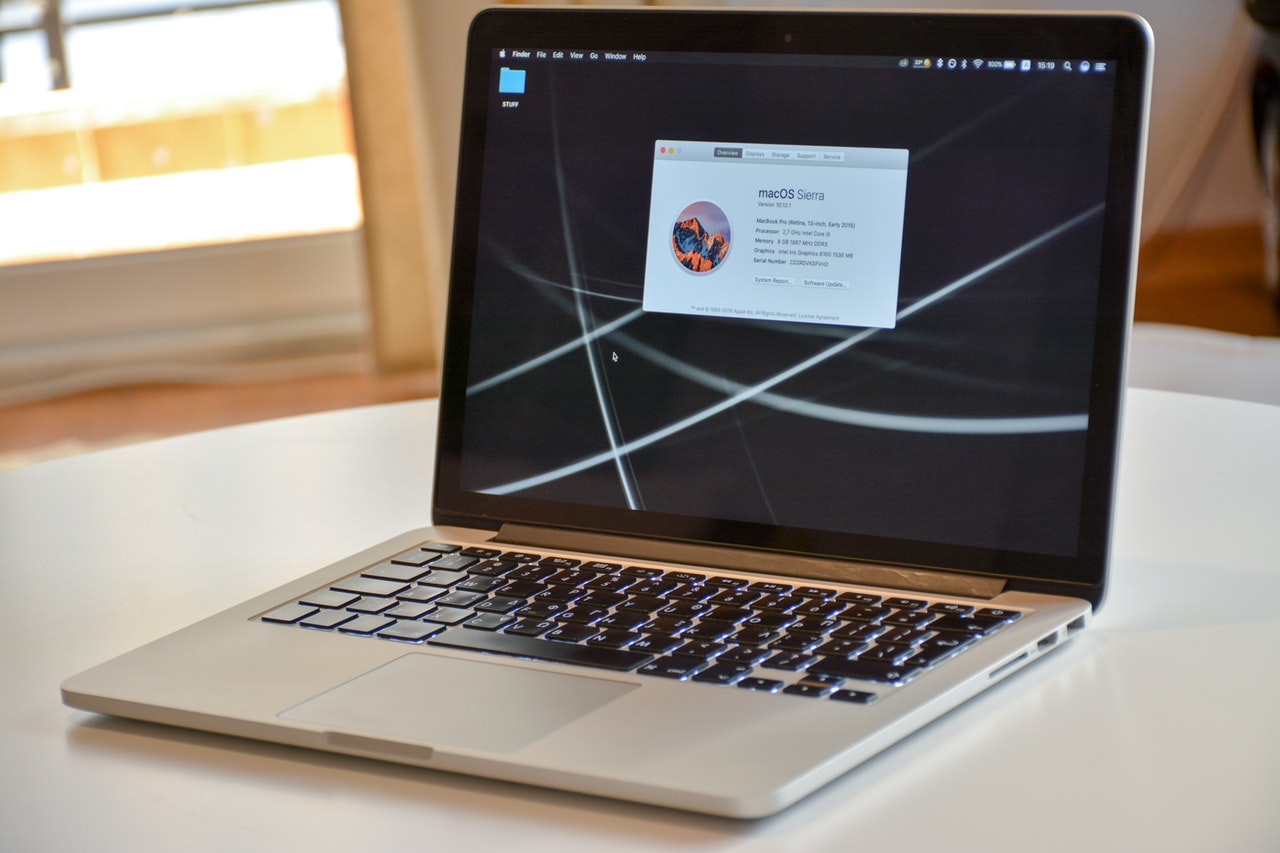 Apple issued a voluntary recall today for some older 15-inch MacBook Pro with Retina Display units (sold between September 2015 and February 2017), as their batteries "may overheat and pose a fire safety risk."
To find out if your MacBook Pro is included in the recall, you can simply visit this website and enter your computer's serial number. You can find your serial number by choosing About This Mac from the Apple menu in the upper-left corner of your screen and clicking on More Info.
If your MacBook Pro is eligible, it's recommended that you back up your data and then take it to your local Apple Store or Apple Authorized Service Provider. Unfortunately, replacing the battery may take 1-2 weeks, which is a long time to be without a computer. That said, with a fresh new battery, your older Apple MacBook Pro will likely last a bit longer than it would have otherwise, so there's that consolation.
Needless to say, if you're reading this on an older 15-inch MacBook Pro with Retina Display, you should stop what you're doing and make sure that your computer isn't part of this recall.