Auto Club Revolution Is A Must-Play For Automotive Enthusiasts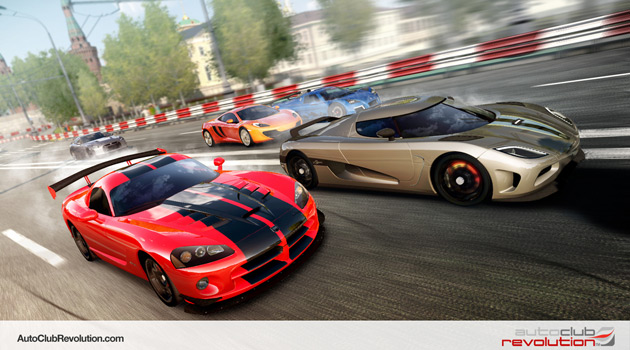 Eutechnyx today announced that the free-to-play online racing game Auto Club Revolution has successfully completed its open beta test phase and is now officially in full live status.
The game and car community which was designed to deliver a full featured, fully licensed racing game experience designed around a free-to-play business model has been in 'beta test' since March 2012. The test phase allowed the game's design teams to collect a huge amount of feedback from the game's large and dedicated test community, which was combined with billions of empirical data points to optimize the user experience and deliver the compelling, fun experience the game offers today.
To celebrate the commercial launch of Auto Club Revolution, the team has launched a dynamic new rebrand released to herald the shift in status and featuring a brand new logo.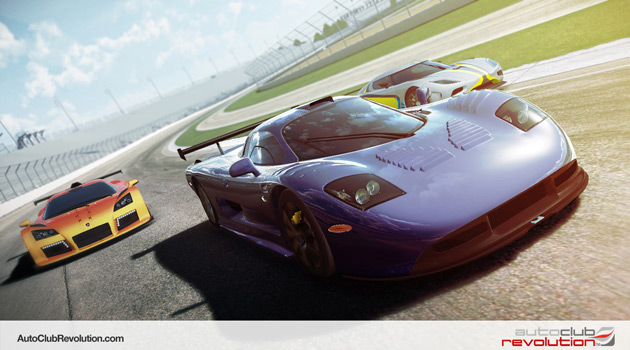 During the game's beta, ACR players have experienced world exclusive collaborations with key partners in the motoring industry, for example Continental Tires and BMW M Sport, as well as showcasing upcoming racing talents like Lotus' Formula 3 star, Marvin Kirchhöfer, with many more to follow.
Eutechnyx Chief Commercial Officer, Darren Jobling said, "From the initial closed beta launch right through to our commercial release we've been taking our lead from the game's beta test players adding and changing features accordingly, don't expect this to change now that we're in commercial release. Our teams have long term plans for new content, new features and new initiatives which will cement Auto Club Revolution's position at the top of the pile."
With over 2.5 million races having taken place, Eutechnyx will release a one-off special voucher code to all beta participants to unlock an exclusive 'Auto Club Revolution' paint scheme.