Available On DVD This Tuesday : 11/13/12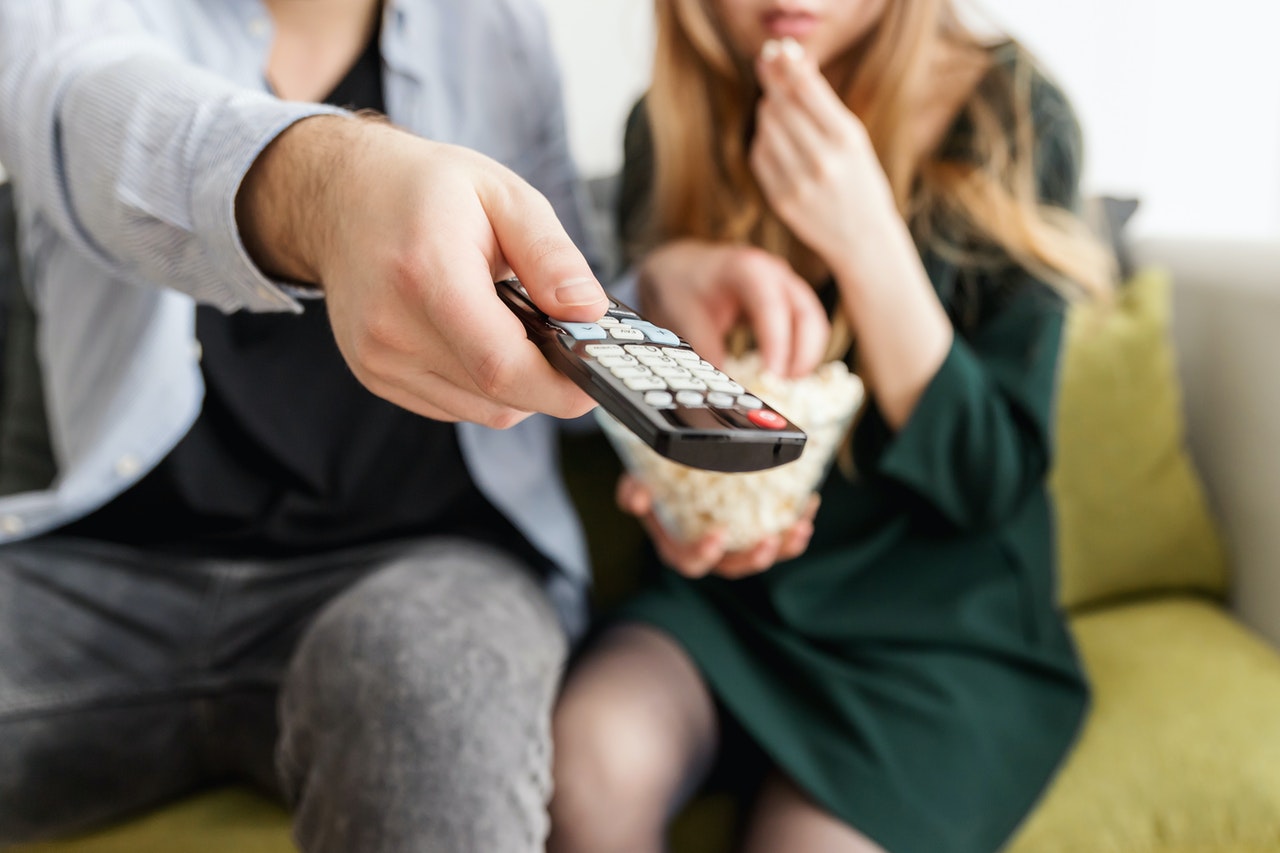 It's been awhile since we've done a DVD Tuesday post, as there really haven't been that many quality DVD releases coming out. But this week brings us a couple of movies I've been looking forward to that are sure to please!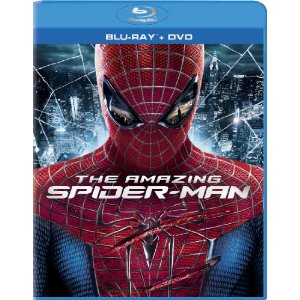 The Amazing Spider-Man is the story of Peter Parker, an outcast high schooler who was abandoned by his parents as a boy, leaving him to be raised by his Uncle Ben and Aunt May. Like most teenagers, Peter is trying to figure out who he is and how he got to be the person he is today. As Peter discovers a mysterious briefcase that belonged to his father, he begins a quest to understand his parents' disappearance – leading him directly to Oscorp and the lab of Dr. Curt Connors, his father's former partner. As Spider-Man is set on a collision course with Connors' alter-ego, The Lizard, Peter will make life-altering choices to use his powers and shape his destiny to become a hero.
The Amazing Spider-Man actually came out on Friday, and I picked it up over the weekend. I wasn't sure if I was going to like the franchise's reboot, but it's actually a pretty solid movie!

---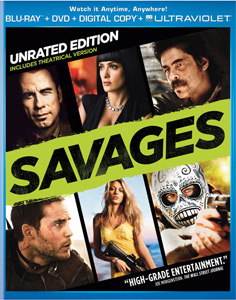 Laguna Beach entrepreneurs Ben, a peaceful and charitable Buddhist, and his closest friend Chon, a former Navy SEAL and ex-mercenary, run a lucrative, homegrown industry-raising some of the best marijuana ever developed. They also share a one-of-a-kind love with the extraordinary beauty Ophelia. Life is idyllic in their Southern California town, until the Mexican Baja Cartel decides to move in and demands that the trio partners with them.
Ben and Chon, with the reluctant, slippery assistance of a dirty DEA agent, wage a seemingly unwinnable war against the cartel. And so begins a series of increasingly vicious ploys and maneuvers in a high stakes, savage battle of wills.

---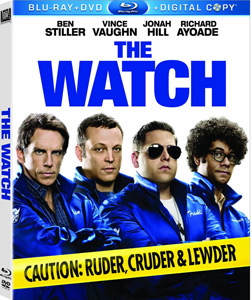 There's trouble brewing in peaceful Glenview, Ohio. That's why four civic-minded citizens, armed with flashlights, walkie-talkies and spiffy new jackets, have teamed up to safeguard their community. But the guys find more than they bargained for when they uncover an alien plot to destroy Earth, and now these bumbling heroes are Glenview's only chance to save the neighborhood – and the world – from annihilation!

---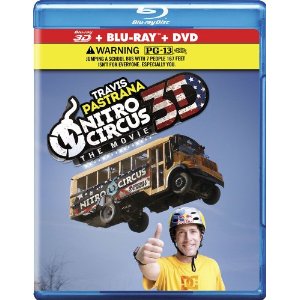 In Nitro Circus: The Movie, Travis Pastrana and his tight-knit, highly-skilled, adrenaline-addicted friends bring their impossibly insane and hysterical adventures to the big screen for the first time! Dreaming up the most dangerous stunts in the world of action sports whether they are back-flipping a bike between two 60-story buildings or going air-born to destroy their friends in a life size, high speed game of Freedom Flyers Pastrana and his gang are always at it. High Risk. High Octane. And No Safety Nets Allowed.