Behind The Scenes At The Daytona 500 With Cole Whitt And Speed Stick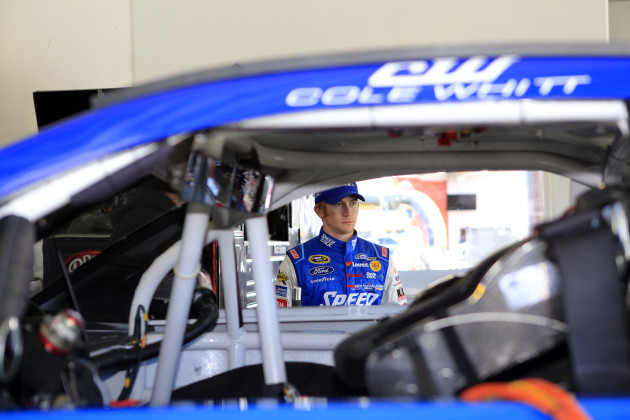 Last month, Speed Stick invited us down to Daytona to shadow sophomore NASCAR driver Cole Whitt as he prepared for one of the most important races of his life, the 2015 Daytona 500. Affectionately know by fans as The Ginger Lion, the 23-year old Cole Whitt is considered as one of the brightest up and coming stars in the NASCAR Sprint Cup Series.
But as we soon learned, the young driver has faced more than his fair share of obstacles along the way. That hasn't stopped him though.. If anything, it's made him more determined than ever.
You see, a third of the way into his rookie season, Cole Whitt's racing team folded. As Whitt explains, "Racing is not a secure job. I tell everyone I could be out of work tomorrow." But he quickly signed with another team and finished out the year. In the off-season, he got surgery to repair a torn labrum in his right shoulder in the off-season, and signed with yet another new team for the 2015 season. It's been a challenging few years for the Ginger Lion, to say the least.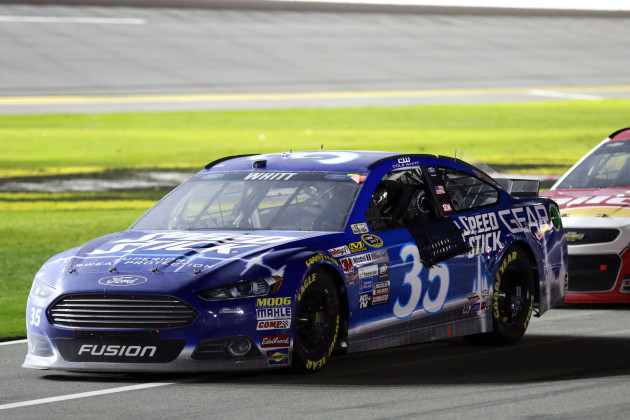 While that would be enough to send most people into a tailspin, Whitt took it in stride and came back ready to take on the 2015 NASCAR season with Front Row Motorsports and Speed Stick. His first challenge of race week was qualifying for the Daytona 500. With so much on the line, tensions were high. But Whitt managed to pull it off, earning himself a spot in The Great American Race.
Despite Cole's insanely busy schedule (qualifier, practice, training, meet and greets, driver meetings, etc) he was gracious enough to grant us a one-on-one interview to discuss driving for a new team, transitioning from a rookie to a sophomore, preparing for the Daytona 500, and explaining how he planned to Defy The Doubt.
Cole told us that he'd be happy with a Top 25 finish, and if you watched the race, you saw that he was able to do just that, coming in 22nd overall. It was an exciting weekend for sure, one filled with lots of pressure, crazy changes in weather, and all the personalities you'd expect to see at a NASCAR race.
We had a great time at the Daytona 500, and we're all rooting for Cole Whitt to #DefyTheDoubt this season!