Boat Towers: Should You Get One?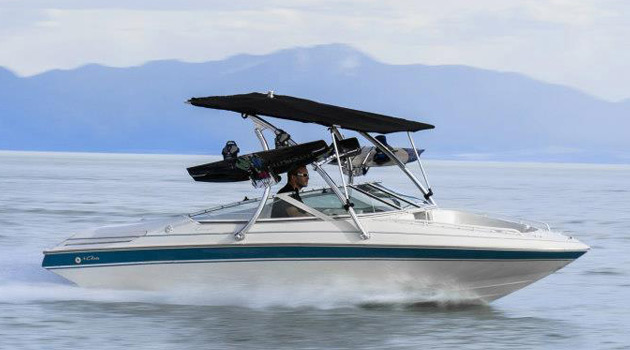 With summer vacation in full swing, many people are preparing to spend some much needed relaxation and family time on their boat. This preparation includes cleaning the inside and outside of the boat as well as adding any extra accessories to customize their marine vehicle. Boat towers — such as those available on bigairwaketowers.com — are a wonderful accessory that can quickly and easily spruce up your boat.
One of the most common draws of boat towers is their ability to provide extra storage for wakeboards, skis, surfboards and inner tubes. This extra storage can help keep clutter off the floor of your boat. And as any boater knows, excessive clutter increases the chance of tripping, which can cause injury and damage your boat. Boat towers are not only good for keeping things off the floor. A wide array of models are available that give your boat more than just additional storage. For example, some tower models actually shade the front portion of your boat.
There are also various accessories that you can purchase to customize the boat towers. Light bars, mirrors and speakers are a few of these accessories that attached directly to the boat tower. Light bars will illuminate the deck, which can increase the enjoy-ability of boating after dark. They also make it easier to see the controls when the light is dim. Installing mirrors on both sides of the tower gives the driver the ability to see behind the boat. These easy-to-adjust mirrors provides maximum view which can help prevent boating accidents. Speakers attached to the tower provide music toward the back of the boat. That way, you can swim, wakeboard or go tubing behind the boat while still enjoying the music pumped through the speakers.
There are towers designed specifically for wakeboarding that have a raised area where you can attach the rope. The raised portion of the tower gives a higher clearance off the surface of the water, which is extremely important for those who are on the wakeboard that the boat is pulling. These specifically designed wakeboard towers usually also include attached racks where you can store your gear.