Bob Barker Is Coming Back To The Price Is Right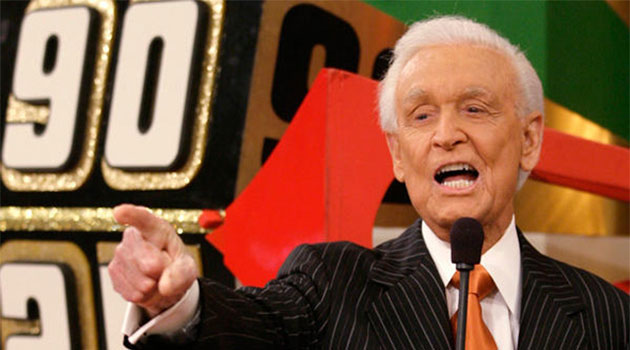 Unfortunately, it's only for one day.. That's right, the legendary game show host will be returning to The Price Is Right to celebrate his 90th birthday!
"We've had Bob on just one other time since Drew Carey took over the show," says executive producer Mike Richards. "It was when Bob's book, Priceless Memories, came out and it was a priceless moment for fans. I was looking for the perfect reason to bring Bob back again, and this TV legend turning 90 is the perfect reason."
The episode is set to be taped soon, and will air on December 12th (Barker's birthday).
Bob Barker, come on down!