Budweiser Wants To Give You A Free Beer If You've Been Vaccinated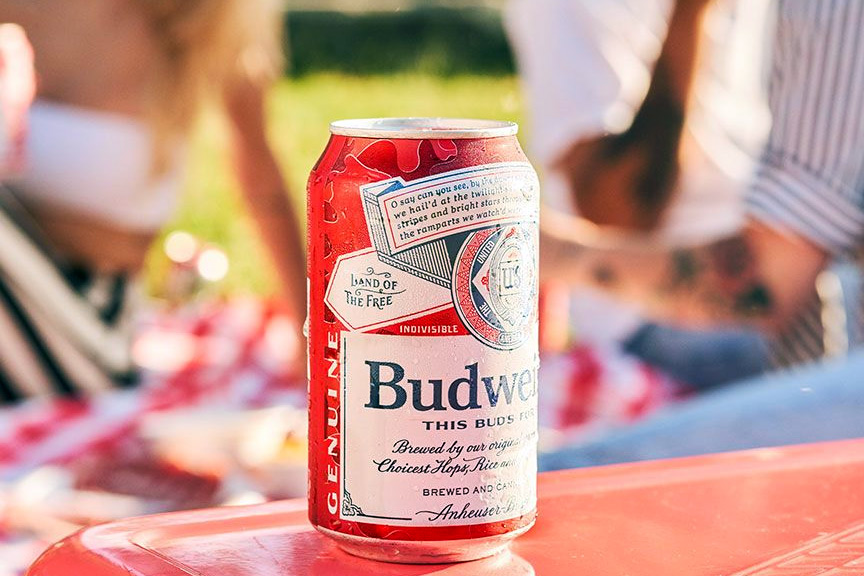 A few weeks ago, Samuel Adams offered up free beer to anyone who was vaccinated in an effort to encourage people to get the COVID-19 vaccine, much in the same way how Krispy Kreme is giving out a free donut to anyone with proof of vaccination. And now The King of Beers is also getting in on the action with their A Beer on Bud initiative.
As the name suggests, Budweiser is covering the "first round" if you've been vaccinated, in the form of a $5 virtual debit card (that they hope you'll use on a Budweiser). Simply head over to ABeerOnBud.com, register for an account, and upload proof of vaccination, be it a selfie with a vaccination sticker, a pic of your vaccination card, etc.
Once your submission has been verified, they'll e-mail you the virtual debit card, and you'll be good to go. The offer is good through May 16, or until all prizes have been awarded. As far as eligibility goes, you must be 21 years old and up, and people in Alabama, California, or Texas aren't eligible to participate for whatever reason.
So if you've already gotten vaccinated, sign up now so that you can enjoy an ice cold Bud! 🍺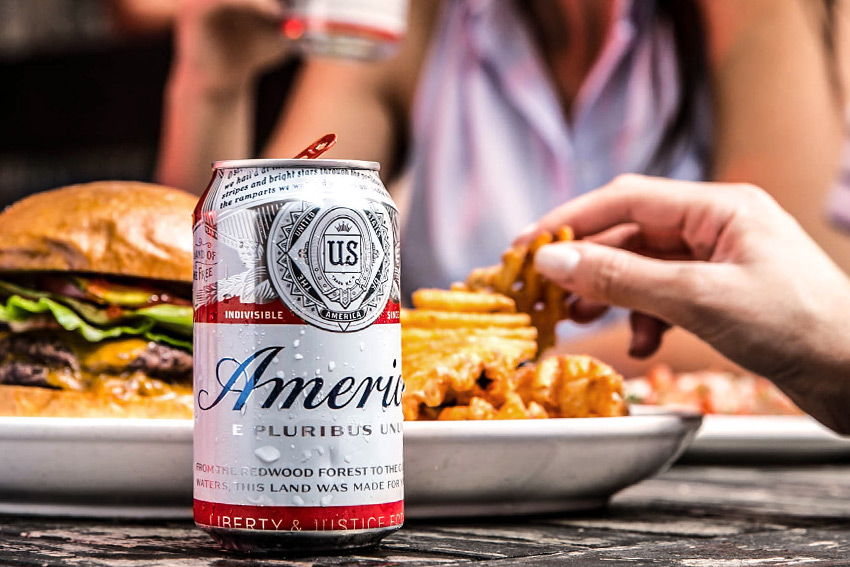 Photo credits: Budweiser on Facebook