Samuel Adams Is Giving Out Free Beer If You've Been Vaccinated
Samuel Adams is the latest company doing their part to encourage people to get the COVID-19 vaccine, offering up a free beer to drinkers who received the Pfizer, Moderna, or Johnson & Johnson vaccine in their new #ShotForSam initiative.
The Boston-based brewer made the announcement on National Beer Day, and it's easy to take part in this promotion. Starting April 12th, simply post your vaccination sticker or bandage (don't share your vaccination card or post personal information) on Twitter or Instagram with the hashtag #ShotforSam and tag @samueladamsbeer, and they'll DM you $7 through Cash App to redeem for a free brewski.
Obviously, you must have a Cash App account to take part in this, but you can sign up for one in minutes. In addition, participants must be 21+ and have photo proof of your vaccination, including a sticker showing you received the vaccine or a photo of your arm with a bandage on it. (I didn't get a sticker or a bandage when I got my shot, so I'm going to post my vaccination card with the important info blurred out and see what happens).
People who get the vaccine but do not wish to post photo proof to their social media accounts can also email photo proof to samadamssocial@bostonbeer.com.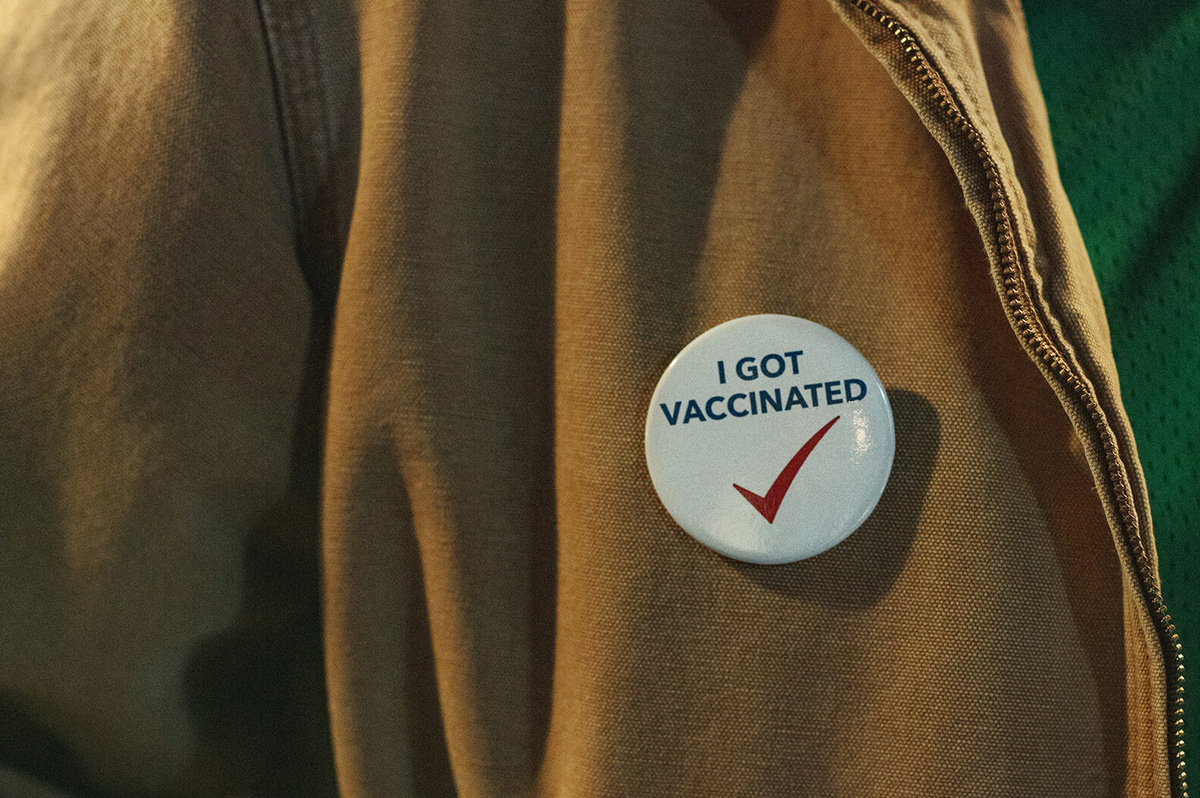 "Humor can be a powerful tool. We're in a position to make something as important as the COVID-19 vaccine more approachable, especially for someone who may be intimidated. What we all have in common is our desire to get back to safely sitting at the bar with our friends, sharing a beer. Imagine if our younger, more social drinkers see this and think: if Your Cousin from Boston can get vaccinated, so can I," said Boston Beer Company's CMO Lesya Lysyj.
You definitely don't want to wait too long on this, as the #ShotforSam promotion ends on May 15th at 11:50pm or until the first 10,000 entries have been received. Needless to say, this promo will probably end quickly.
While you're at it, don't forget about the Krispy Kreme promotion, where they're giving a free doughnut to anyone who shows proof of vaccination – and you can keep going back every single day for the rest of the year if you so desire. 🙂