Buick's Avista Concept Is The Sexiest Car At The Detroit Auto Show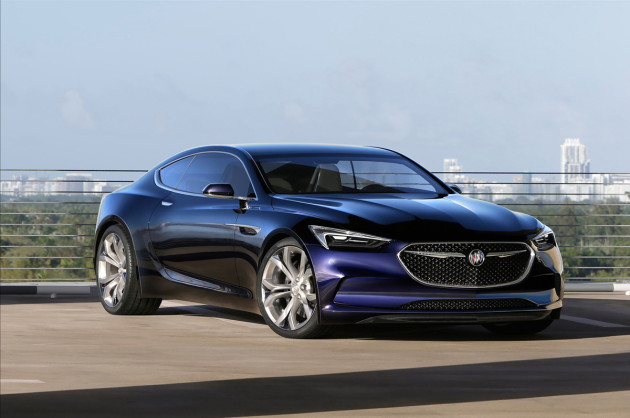 If I'm being honest, there hasn't been a Buick that's excited me since the Grand National in the late 80's. But that changed today, when I laid my eyes on the absolutely gorgeous Buick Avista Concept.
The Avista is a sleek 2+2 coupe that is about the same size as a Camaro, with a 400HP twin-turbocharged V-6 driving the rear wheels and a driver-focused cockpit offering a comfortable, connected center of control.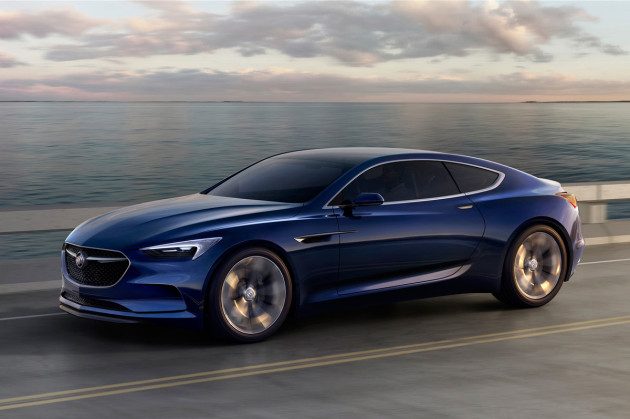 The Avista's uninterrupted body lines stretch front to rear, suggesting motion. The absence of conventional B-pillars between the doors and rear side windows enhances the flowing profile. Marking the front and rear, Buick evolves its signature wing-shaped lighting with "soft curtain" elements that create illuminated "halos" around lamps' edges. The Avista's grille features the brand's winged tri-shield insignia set against a three-dimensional mesh background.
The Avista follows up nicely on last year's Avenir Concept with 20-inch aluminum wheels, a shapely hood, touchpad door handles, and exposed carbon fiber and aluminum accents inside the cabin. A subtle rear lip finishes off the look.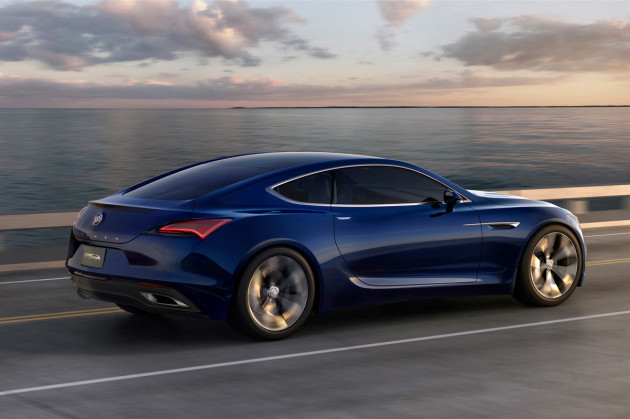 Unlike other concept cars, all of the equipment on the Avista Concept is already in production in other Buick or GM models, so there's no reason why this car can't be built. While Buick hasn't committed to building the Avista, based on the response they've gotten thus far, we think it should be a no-brainer.
Build the Avista just how the concept looks, and Buick will have a runaway sales hit on their hands!