Check Out The Lamborghini Cnossus Concept Car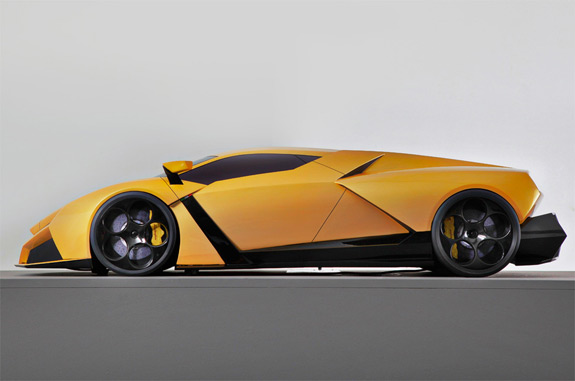 The Lamborghini Cnossus concept was developed by the Scuola Politecnica di Design in collaboration with Lamborghini Design Center. The Cnossus looks like it belongs on the set of the Transformers movie or something! That front end is just so menacing..
What do you think of it?