Check Out The Official Teaser Trailer For 'Bumblebee'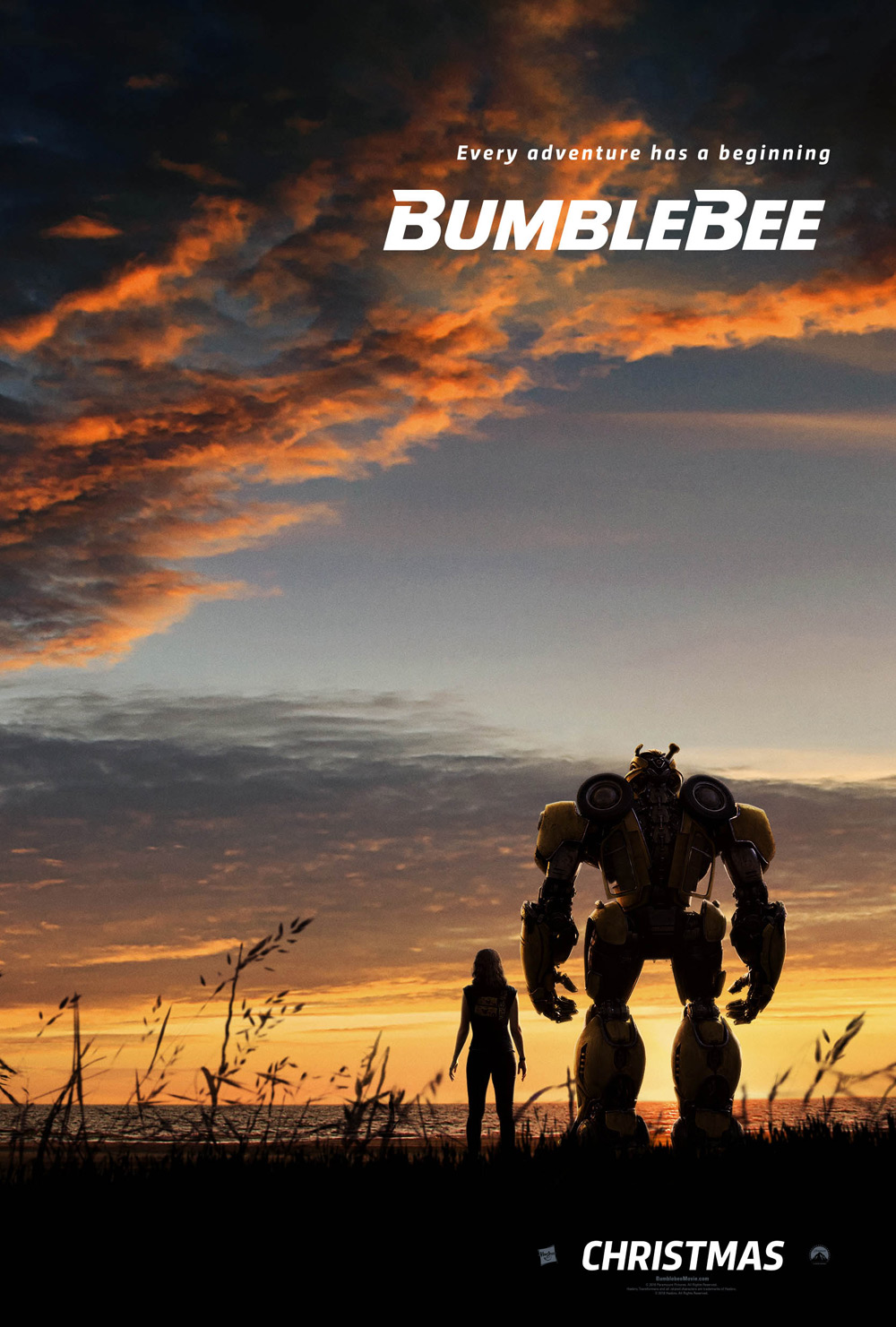 With Solo: A Star Wars Story's disappointing performance and lackluster fan reception, you've heard the term Star Wars fatigue being thrown around lately. People have been complaining about that with the Transformers movies for a while now as well, myself included. So how do you reinvigorate a franchise about transforming robots?
You ditch those Michael Bay explosions and over-the-top plot lines and you focus on a single Transformer, making the plot more intimate. And if the Bumblebee trailer is any indication, you also give this story more of an 80's Steven Spielberg flair.
As we can see from the trailer, it's 1987, and a young woman (Hailee Steinfeld) has discovered a discarded Beetle in bad condition. Heck, it even has a beehive inside, which explains the roots of his name. She takes the car home, starts fixing it up, and in the process she activates something that brings the Transformer to life.
It won't surprise anyone that the pair become fast friends, and it looks like they will be on the run from Sector 7's Transformer-hunter, Agent Burns (played by John Cena). There will still be explosions and action, just not on that dizzying Michael Bay level. And that looks like it will be very refreshing for this series.
If they keep going retro and get back to the roots of the Transformers, we could have a popular Transformers series that is much deeper than what we're used to.
Check out the trailer above and let us know what you think about Bumblebee.