4 Of The Most Anticipated Movies Of The Summer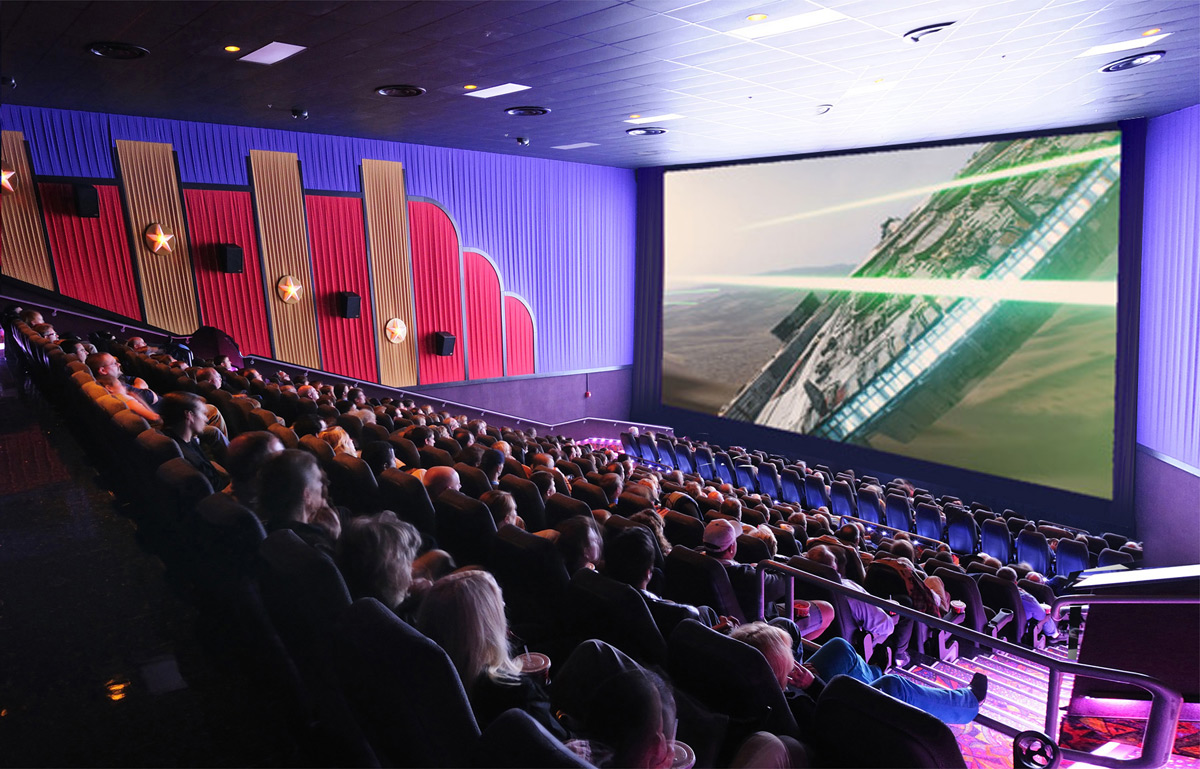 There has never been a better time to be a movie fan, as this summer has quite a number of highly-anticipated releases headed for the big screen. So which ones are worth ponying up for at the box office, and which ones are you better off waiting for to come out on DVD? We're here to give you a quick rundown of four of the biggest movies coming out this year that you absolutely have to experience for yourself on the big screen, with popcorn in hand.
So sit back and enjoy, but be forewarned. If you're a student, you may want to find a site that has essay papers for sale, and if you're an office worker, you might want to give up the hopes of that promotion. Because you're going to be glued to your seats waiting for these movies.
Jurassic World: Fallen Kingdom
It's crazy to think that the Jurassic Park series started way back in 1993. That movie seems like a long time ago compared to the last one! Jurassic World saw Chris Pratt square off against a whole bunch of dangerous dinosaurs. And there must be something that audiences love about these huge and scary creatures, as they are coming back around for a sequel!
Four years after the Jurassic World theme park was closed down, Owen and Claire return back to Isla Nublar to save the dinosaurs when they learn that a formerly dormant volcano on the island is active and is threatening to extinguish all life there. Along the way, Owen sets out to find Blue, the last of the Velociraptors that he trained, and discovers a conspiracy that could disrupt the natural order of the entire planet. This is sure to be a wild ride.
Ant-Mat and the Wasp
In 2015's Ant-Man, we watched Paul Rudd don his super-suit, which let him shrink down in size while increasing in strength, thus allowing him to pull off a heist to help save the world. Now everyone's favorite microscopic superhero is back for a long-awaited sequel.
As Scott Lang balances being both a Super Hero and a father, Hope van Dyne and Dr. Hank Pym present an urgent new mission that finds Ant-Man fighting alongside The Wasp to uncover secrets from their past.
Mowgli
Didn't we just have a Jungle Book movie? Yes, Jon Favre brought everyone's favorite childhood story to life a few years back, but this one is all new, with Andy Serkis taking the directorial reigns. The story follows Mowgli (played by Rohan Chand), and his adventures through the jungle of India. He'll run into characters played by the likes of Christian Bale, Cate Blanchett and Benedict Cumberbatch.
Mowgli will have to find his way through the dangerous jungles, and might just come to face to face with his real heritage and ancestry. A great, wild adventure film that will definitely get your pulse racing.
X-Men: Dark Phoenix
Yes, another movie in the X-Men franchise! There've been so many, it's honestly getting hard to remember where they all started, right! In this latest movie, Jean Grey begins to develop incredible powers that corrupt and turn her into a Dark Phoenix.
Now Magneto, Professor X, and the rest of the X-Men will have to decide if the life of a team member is worth more than all the people living in the world. This should be a battle for the ages, and we're counting down the days until it's release.
So there you have it, four highly-anticipated movies that have got us and the rest of the world on the edges of our seats, waiting with baited breath for the next little snippet of information to be released.
Which one of these movies are you most excited to go see when they hit the theaters?