AMC Theatres Goes After MoviePass With New $20/Mo Subscription Plan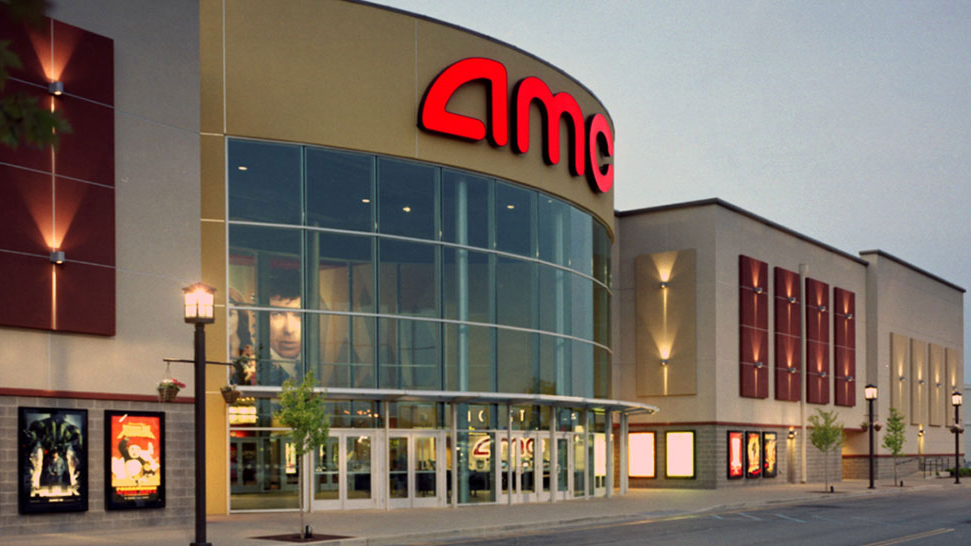 Awhile back, we told you about MoviePass, the subscription service that lets you see a movie a day for $9.95 a month. At the time, naysayers said that this was an unsustainable model, and that the company was doomed.
But clearly they must have been doing something right, as AMC Theatres is taking a page from their playbook, launching their own subscription service called AMC Stubs A-List, which rolls into theaters on June 26th.. at a cost of $19.95 a month.
Now here's where it gets a little confusing.. AMC's service is twice as expensive as MoviePass, you're limited to three movies per week, and you can only go to AMC Theatres. So why exactly is this a good deal?
"We believe that our current and future loyal guests will be interested in this type of program, as AMC Stubs A-List rewards guests with something that no one else offers," said Adam Aron, CEO and president of AMC Theatres, in the press release. "AMC Stubs A-List is AMC's next evolution of delivering amazing benefits to our loyal customers, and we're excited to continue to grow the program by leaps and bounds."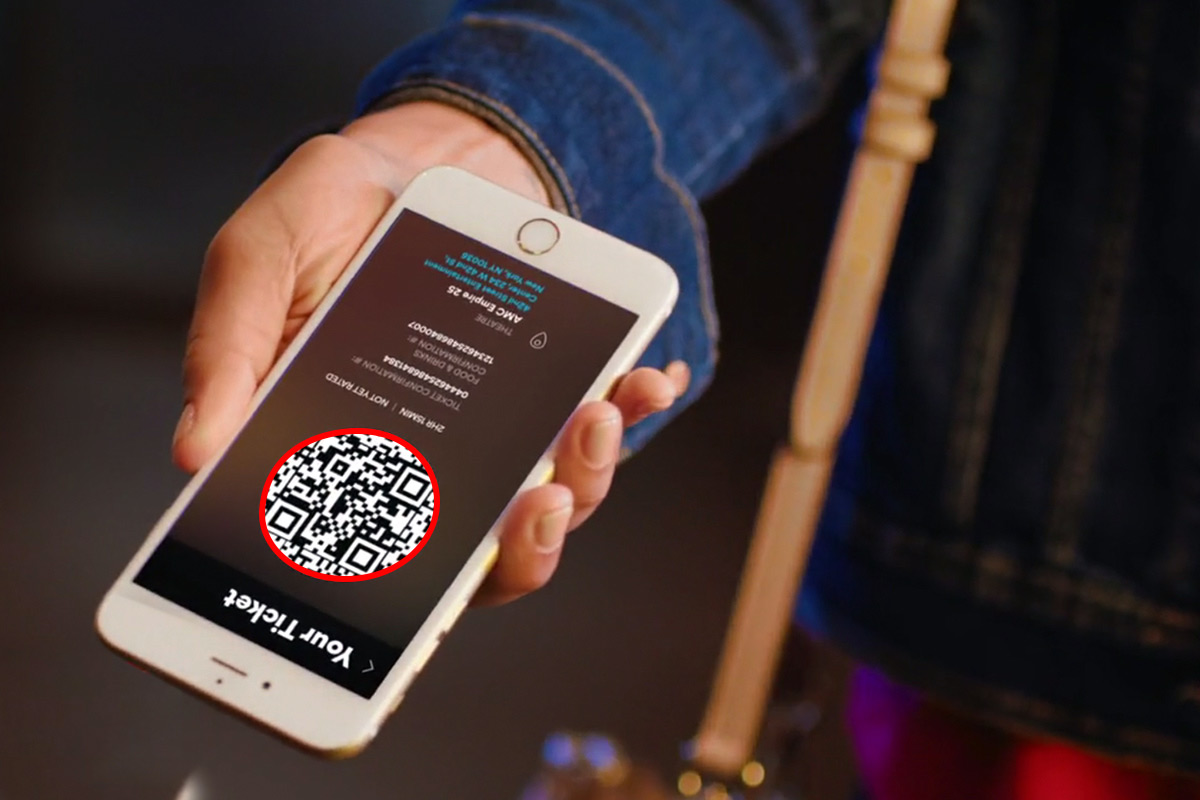 According to the press release, the only real benefit over MoviePass is the fact that you can see movies in IMAX, Dolby Cinema, and Real 3-D, which are typically off-limits with MoviePass. It also gives you access to the normal benefits of the pre-existing AMC Stubs Premiere program, including "no online ticketing fees" and "significant food and beverage savings."
So if you're someone who enjoys watching movies in 3D or IMAX, lives near an AMC Theatres, doesn't plan on seeing 5-7 movies a week, and likes their popcorn, then the AMC Stubs A-List plan isn a pretty good deal, especially considering that a single movie will set you back $12 or more these days.
What do you think about the AMC Stubs A-List subscription service?