Transformers: Rise Of The Beasts Official Trailer Looks Freaking Sick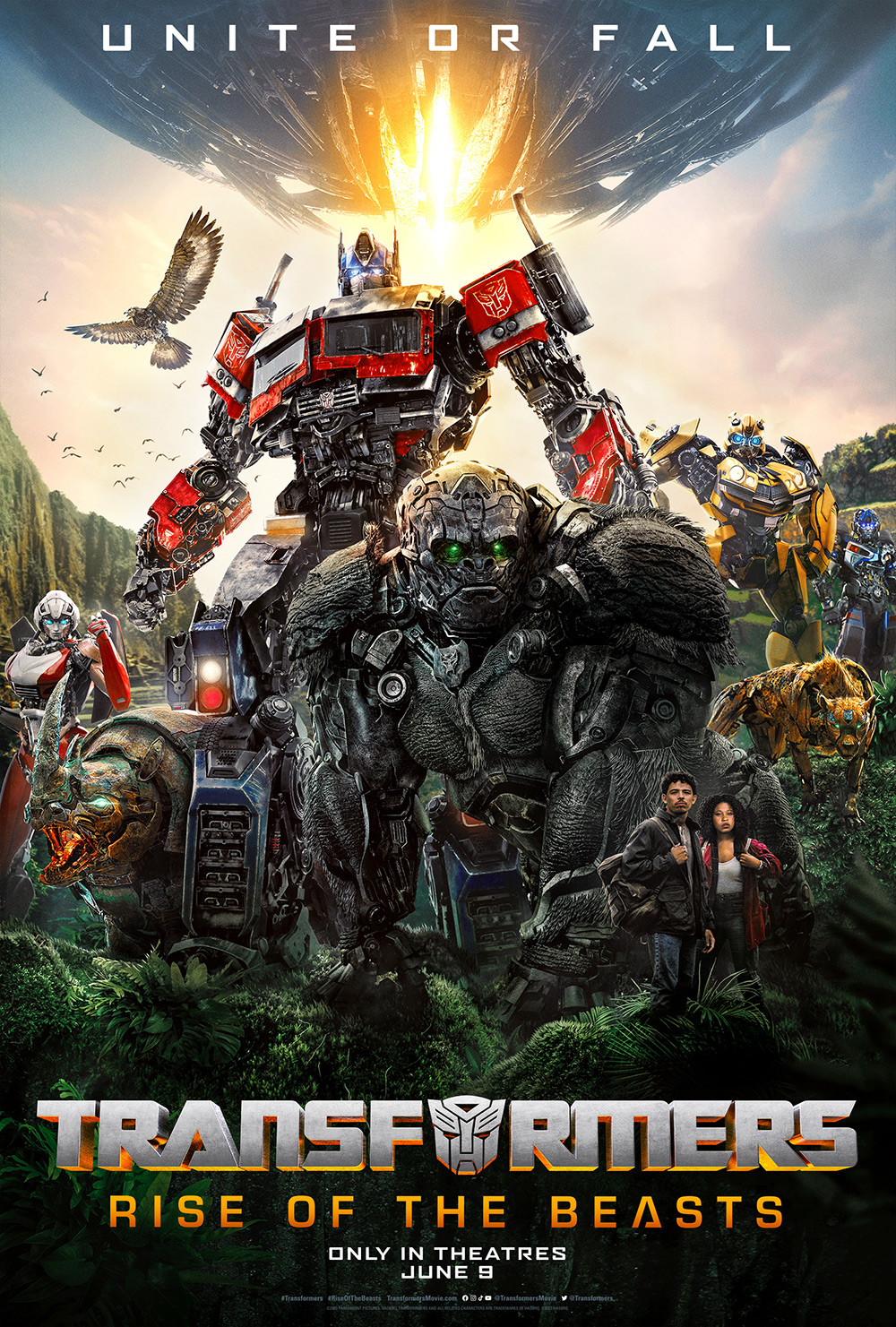 Get excited people, because we have the official trailer for Transformers: Rise of the Beasts, and it looks freaking AMAZING! The action looks intense, the special effects are next level, and watching this trailer brought me back to my childhood when I used to watch the original animated series after school. Definitely one for the OG Transformers fans.
Returning to the action and spectacle that have captured moviegoers around the world, this latest movie will take audiences on a '90s globetrotting adventure with the Autobots and introduce a whole new faction of Transformers (the Maximals) to join them as allies in the existing battle for Earth.
Directed by Steven Caple Jr. (Creed II), Transformers: Rise Of The Beasts is the 7th installment in the live-action franchise and the second one without Michael Bay in the director's chair.
The movie stars Anthony Ramos and Dominique Fishback, with Transformers voiced by Luna Lauren Velez, Dean Scott Vazquez, Tobe Nwigwe, Peter Cullen (still voicing Optimus Prime at 81 years old!), Ron Perlman, Peter Dinklage, Michelle Yeoh, Liza Koshy, John DiMaggio, David Sobolov, Michaela Jaé Rodriguez, Pete Davidson, Cristo Fernández, and Tongayi Chi.
Transformers: Rise Of The Beasts blasts into theatres on June 9, 2023.