Chick-fil-A Launches "Chick-fil-A One" App, Offers Free Sandwich To Users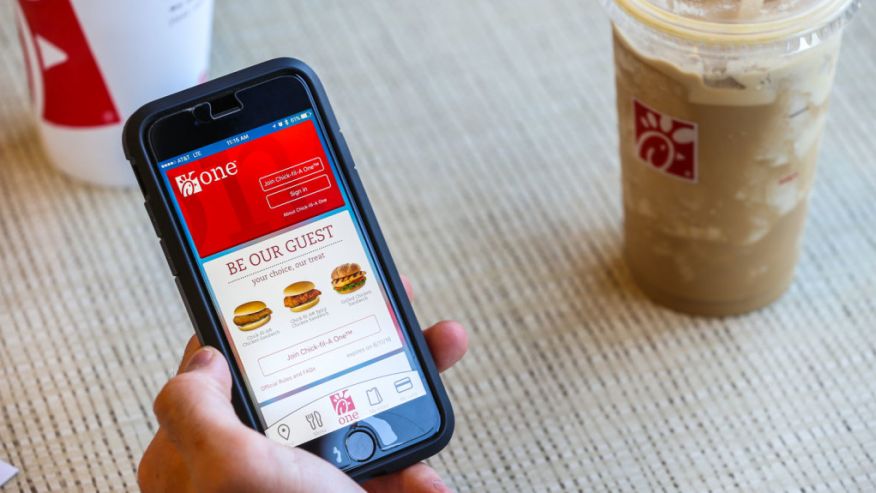 Yesterday, Chick-Fil-A launched their new mobile app, Chick-Fil-A One, which promises to make the Chick-Fil-A experience that much better. And to "incentivize" people to download their new app, they're rewarding users with a free Chick-fil-A Chicken Sandwich, Spicy Chicken Sandwich or Grilled Chicken Sandwich!
In order to get your free sandwich, all you have to do is download the app and create a Chick-Fil-A account (between June 1 and June 11). Once you do that, you'll see the free offer appear on your app, and you have until June 30 to redeem your free sandwich. It really couldn't be simpler.
What's great about their new app is that you can use it to actually skip the line at your local Chick-Fil-A by ordering your food and paying for it through the app. How great is that?!
And better still, the app doubles as a loyalty program, which will surprise you with your favorite food, based on your preferences and previous orders, after making a certain number of purchases through the app.
I eat at Chick-Fil-A at least once a week, so I'm really excited to take advantage of the Chick-Fil-A One app and start racking up some rewards. I've been using the McDonalds app for a few months now, and I get all kinds of awesome discounts and freebies (like a free McDouble every time the Phillies score a home run). Hopefully their app will be just as good, as I'm getting sick of burgers..
Remember, the free sandwich deal is only good through June 11th, so make sure you go and download the Chick-Fil-A One app (available on the Apple App Store or Google Play) today!