Cruzan Rum Launches Line of Premium Aged Expressions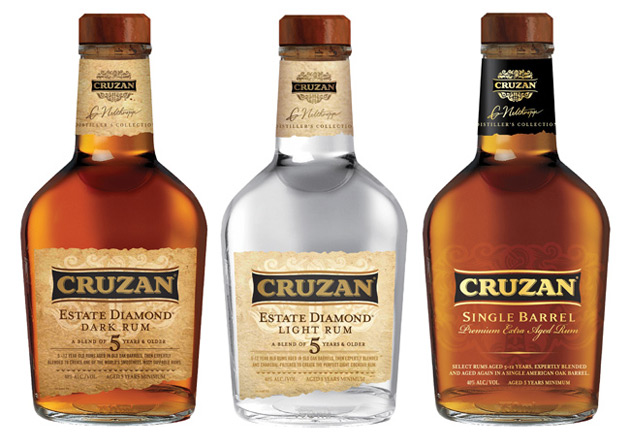 Cruzan Rum recently unveils the Cruzan Distiller's Collection, a line of super-premium, blended aged rums. Comprised of Cruzan Estate Diamond Dark Rum and the new Cruzan Estate Diamond Light Rum, along with the popular Cruzan Single Barrel Rum, the collection stays true to the spirit of The Don't Hurry and doesn't rush the aging process, waiting until each rum is aged to perfection.
The Cruzan Estate Diamond rums were originally created by Hardy Nelthropp, who served as Cruzan Master Distiller from 1959-2007 and bottled the rum to share with his close friends on St. Croix. Each rum is aged between five and 12 years and, like all Cruzan rums, is made from tropical rainwater, high-quality molasses and distilled to be the cleanest-tasting rum on the market.
"I'm thrilled for Cruzan fans to experience our Distiller's Collection," said Gary Nelthropp, President and Master Distiller of Cruzan Rum. "We take great pride in the craftsmanship of our aged rums, and the Cruzan Distiller's Collection offers consumers the opportunity to enjoy some of my family's favorite expressions."
Cruzan Estate Diamond Light Rum is carefully charcoal filtered and contains subtle vanilla and oak cask flavors, while Cruzan Estate Diamond Dark Rum is expertly crafted to bring out the complex flavor of barrel-aged rum. Cruzan Single Barrel Rum, one of the most awarded aged rums on the market, uses a unique blend of vintage rums that have been aged for up to 12 years and bottled one cask at a time. The term "single barrel" refers to the fact that after its initial aging, the rum is picked and blended before it is barreled for a second time in new American oak barrels and slowly aged again.
All three rums are equally enjoyable neat, on the rocks or as a base in classic cocktails. Jesse Card, Master Mixologist for Cruzan Rum, created the following recipes to introduce the new collection to cocktail lovers:
Cruzan Fig Pie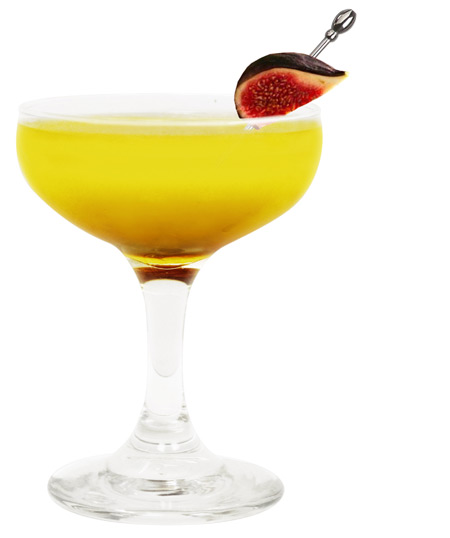 2 parts Cruzan Estate Diamond Dark Rum
¾ parts Orange Juice
¼ parts 1:1 Brown Sugar Syrup (1 part brown sugar, 1 part water)
1 tablespoon Fig Chutney
Method: Combine all ingredients over ice in a shaker. Shake hard for 15 seconds, double strain into a chilled coupe glass. Garnish with grated nutmeg & skewered fig.

Cruzan Winter Break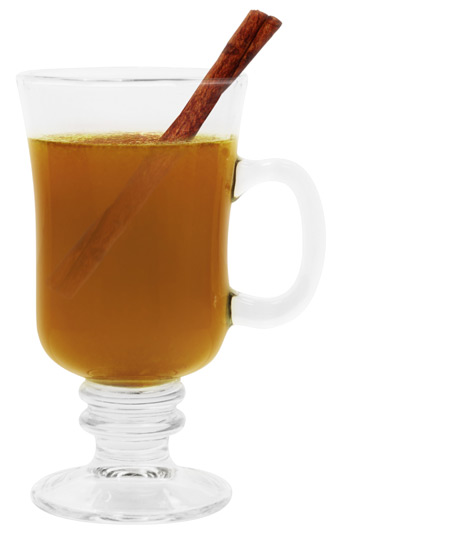 2 parts Cruzan Estate Diamond Light Rum
1 parts Pineapple Juice
¼ parts 2:1 Muscovado Syrup (combine 2 parts Muscovado sugar, 1 part water)
5 parts Hot Peppermint Tea
Method: Combine rum, pineapple juice and Muscovado syrup in a toddy glass and stir. Slowly add tea to the glass and garnish with fresh grated cinnamon and stick.

Cruzan Sidecar

2 parts Cruzan Single Barrel Rum
1 part DeKuyper Triple Sec Liqueur
A splash of Lemon Juice
Method: Combine ingredients and shake with ice in a mixing glass until chilled. Pour into a cocktail glass (a sugar-rim garnish is optional.)