How Are You Celebrating National Rum Day?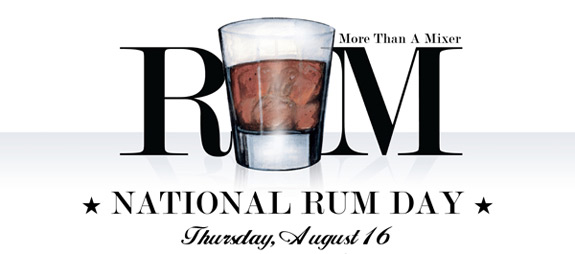 Did you know that today is National Rum Day? What do you mean you forgot?!
Fear not, as Cruzan Rum has you covered for the big day! Jesse Card, Cruzan's mixologist straight from the island of St. Croix, has created specialty cocktails to help you celebrate this "holiday" properly.
Check out the recipes below, perfect to enjoy while kicking back, relaxing and embracing the "Don't Hurry" that the Cruzan rum tribe embodies:
Cruzan Don't Hurry Cane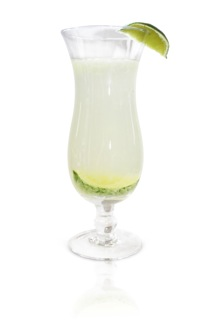 Ingredients:
1 part Cruzan® Vanilla Rum
2 parts Cruzan® Aged Light Rum
1 tsp Sugar
3 Lime Wedges
Preparation:
Combine 2 of the lime wedges, sugar & Cruzan Vanilla Rum in a tumbler and lightly muddle for ten seconds. Add Cruzan Aged Light Rum and a scoop of ice and shake hard for 20 seconds. Strain into a chilled Hurricane glass and garnish with the final lime wedge.

Cruzan Take 9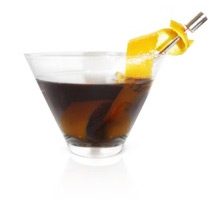 Ingredients:
1 1/2 parts Cruzan® 9 Spiced Rum
3/4 part Dry Vermouth
1/4 part Curacao
1/2 tsp Grenadine
Orange Twist
Preparation:
Combine all ingredients over ice in a tumbler and stir for 30 seconds. Strain into a chilled Martini coupe. Garnish with an orange twist.

Cruzan Coconut Old Fashioned

Ingredients:
2 parts Cruzan® Single Barrel Rum
1/2 part Rich Simple Syrup
3 dashes of Bitters
Coconut Water Ice Cubes (see additional recipe below)
Preparation:
Cut a wide swath of orange peel and lightly press it in the bottom of a rocks glass. Add rum, syrup and bitters. Now drop in a few Coconut Water Ice Cubes and stir gently.
Coconut Water Ice Cubes Recipe: Pour a can of Coconut Water (strain the pulp out first, if needed) in an ice cube tray – the bigger the cube try the better – and freeze for several hours.