Today Is International Beer Day!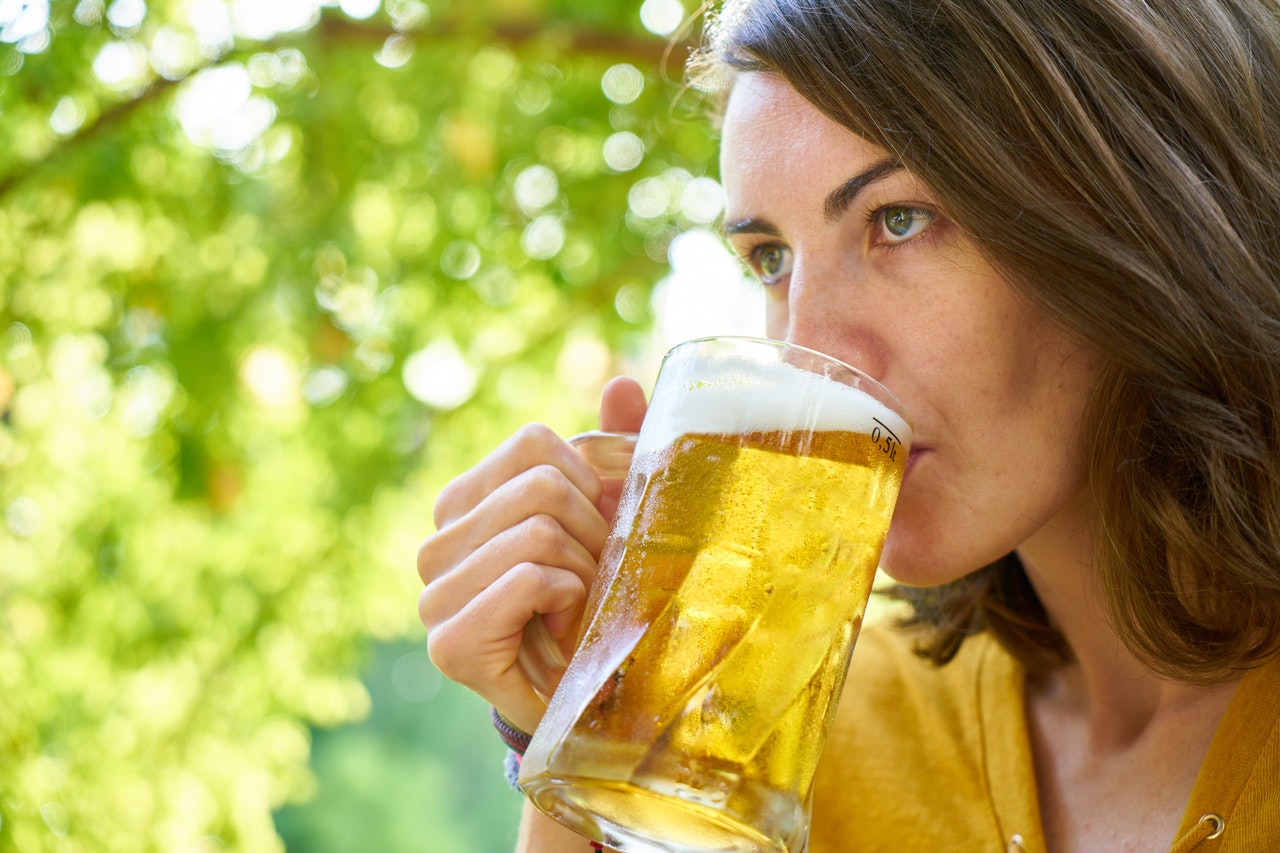 International Beer Day is a worldwide celebration of beer on August 5th, taking place in pubs, breweries, and back yards all over the world. It's a day for beer lovers everywhere to raise a toast to our brewers and bartenders, and rejoice in the greatness of beer!
There aren't a lot of things the whole world agrees on, but enjoying beer is one of them, so let's all raise a pint today to Beer, a drink that brings the world together!