Darrelle Revis Trade Splits Fans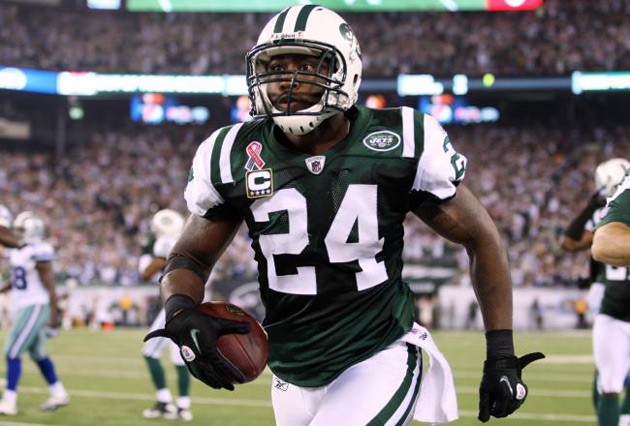 Fans across the NFL betting world are still split on who got the best deal out of the Darrelle Revis trade this week.
Revis joined Tampa Bay in one of the most high profile trades of the offseason and is set to light up the Buccaneers defence that has proven the team's downfall over the past few years.
The cornerback has signed a reported $96 million, six-year contract with the Bucs, making him the highest paid defensive back in NFL history.
His former team, the New York Jets, meanwhile get a 13th overall pick in this year's Draft and – maybe more importantly – a conditional pick in the 2014 Draft. That is likely to be a fourth-round selection that could move up to third.
They've also shelved a huge weight off their salary cap, meaning the Jets can scout out whoever they like over the coming months.
Yet both sets of fans can be justifiably disappointed with the trade, especially Jets followers who regularly bet on American football. The Jets' defense has cost them winning seasons over the past two years and the majority of fans would like to see strengthening rather than starting again from scrap.
In shedding Revis, head coach Rex Ryan clearly wants a new-look defense next season and will forget about the previous set-up.
Bucs fans, meanwhile, may be sceptical about Revis' value to the team. Can a cornerback really make $96 million-worth of improvements to a defensive line? It is a lot of money and few dispute the three-time All-Pro star deserves it, but how good is the rest of this defense that conceded the fourth-most average yards last season?
Bucs fans expecting a major turnaround in the team's fortunes may be surprised with how next season plays out. Changing a defense doesn't happen overnight and plenty more decisions still need to be made before game one later this summer – which happens to be against the Jets!