Dazed and Confused Meets The 80's In 'Everybody Wants Some'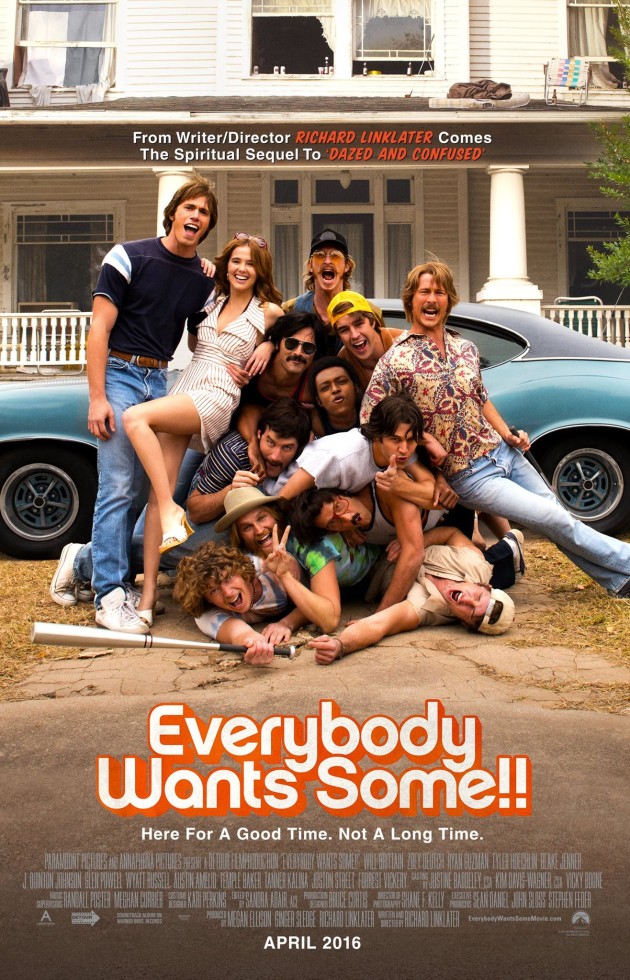 Paramount just revealed the first trailer for Everybody Wants Some, which is something of a spiritual sequel to the cult-classic Dazed and Confused.
Written and directed by Richard Linklater, the movie follows a group of college freshmen baseball players as they navigate their way through the freedoms and responsibilities of unsupervised adulthood. It's a wonderful blast of nostalgia, and you won't be able to watch the trailer without breaking into laughter.
Check out the hilarious trailer and let us know what you think of it:

Everybody Wants Some hits theaters on April 15, 2016.