Dillion Harper's Fleshlight Will Take You On A Wild Journey Of Pleasure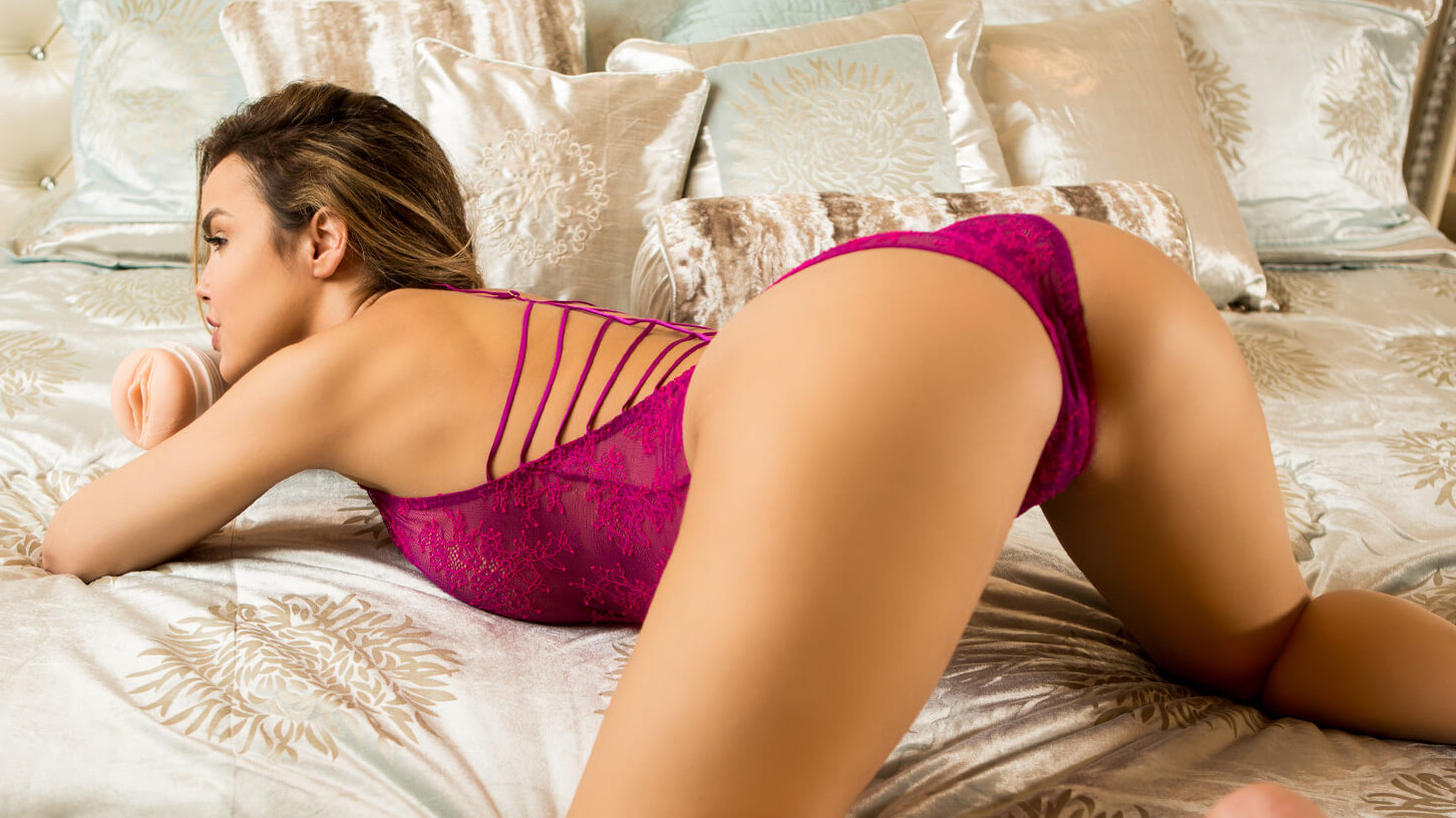 If you've ever wanted to get deep inside Dillion Harper's sweet little pussy, get ready, because she's got her very own Fleshlight, the appropriately named Dillion Harper's Crush!
The sexy "girl next door" is one of my favorite gals in porn and her performances always bring a smile to my face.. along with a rock-hard boner to my pants. She took the porn business by storm when she entered it in 2012, enjoying a quick rise to stardom. This spunky actress has shot for all of the major studios, including Vivid, Playboy, Brazzers, Twisty's, Bang Bros, Digital Playground, Babes and more.
Now you get the chance to take your "crush" to the next level and experience Dillion Harper's wet, wild, and exhilarating Fleshlight which'll leave no doubt in your mind why she is one of the hottest stars around today. I've had quite a bit of fun with Fleshlights in the past, so I'm eager to queue up one of Dillion's sexy scenes and take her new toy for a ride.. literally.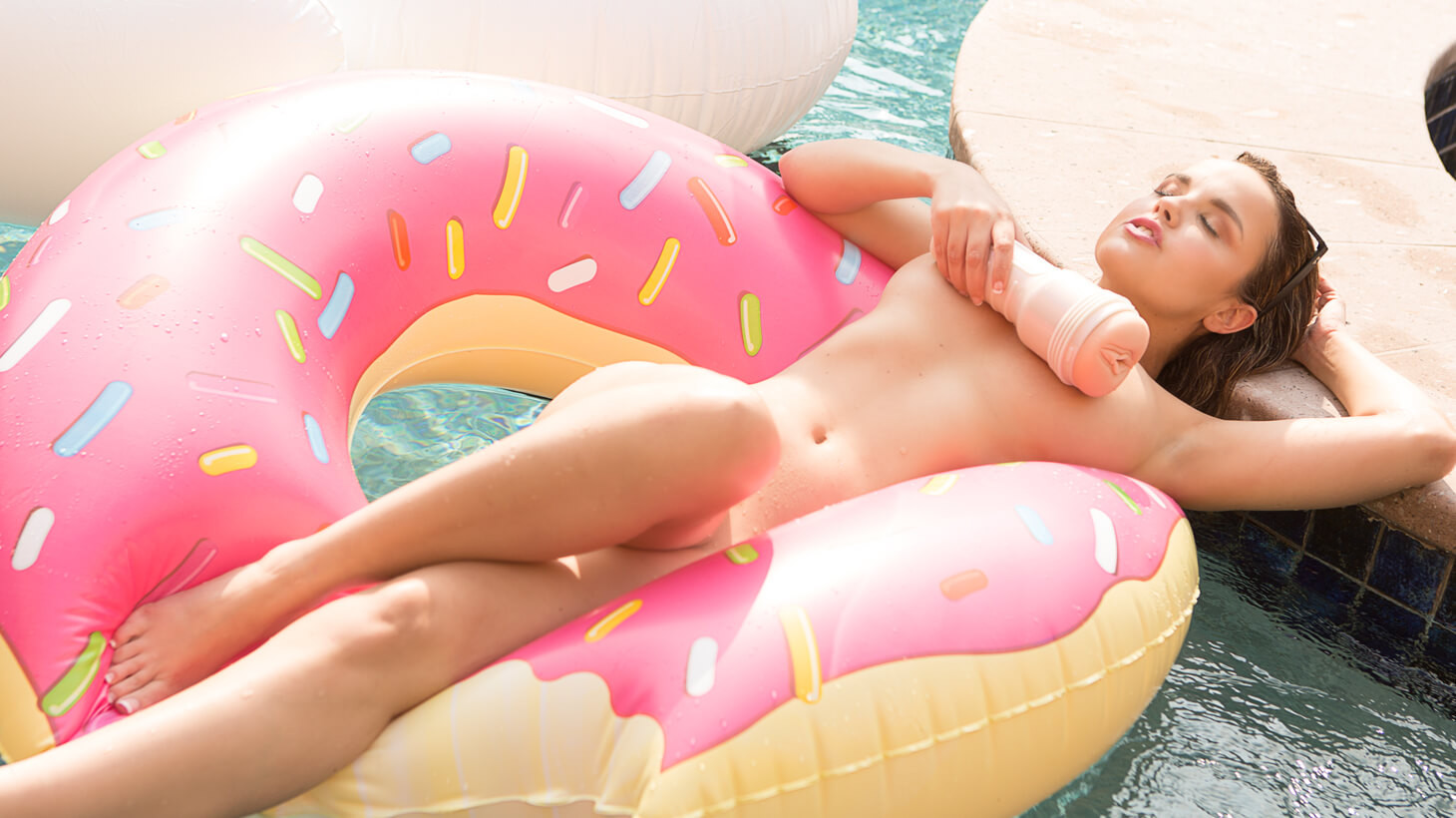 Crush features the best components from some of Fleshlight's most popular sensations of all time! Upon entering her beautiful tight petite orifice, you'll find five unique and exciting chambers that will test your sexual willpower. Dillion Harper will take you on a wild journey of pleasure you didn't think was possible.
If you haven't used a Fleshlight before, you're in for a real treat. So order your Dillion Harper Fleshlight today, and get ready for an experience you won't soon forget!
For more information on Dillion Harper's new Fleshlight, visit Fleshlight.com.