We Tested Out The Revolutionary LELO HEX Condoms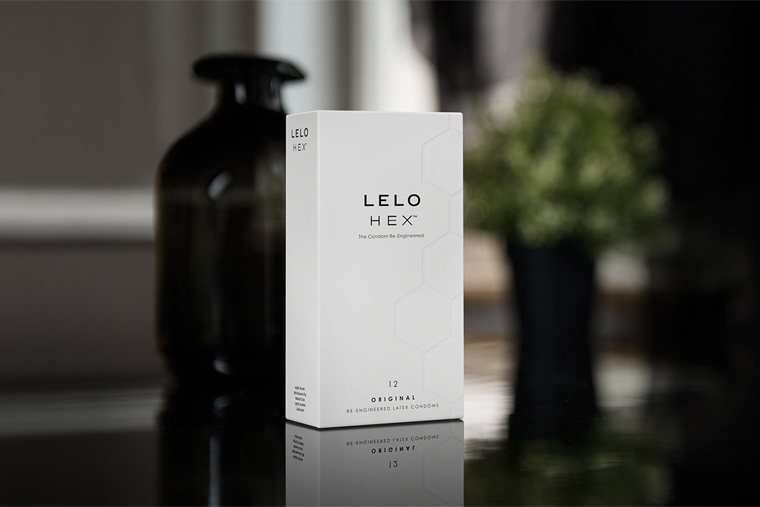 Earlier this year, intimate lifestyle brand LELO announced that they were re-engineering the condom, marking the first major innovation made to the condom in 70 years, when the latex condom was invented, followed by lubrication and adding the reservoir tip shortly after.
So what exactly makes the LELO HEX condom so special and unique? They took the thinnest, strongest material known to science – graphene – and integrated its hexagonal molecular structure into the latex condom. With 350 individual hexagons applied to each condom, the surface tessellates and molds to your unique shape. The result is a new feeling of intimacy and comfort never felt in condoms before.
At least that's what the marketing team claims. To find out just how revolutionary the HEX condom really is, we picked up a three-pack and put 'em to the test.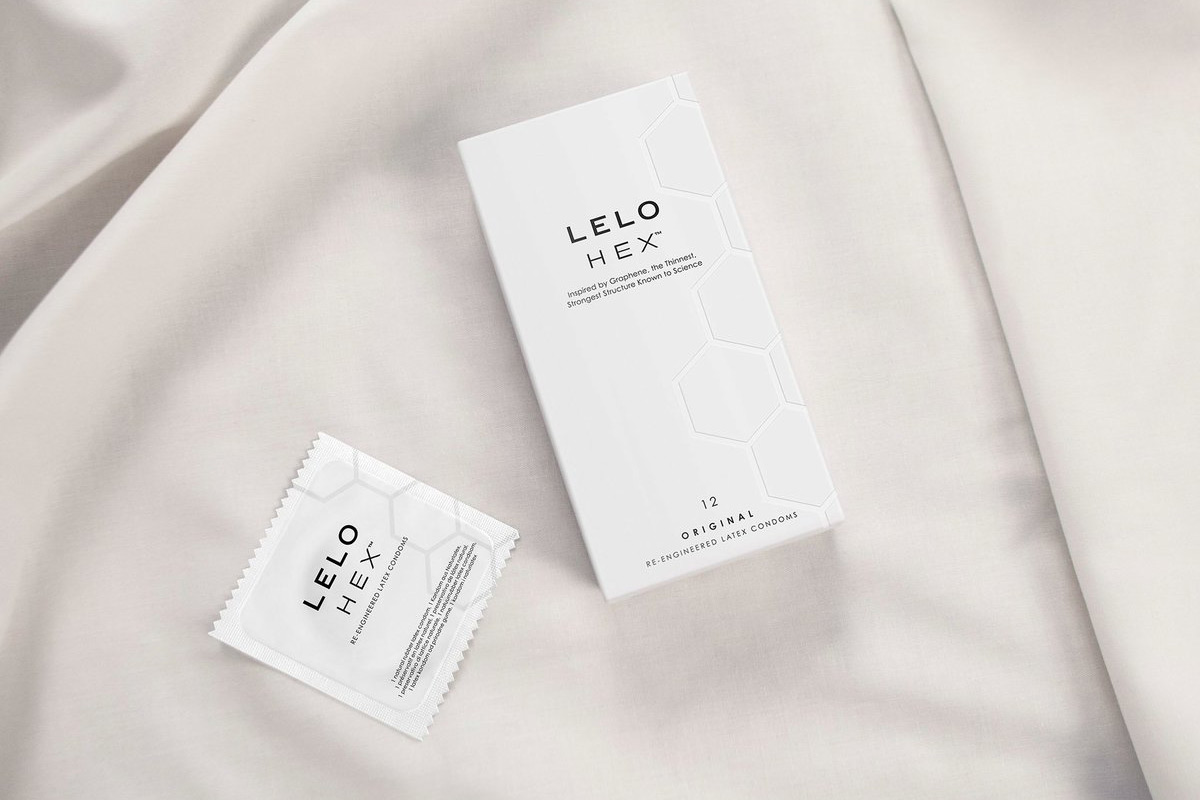 Now as with all LELO products, the packaging is impeccable, with a beautiful white box that's embossed with hex designs. It's so nice that you almost don't want to open it. The wrapper has a sort of matte texture that feels very high-end as well. It's super stylish for sure, but is anyone really asking for fancy condom boxes?
As far as the actual condom goes, it's really thin (0.045mm to be exact), but unlike other thin condoms you may have tried in the past, you don't have to worry about breakage, as illustrated in this video below:
While I was hoping for a magical experience, I honestly did not notice much difference at all. Sure, you could "feel" a little more due to the fact that the condom is thinner than most, but that didn't lead to me having the "orgasm of my life", as one overzealous reviewer claimed.
Likewise, I expected that the hexagonal design would have some texture to it (say like ribbed condoms), but it was pretty much smooth as far as we could tell. You can see the honeycomb design if you fully extend the condom, but you can't really feel it.

So what's the verdict? For me, someone who doesn't have issues about wearing a condom, it didn't really offer any added benefit over my (much cheaper) condoms. But for my buddy who claims that he can't get off when wearing a condom because it desensitizes him too much, the HEX might be just the ticket for him.
If you're interested in trying out the LELO HEX condoms for yourself, they're available for purchase at Target. A 3-pack costs $9.99, while a 12-pack will set you back $19.99. Expensive for sure, but cheaper than a baby!