Review: LELO TOR 2 Couples' Vibrating Ring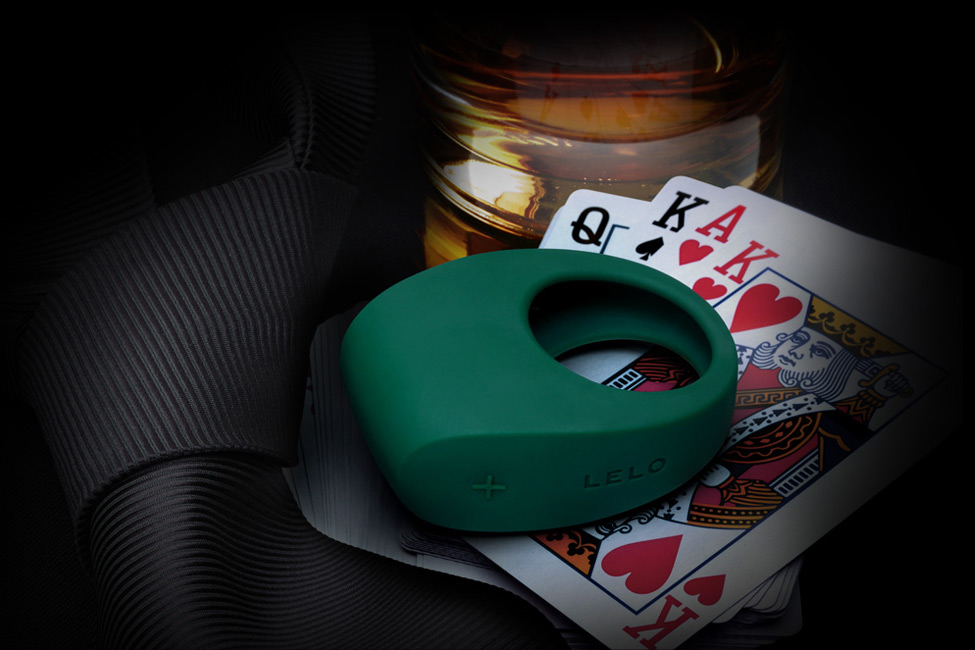 While I'm a pretty adventurous lover who has got a wide selection of sex toys at the ready, for whatever reason I've never tried a cock ring. So when the folks at LELO asked if I would be interested in checking out their TOR 2 Couples' Vibrating Ring, I was pretty stoked to try it.
For those of you unfamiliar with the LELO TOR 2, it's a rechargeable vibrating couples' ring designed to be worn by men when making love, enhancing the sensations for both you and your partner (but mostly your partner).
The LELO TOR 2 vibrating cock ring keeps both parties happy, giving you a harder and bigger erection for longer by constricting blood flow away from your member (safely and gently of course), while stimulating your partner's clit with a choice of 6 satisfying vibration patterns during intercourse.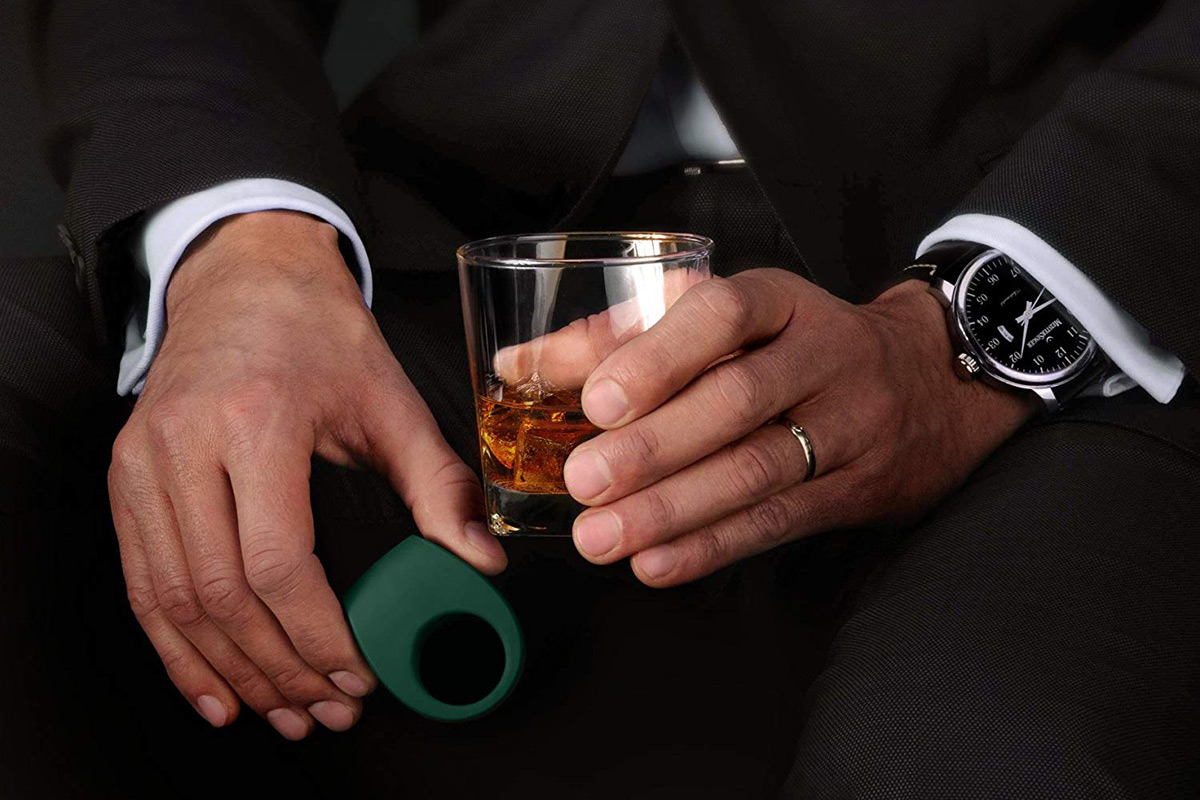 Furthermore, the TOR 2 is 100% waterproof, allowing you guys to have some fun in the bath or shower if the mood arises. And despite it's compact size, the ring houses a powerful motor that is capable of delivering strong sensations that will send your partner over the edge again and again (and again).
We finally got a chance to put the TOR 2 to the test over the weekend, and the experience was AMAZING! Sure, getting it around my girthy member was a little challenging at first, as the silicone isn't quite as flexible as I had expected. But once it was in place, my cock was rock hard and ready for action.
My g/f climbed on top of me, and as soon as her clit made contact with the ring, a big smile spread across her face. Instead of riding me up and down, she grinded up against the TOR 2 and rode her way to her first of many orgasms!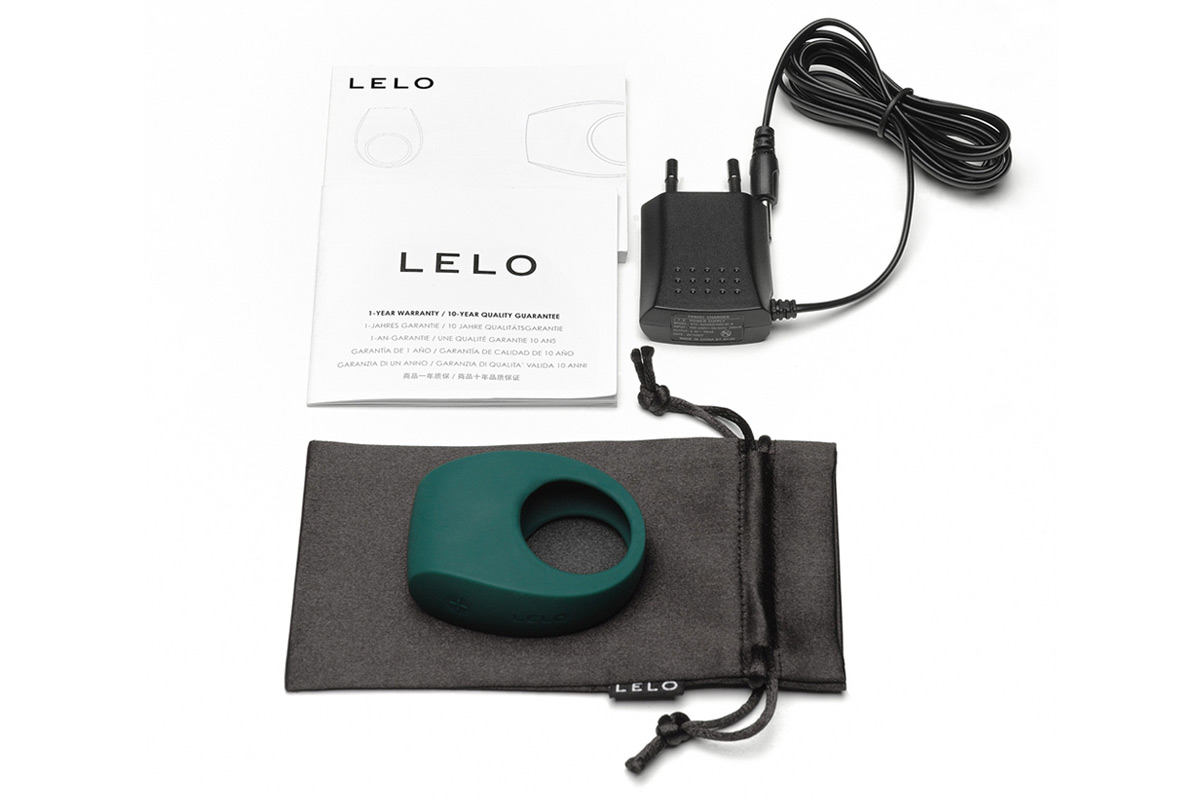 While my girl has never has a problem coming to orgasm, I don't think I've EVER seen her cum that quickly. So needless to say, the TOR 2 got an A+ in her book. As for me, my erection did feel a little stronger than usual, and I was able to rub it up against her clit and tease her ever so slightly before pulling away, adding to the anticipation and excitement.
Overall, we were pretty impressed with the TOR 2, and I can totally see why it is one of LELO's best-selling products. At $139, the TOR 2 isn't exactly cheap.. But like they say, you get what you pay for!
Needless to say, if you're looking to dial up the excitement in the bedroom with your girl, you absolutely owe it to yourself to pick up one of these bad boys. You can thank me later!
For more information on the TOR 2, please visit Lelo.com.