Review: Hot Octopus Pulse II SOLO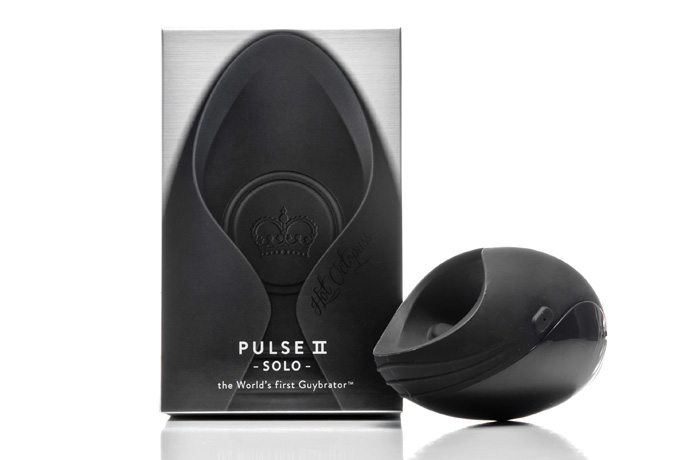 While there's nothing wrong with using your hands and rubbing one out the old fashioned way, if you want to take your wanking game to the next level, you've got to try out the Hot Octopus Pulse II SOLO "guybrator".
The Pulse II SOLO is an award-winning male masturbator that uses an oscillating PulsePlate on the inside of the toy to send amazing, deep vibrations through the head and shaft of your penis, resulting in a deep and powerful orgasmic experience.
So does it really work? I recently tested one out (in the name of science), and it definitely lives up to the hype, though it took a little getting used to. While most toys try to mimic the feeling of a vagina, ass or mouth, the Pulse II SOLO uses vibrations to get you to your happy place. You simply place your penis (erect or flaccid) in the contraption, position the PulsePlate just below the head on the underside of the penis, and fire it up.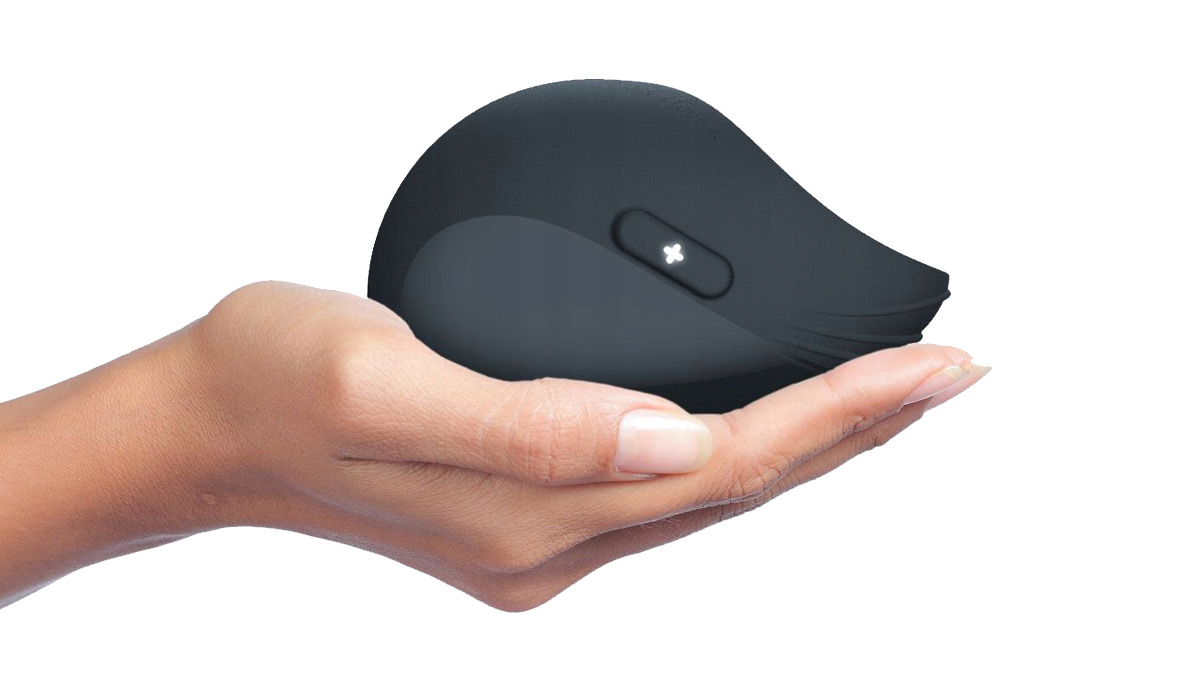 You can slide the Pulse II up and down your penis until you find your sweet spot, squeeze the silicon wings together to find the ideal amount of pressure (or use it hands-free if you prefer), and use the buttons on the side to adjust the intensity of the vibrations, along with the 5 different patterns that it offers. You can also use it with or without lube, whichever way you prefer.
Personally, I found it to be more enjoyable without lube (plus the clean up was much easier), but as they say, different strokes for different folks.. in this case, literally! The Pulse II is also waterproof, so you can play with it in the tub, shower, or wherever else strikes your fancy.
This video demonstrates how the Pulse II SOLO works:

I've tried a number of different sex toys over the years (again, in the name of science), and the Pulse II SOLO is definitely at the top of my list. For whatever reason, it takes me a little longer to orgasm, but when I finally do, it's pretty fucking intense!
The Pulse II SOLO might just be my new favorite sex toy, and it's totally worth the $99 price tag. So if you're ready to experience an orgasm like no other, order your Pulse II SOLO today.