Nicole Aniston Gets Her Own Fleshlight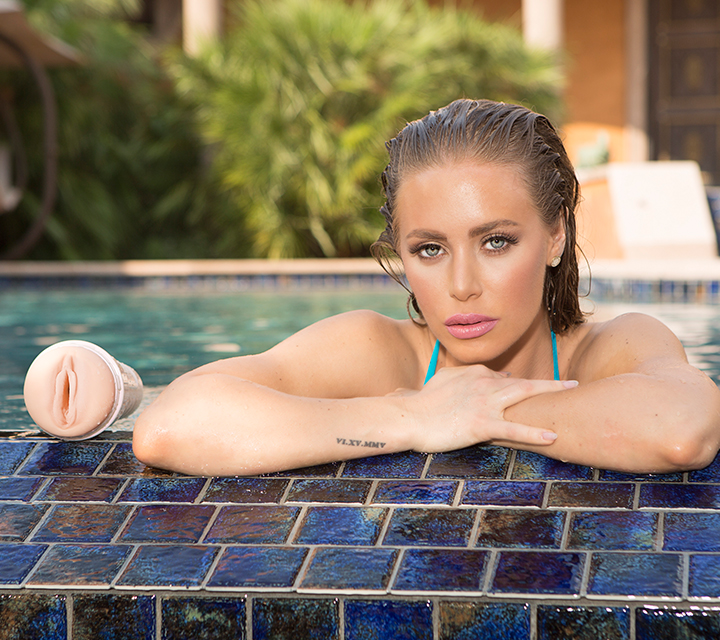 If you've ever wondered what Nicole Aniston's pussy feels like, you're about to find out, thanks to Fleshlight.
The blonde bombshell has been a regular in my spank bank rotation for some time now, so when I heard that she was selected as the latest Fleshlight girl, I was pretty excited (and maybe even a little hard).
Aniston's Fleshlight, which is now available for purchase, offers the new Fit texture, available only for Aniston. The Fit texture features riveting ribbed nodules for stamina interval training. I have had quite a bit of fun with Fleshlights in the past, so I'm eager to queue up an Aniston scene and take her new toy for a ride.. literally.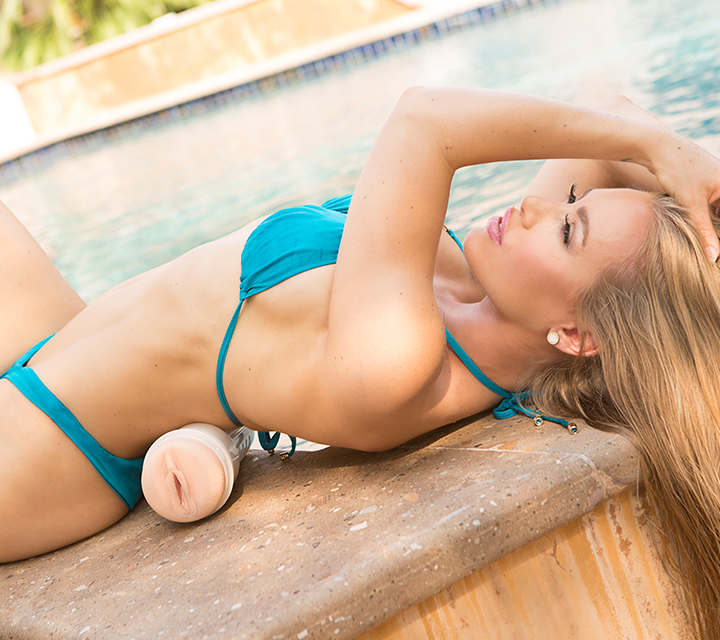 "I am so excited to have a custom product for all of my fans to enjoy," Nicole Aniston said. "I am so thankful to be part of the Fleshlight family. Every experience and dealing I have had with them has been great and I could not be more proud to be an ambassador of this phenomenal brand!"
If you haven't used a Fleshlight before, you are in for a real treat. So order yourself a Nicole Aniston Fleshlight today, and get ready for an experience you won't soon forget!
For more information on Nicole Aniston's new Fleshlight, visit Fleshlight.com.