Enjoy These Royal Cocktails During The 'Game of Thrones' Season Premiere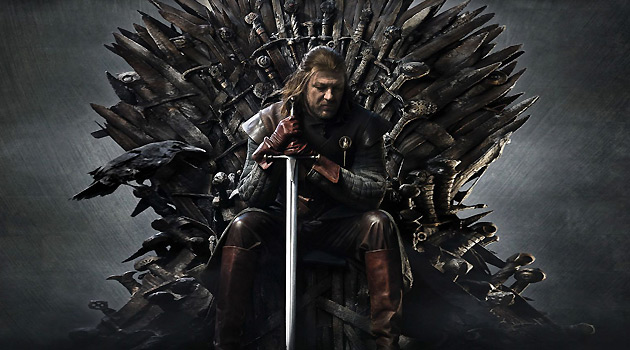 Season Four of Game of Thrones kicks off Sunday night on HBO, and we've got some cocktails worthy of royal status for you enjoy while watching the Starks, Lannisters and Targaryens battle for the Iron Throne.
Leading Canadian whisky company Crown Royal is at the top of their game, featuring many variants in the Crown Royal family. The newest member is Crown Royal XO – an extraordinary whisky finished in cognac casks.
Below are three cocktail recipes that are truly fit for a King or Queen, and perfect for you to whip up right before the show. Crown Royal XO is all about celebrating extraordinary moments and the premiere of this show is definitely one worthy of toasting to!
The Kings Cup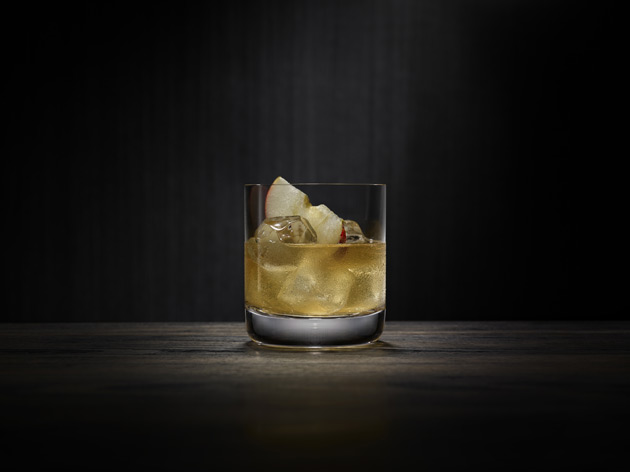 In a rocks glass over ice combine:
1.5 oz Crown Royal XO
1.5 oz lemonade
3 oz hard cider
Stir to combine. Garnish with apple slice.
If any cocktail concoction were to be found inside an actual King's Cup, it would be this one. With sweet and sour flavors battling on your tongue, this drink will satisfy every taste bud.
The Royal Monarch

In a mixing glass combine:
1 oz Crown Royal XO
.75 oz sweet vermouth
.235 oz maraschino liqueur
.25 oz herbal liqueur (Benedectine)
Stir all ingredients with ice and strain into cocktail glass. Garnish with lemon twist.
A very premium drink, the Royal Monarch meshes different liqueurs together to create a classy yet tasty mixture to sip carefully.
The Noble Highball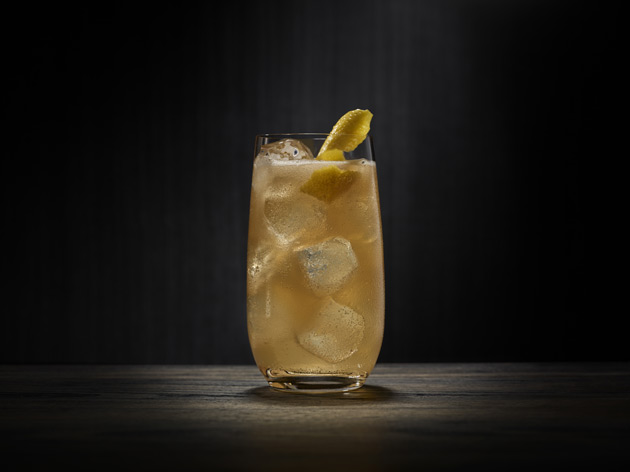 In a highball glass over ice combine:
1.5 oz Crown Royal XO
4 dashes of bitters
Top with ginger beer. Garnish with twist of lemon.
The Noble Highball has the smooth taste of Crown Royal and fizzy ginger beer at the top that mixes well with any appetizers served during your premiere party!