Finding The Right Jewelry For The Right Occassion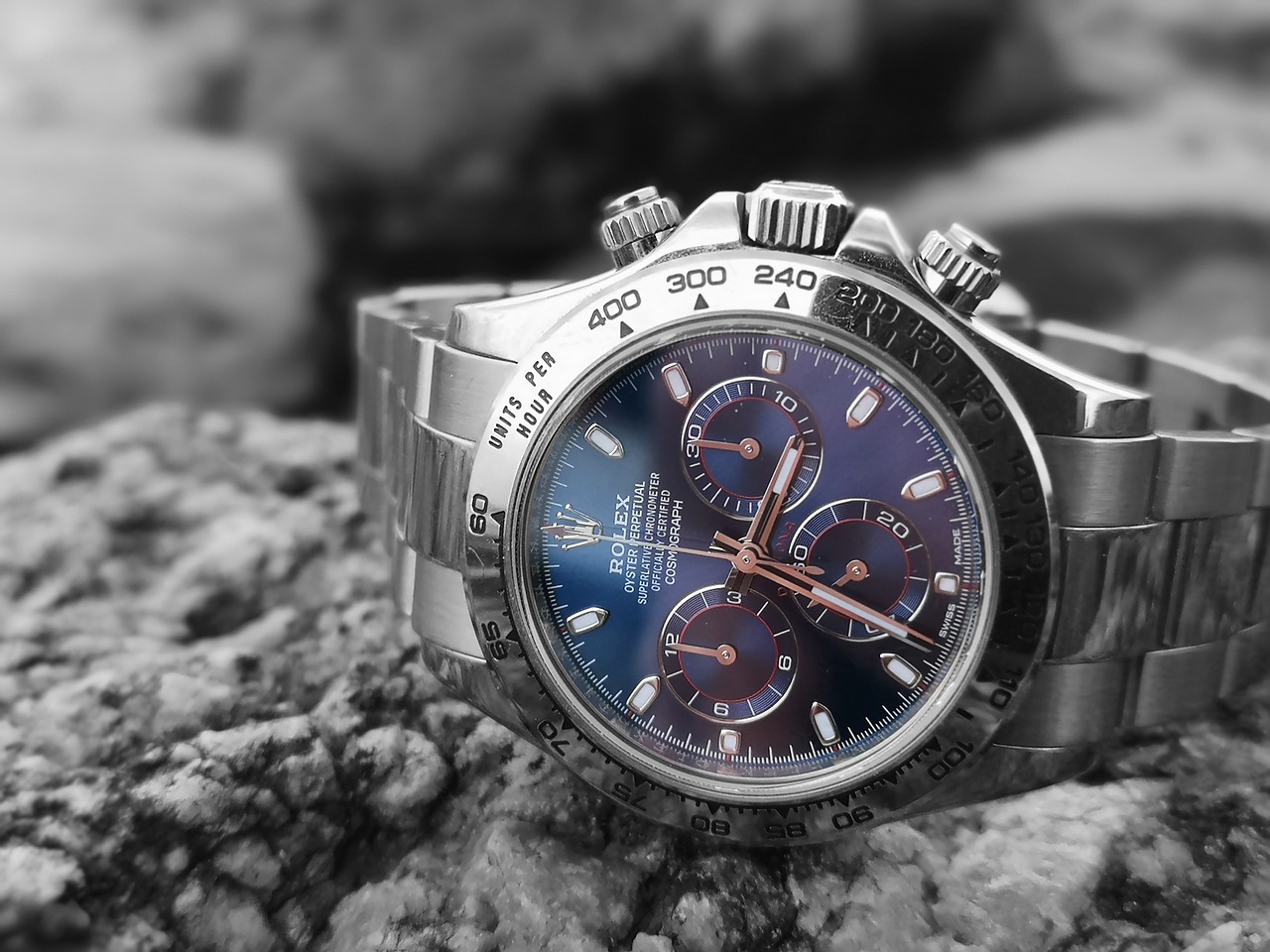 There's always some special occasion approaching, and when the time comes to shop for the right gift, it can be hard figuring out what to buy. You might try searching the Internet for ideas and suggestions, but you're just overcomplicating things. The answer is really quite simple: Buy jewelry.
First things first, narrow the focus. Who is the gift for?
A gift for yourself.
What a girl wants.
Yes, getting started is as simple as that.
A Gift For Yourself
Guys like to spoil themselves more than they're willing to admit. Whether you want to look your best for an interview, treat yourself to something nice after a hard-earned promotion, or just because, it's hard to find a website that has the answers you're looking for.
If you're searching for watches, Guys Gab has a number of watch reviews for a wide variety of needs. We've covered the gamut, from Star Wars themed watches and other "gaming enthusiast" watches to clean and classy watches that might just help you land your next job interview.
If you already have a nice watch, then get some jewelry to accentuate your watch. Front Jewelers has a wide variety of bling to go with your wardrobe – wedding bands, rings, necklaces, bracelets, and everything in between.
What A Girl Wants
What if your anniversary is right around the corner, or you want to show your girlfriend what she means to you? Finding the right gift for the right girl is easier than you think!
What's your relationship status? If you're still fairly new, a pair of earrings can show her that you care, without coming off too presumptuous about your status. If you're getting engaged, make sure to save money when purchasing an engagement ring. If you've been married for ten years, a matching set of diamond earrings and necklace are sure to be a winner.
What kind of girl is she? A sporty girl might be more interested in simple jewelry than a fashion-savvy girl. A girl who likes the simple things in life will not be as impressed by something with a lot of bling as she would be by a simple necklace or plain earrings. Cater to her personality.
No matter what the status or the type of girl she is, Front Jewelry offers a wide variety of high quality diamond and sapphire rings, earrings, necklaces, bracelets, and wedding bands. If the prices seem intimidating, just remember that with diamonds and well-crafted gold you definitely get what you pay for. Cheap diamonds are easy to spot with the naked eye, so paying a little more could be the difference between disappointment and delight in her eyes when she sees the cut, quality, and clarity of her new gift.