Flash Flood In Singapore Leaves Exotics Submerged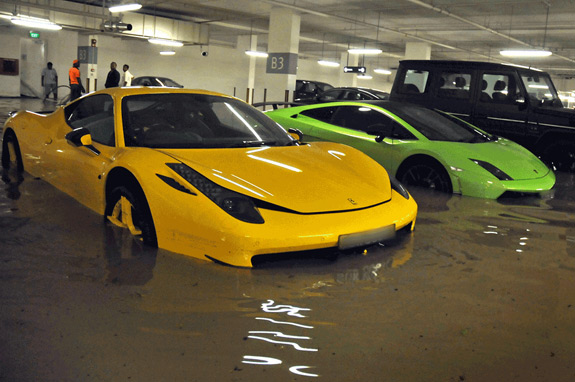 With more and more natural disasters happening lately, I'm starting to think that the Mayans might be right about 2012! Check out this flash flood in Singapore caused by torrential rain. This was the first time this area became flooded following heavy rainstorms.
Where in Singapore does such a collection of exotics and luxury cars exist? The basement carpark of the St. Regis Residences. Mother Nature just flushed a few million dollars down the drain. The pictures are painful to look at, be forewarned!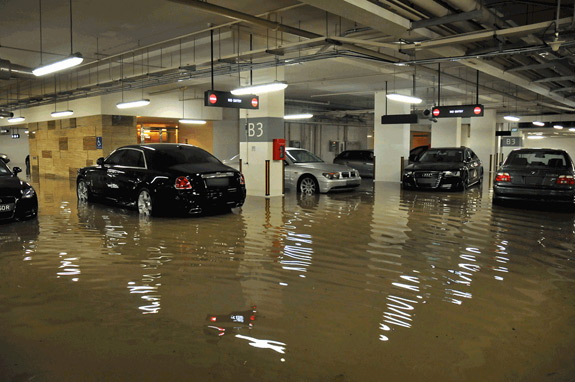 [via The New Paper]