Fossil Q: Fashionable Wearables That You Won't Be Embarrassed To Wear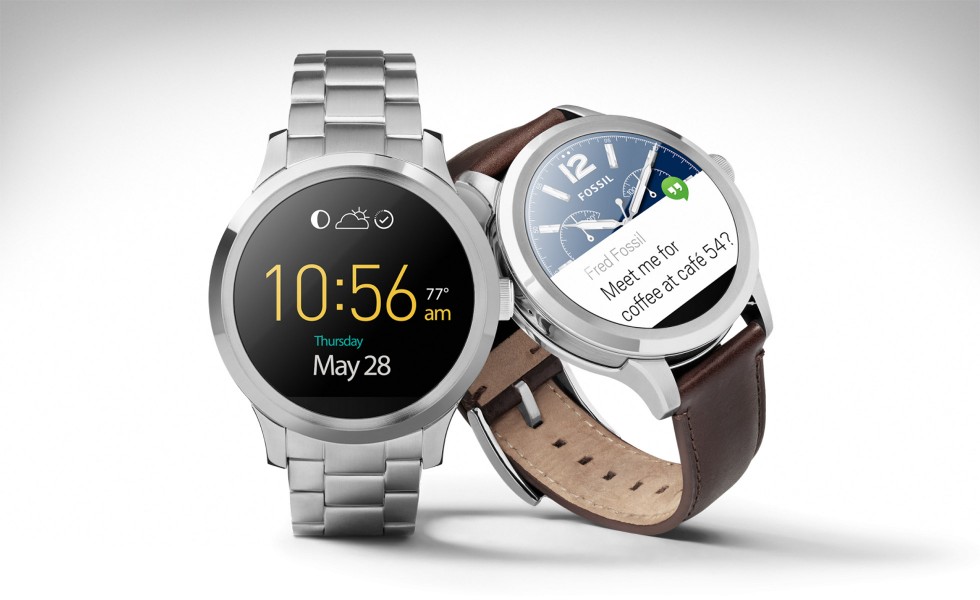 Over the years, I have tested numerous smart watches and other wearables, but I inevitably end up shelving them after a few days, usually because I don't like the way they look. Take the Pebble for instance, which looked like it belonged on the wrist of a 4-year old, not a 30-something business professional.
In fact, that's why I didn't run out and get an Apple Watch, because it just wasn't aesthetically pleasing to me. I wanted something on my wrist that actually looked like a watch. Thankfully, Fossil gets it.
Fossil recently launched their Fossil Q line of fashionable wearables that showcase the design excellence, expert craftsmanship and bit of whimsy that defines Fossil. Their Q Founder wristwatch features a digital touchscreen display, tracks activity, and connects seamlessly to your phone. The Q Founder is powered by Android Wear, and it's compatible with Android and iOS.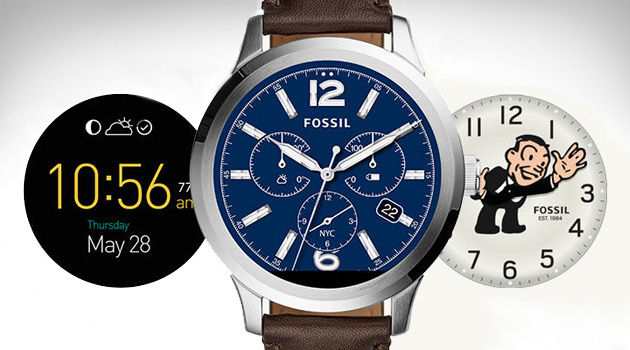 For those looking for something even more traditional looking, Fossil has two non-display smartwatches to choose from, the Q Grant and the just-released Q54 Pilot. Both watches receive filtered LED color-coded or buzz notifications from your favorite contacts, apps, or keywords. They also track everything from steps to calories. Priced at less than $200, these watches are great options for those who want to dip their toes into the world of wearables without breaking the bank.
As with any new product, there were some early complaints about the software, but these appear to have been addressed (along with some new added features) in the latest Fossil Q app software update. There's enhanced activity reporting, your choice of 3 notification vibration patterns, additional app support (bringing the total to 50), and more.
All in all, it looks like Fossil has knocked it out of the park with their Fossil Q line, and we're looking forward to testing them out for ourselves in the near future, so stay tuned!