Finding The Right Watch For Winter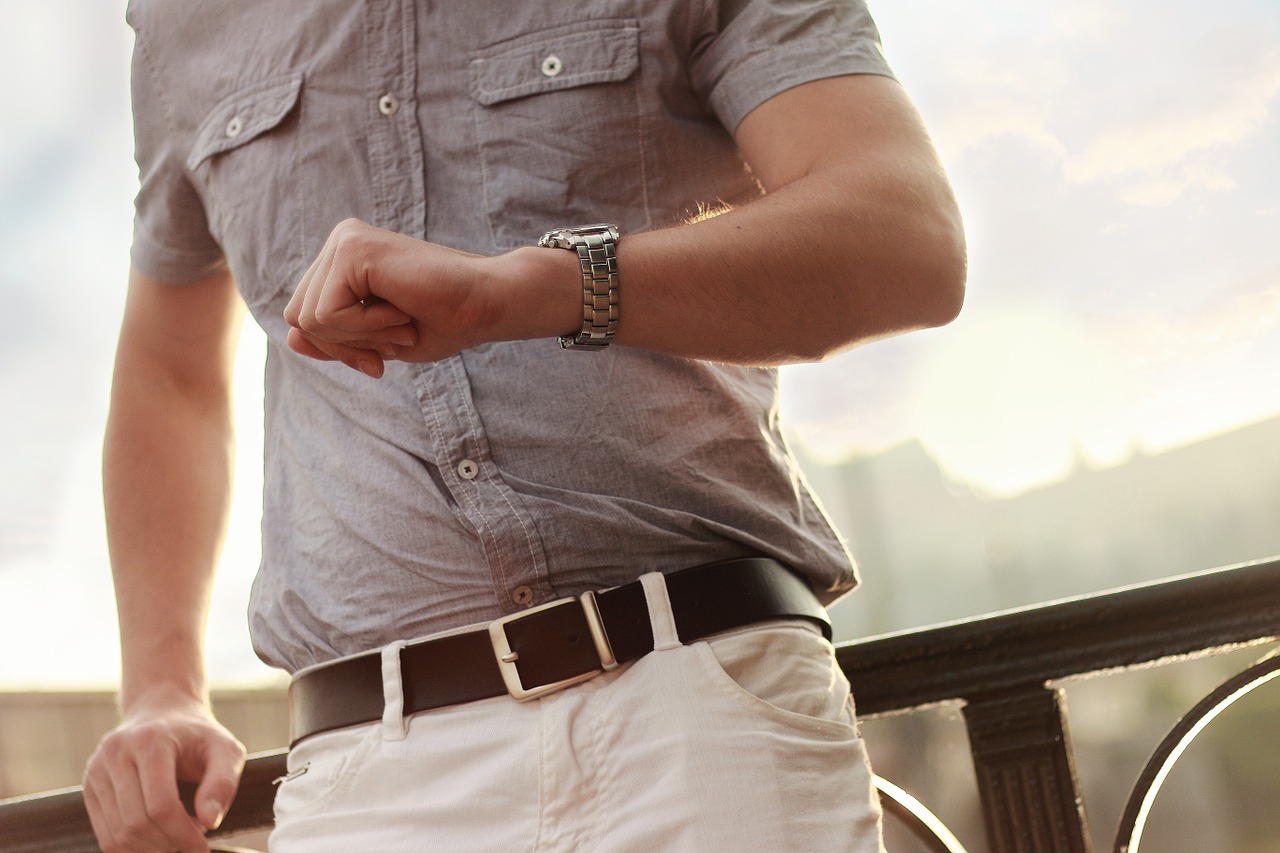 The traditional wristwatch has returned as the go-to accessory for the fashionable male. Whether it's a high-end luxury piece or a stylish and trendy affordable accessory, there's no question that now's the time for you to get a watch. Here are a few timepieces we recommend picking up to wear around town this winter.
Casio Makes a Comeback
Old-school digital watches are a fun, conversation-starting accessory that won't cost you an arm and a leg. The classic Casio calculator watch from your grade school days is stylish for the first time in like 20 years for the fashion-conscious hipster looking for a cost-effective accessory. The gold edition is a popular choice for affordable watches and can be found for less than $100 at most places.
Getting Smart
We may have been skeptical of the smartwatch when it first came out, but we're whole-hearted supporters of the high-tech timepiece now. The latest offering from Motorola is surprisingly solid with its rounded face and crisp display. The best part is that competition from Motorola and LG has helped to keep the prices down. The smartwatch is a terrific way to get a stylish luxury watch without having to necessarily pay luxury prices. In a surprising move for Apple, the company announced that it will put the Apple Watch on sale in November. If you're looking to upgrade and need a new watch, now is your time. Of course, if you really want to pay designer prices for your watch, you can always look into the collaboration between Apple and Hermès (not included in the sale). That'll add some luxury swag to your Silicon Valley style.
Something That Says, "Dad Likes Leather"
Just as the traditional classic watches are now coming back into style, so are the simple leather watchbands. Interchangeable bands have been a big fashion trend as they provide more versatility to an item that's often rather expensive, so it makes sense you'll want to wear it as often as possible. The traditional leather strap has become as popular as your usual metal links with designers from Adidas to Armani offering their take on the leather band. With an understated leather band, you can quickly pair your watch with any outfit for a bold statement.
A Classic Watch for a Classic Man
While those huge watches with the oversized faces were big last year, this season is all about getting back to the basics. The latest trend from Switzerland is a return to the classic watch face with a 36mm to 44mm diameter. It's hard to go wrong with such a timeless timepiece. A solid traditional wristwatch is something that never goes out of style and always looks good. Like a pair of really nice boots or a well-tailored suit, it's one of those things that if you take care of it, it will take care of you for a long time to come.