Get Ready To Ride Into Danger Zone With This Limited-Edition Top Gun Steelbook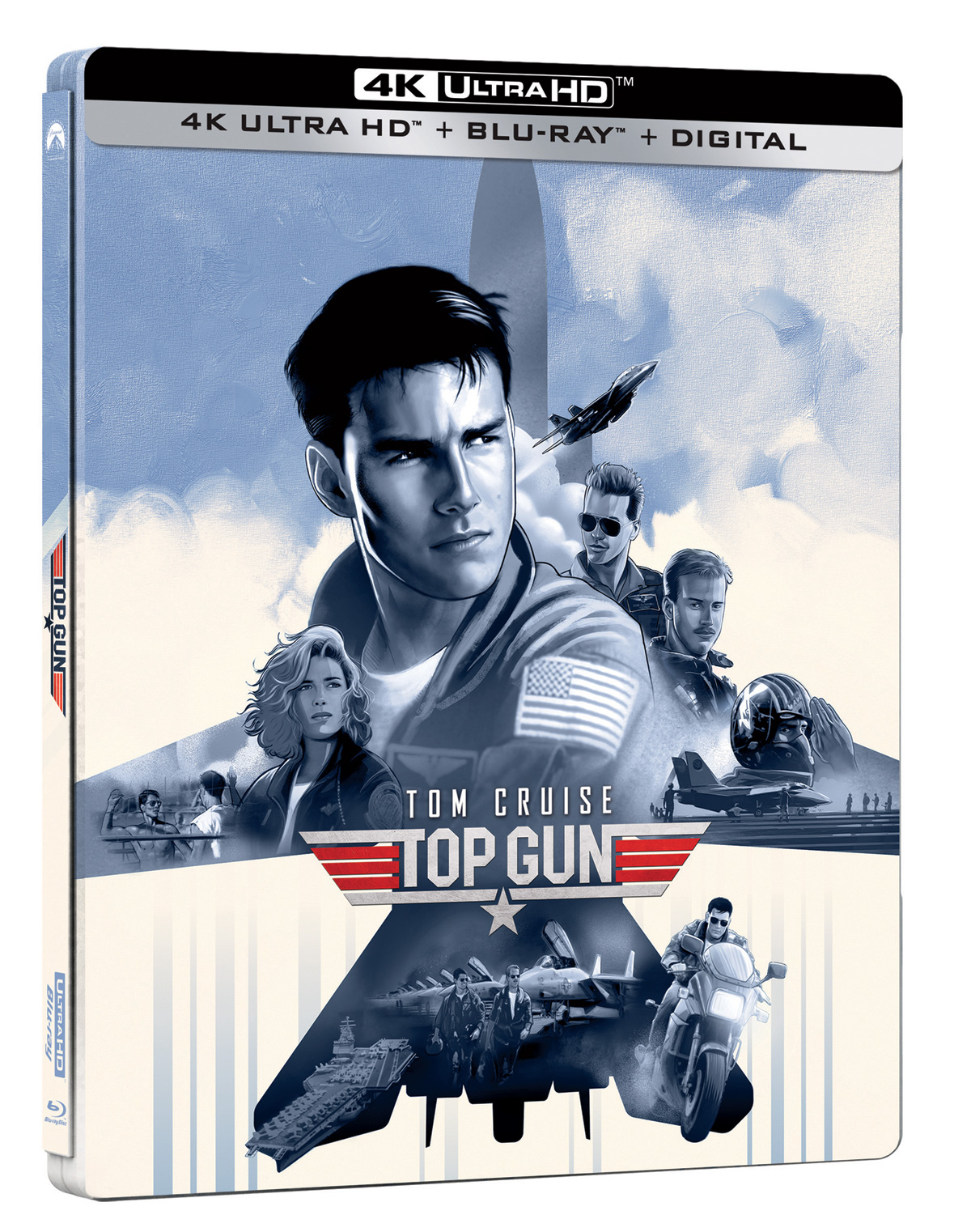 A heart-pounding combination of action, music and incredible aerial photography made Top Gun the blockbuster hit of 1986. The movie gave us viewers an inside look at the danger and excitement that awaits every pilot at the Navy's prestigious fighter weapons school, and this impressionable 12-year old was ready to enlist in the Navy soon after watching it.
Can you really blame me? Lieutenant Pete "Maverick" Mitchell was a daring young flyer who had arguably one of the coolest jobs in the world, and he ended up with the sizzling Charlie (Kelly McGillis), the civilian instructor who teaches Maverick a few things you can't learn in a classroom. "Maverick, you big stud… Take me to bed or lose me forever."
Top Gun is a timeless movie, and it still holds up nearly 35 years later. In fact, anytime that I'm flipping the channels and see it playing, I immediately tune in, quoting all of those memorable lines ("I feel the need… the need for speed!") and singing along to that iconic song, Kenny Loggins' Danger Zone. It's easily one of my favorite action films of all time.
Now, Paramount Home Entertainment is releasing a limited-edition Top Gun 4K Ultra HD / Blu-ray Combo Steelbook, with it flying into stores on December 1st. We had a chance to check it out early, and it's really something else. The movie looks amazing in 4K Ultra HD, and the Dolby Atmos surround sound had my whole room shaking.
In addition to the movie itself, there are a bunch of special features included:
Commentary by Jerry Bruckheimer, Tony Scott, Jack Epps, Jr., and naval experts
The Legacy of Top Gun (UHD)
On Your Six – Thirty Years of Top Gun (HD)
Danger Zone: The Making of Top Gun
Multi-Angle Storyboards with Optional Commentary by director Tony Scott
Best of the Best: Inside the Real Top Gun
Music Videos
Original Theatrical Promotional Material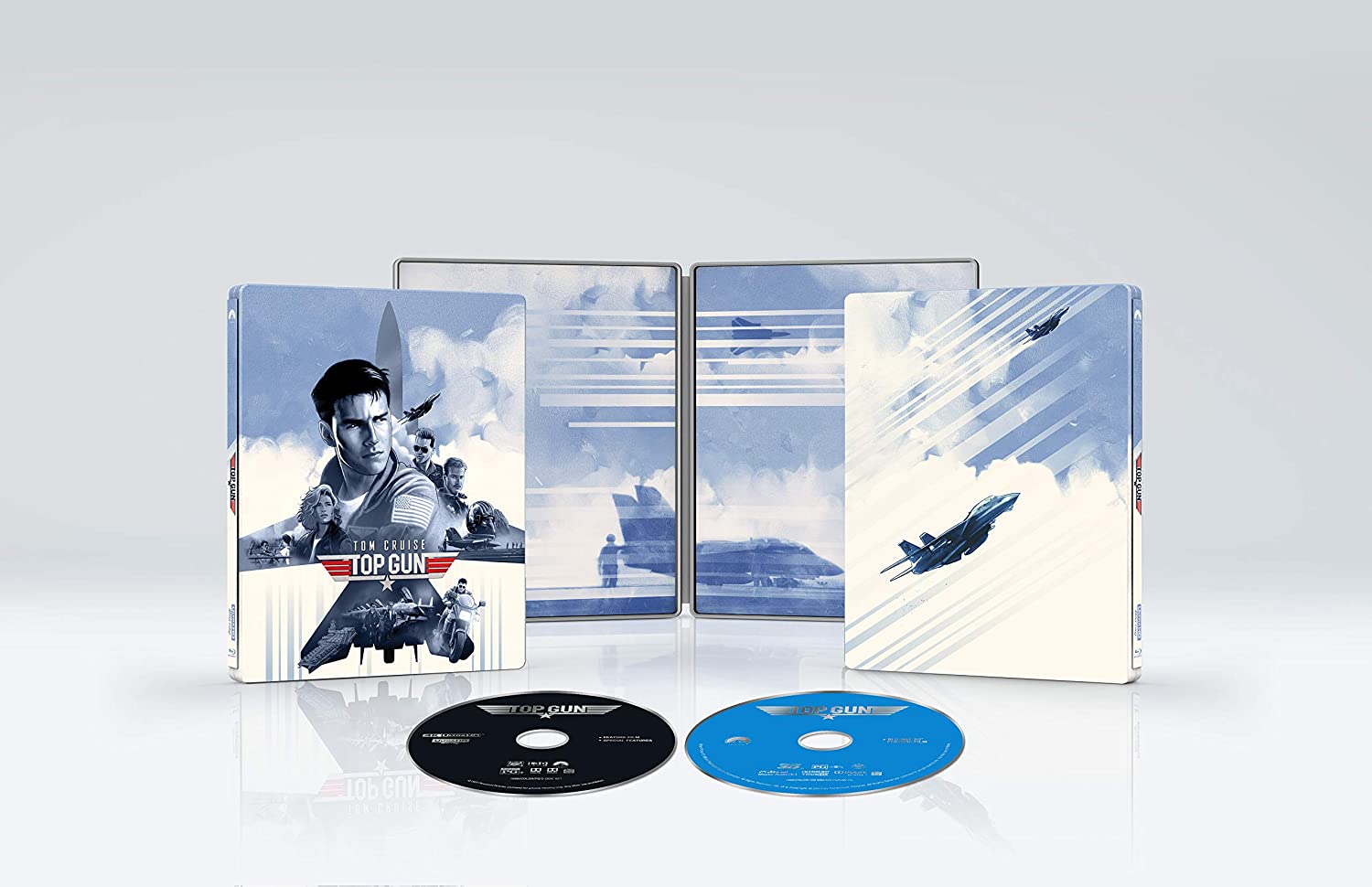 While the release of Top Gun: Maverick got delayed till next year on account of the pandemic, this is a great way to help pass the time. And the timing couldn't have been better, just in time for holiday gift giving.
So what are you waiting for? If you've got the need, the need for speed, pick up the Top Gun 4K Ultra HD / Blu-ray Combo Steelbook today, and get ready to "ride into the danger zone!" 🎵