The New 'Top Gun: Maverick' Trailer Shows That Cruise Still Has The Need For Speed
Get excited people, because a new Top Gun: Maverick trailer just dropped, and it's one hell of a thrill ride! While the first trailer that dropped during Comic Con didn't give us much insight into what the sequel is about, we now get some more details:
After more than 30 years of service as one of the Navy's top aviators, Pete "Maverick" Mitchell (Tom Cruise) is where he belongs, pushing the envelope as a courageous test pilot and dodging the advancement in rank that would ground him. When he finds himself training a detachment of Top Gun graduates for a specialized mission the likes of which no living pilot has ever seen, Maverick encounters Lt. Bradley Bradshaw (Miles Teller), call sign: "Rooster," the son of Mav's late friend and Radar Intercept Officer Lt. Nick Bradshaw, aka "Goose."
Facing an uncertain future and confronting the ghosts of his past, Maverick is drawn into a confrontation with his own deepest fears, culminating in a mission that demands the ultimate sacrifice from those who will be chosen to fly it.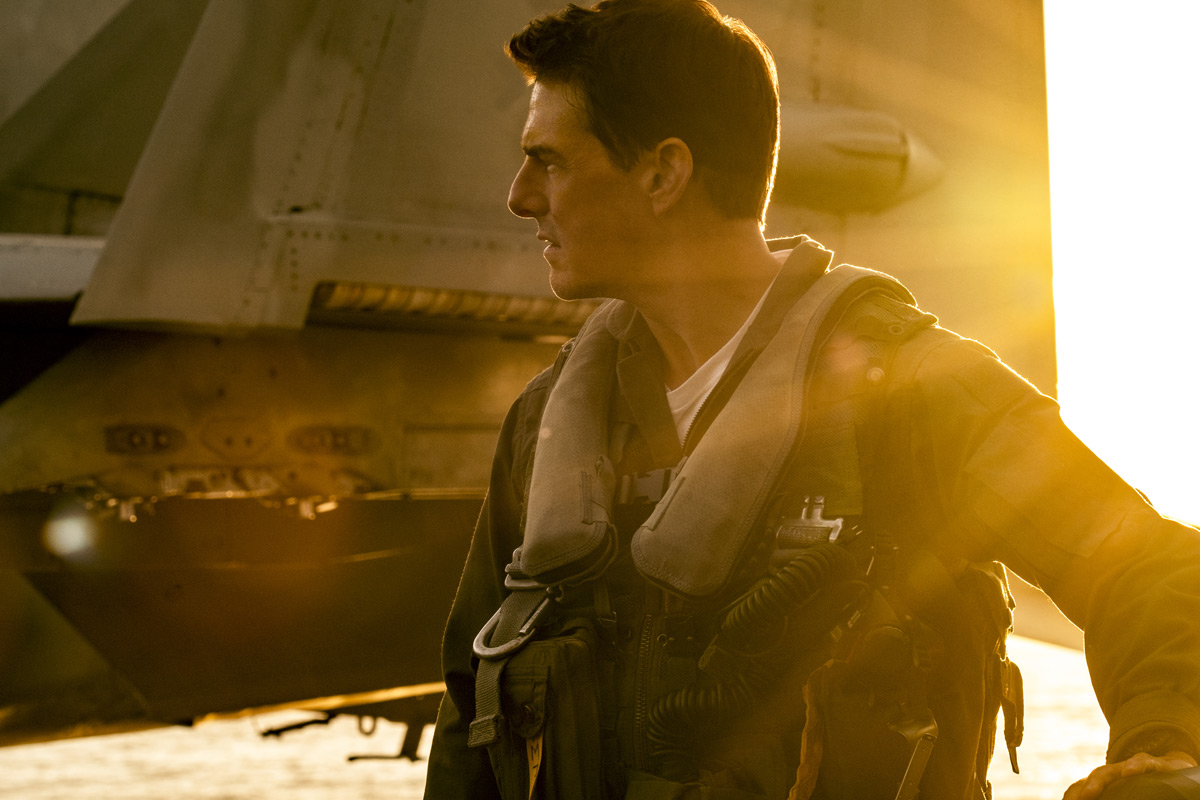 The trailer starts off with Mav's commanding officer telling a new batch of recruits that "His exploits are legendary. What he has to teach you may very well mean the difference between life and death." From there, it's two minutes of action that will give you all the feels. Hearing the iconic theme song, I was instantly transported back to 1986 as I watched the trailer.
The star-studded cast for the new Top Gun sequel includes Tom Cruise, Miles Teller, Jennifer Connelly, Jon Hamm, Glen Powell, Lewis Pullman, and Ed Harris, among others, with Joseph Kosinski directing.
Get ready to ride into the Danger Zone again when Top Gun: Maverick blasts into theaters on June 26, 2020.