Headed On A Road Trip This Summer? Make Sure Your Tires Are Up For The Task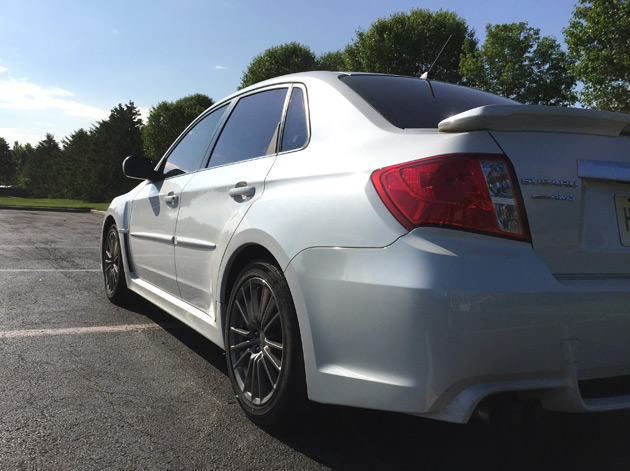 Every summer, my buddies and I pack up the car and head out for our annual road trip adventure. It's a great way for us to reconnect, bro out, and just blow off some steam. Last year, we drove up to Atlantic City for an action-packed week, and while it didn't get quite as crazy as The Hangover, it was a memorable week that we won't soon forget!
This year, we're heading up the coast to Virginia Beach, with a number of stops along the way. We're talking Tail of the Dragon, Hilton Head, lots of BBQ, and whatever else catches our fancy. Of course, with us driving nearly 1000 miles, it's important that our car won't leave us stranded.
In preparation, I changed the oil and replaced the air filter last week, and I gave the car a thorough once-over. Then I took the car to Discount Tire for a free air pressure check and tire inspection. That's right, all their stores offer free air checks, and it's a quick and easy way to make sure that your tires are properly inflated (to ensure even tread wear, maximize longevity, and even save gas), and to spot any potential #tiresafety issues that could put a damper on your trip.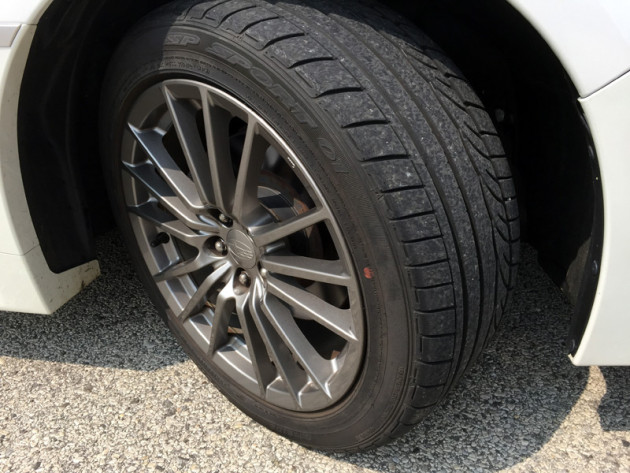 In less than fifteen minutes, their tire tech went over each of our tires (including the spare), making sure that they were properly inflated and didn't show any signs of chunking, feathering, cracking, or uneven wear. With only 15,000 miles on these tires, I wasn't expecting them to find any problems, but you can't be too careful. After all, last year they found a nail in one of my tires during a rotation!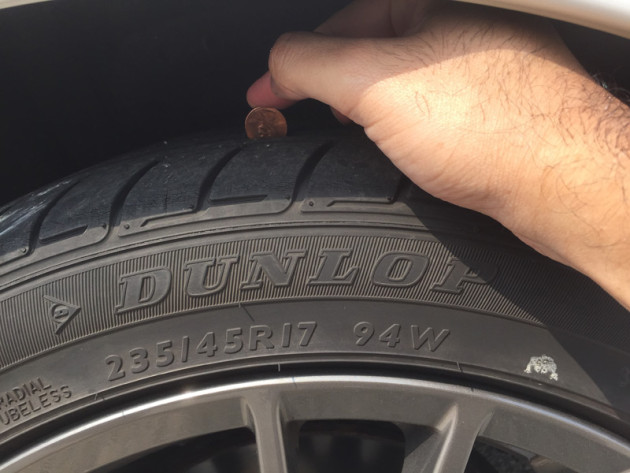 The whole process was quick and painless, and I highly recommend getting your tires checked out by them if you're heading out on a road trip this year. Because like they say, an ounce of prevention is worth a pound of cure. For more information on tire safety, make sure you read this article on Discount Tire's website.
In addition, the Rubber Manufactures Association put out this handy infographic that shows you how to be tire smart, so make sure you check it out as well!
Do you have any memorable road trips? If so, be sure to share them with us in the comments section below.
– Thanks to Discount Tire for sponsoring this conversation. #TireSafetyFirst #MyDiscountTire #spon