Here's Your Chance To Shop Local While Giving Back To A Worthy Cause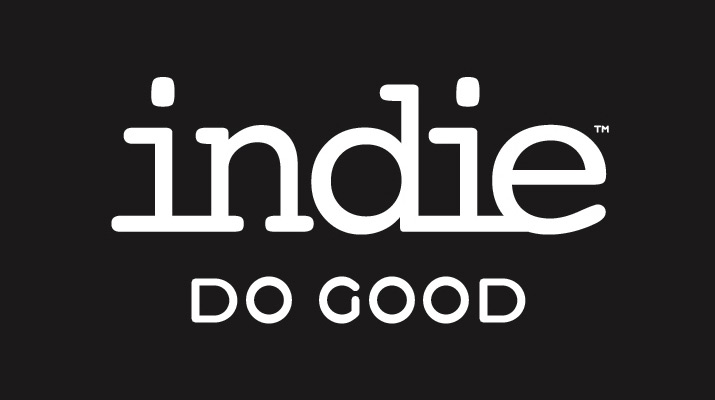 There's no question that online retailers like Amazon have changed the game, allowing people to purchase virtually anything with the simple click of a button, and have it delivered within a few days. It's super convenient for sure, but at what cost?
Over the years, we have seen these massive companies put the little Mom & Pop shops out of business. But fear not, because today's younger generation is looking to change of all of that, all while giving back to some worthy causes.
Currently, 75% of millennial consumers consider it very important to support brands that give back to society, and 37% of those same consumers are more likely to buy items associated with a particular cause. And they want to support the Maker Movement by purchasing unique and innovative products made by inventors, designers, engineers, artists and true craftsman.
One company helping to facilitate this movement is IndieDoGood.com, which helps connect small businesses with consumers through their website, with tons of unique and innovative products to choose from. And best of all, they donate 5% of your total purchase price to your favorite charity. Seriously, how great is that?
You can check out this video to learn more about the IndieDoGood story.

The company was founded by Ron and Sue Otten, driven by their passion for giving back to charities and local communities along with their desire to provide an environment where entrepreneurs can tell their story, quickly go to market, and bring high-quality, artisanal products to shoppers around the world.
Here are a few products on IndieDoGood.com that caught our attention:
Shore Boards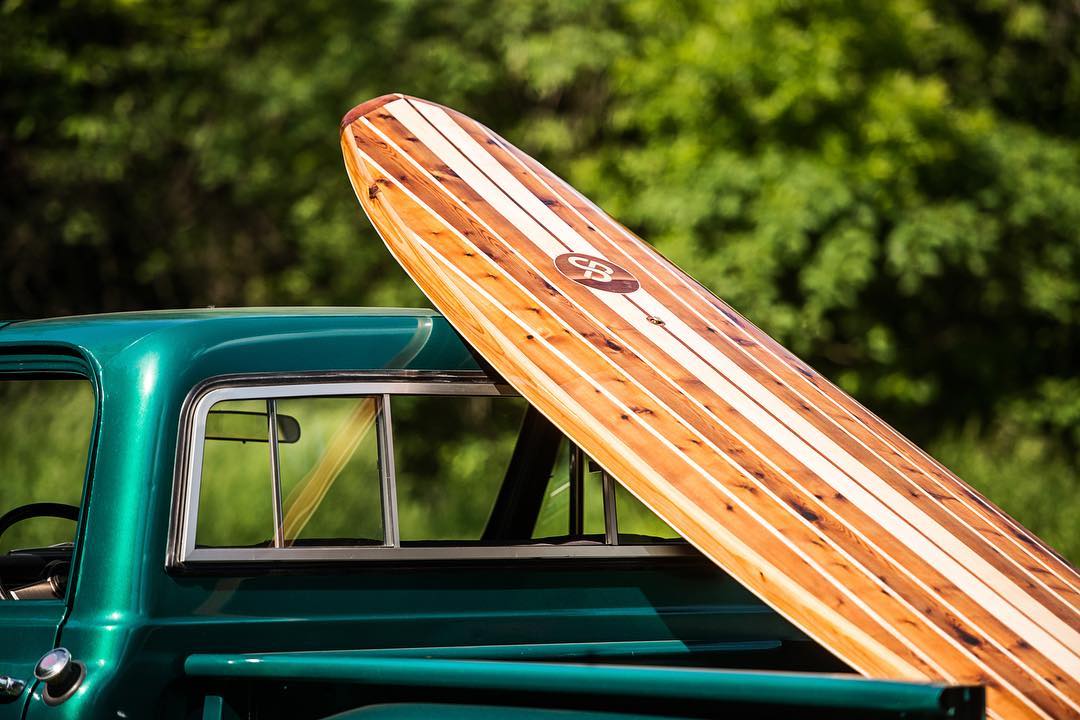 Shore Boards started by building hollow-wood paddle boards, that can even be customized and are gorgeous pieces of art. These top-quality boards are handmade for all types of board sports including Stand Up Paddle Boards, Longboards, and Wakesurf boards. This video gives you a behind-the-scenes look at the way these boards are made and provides some insights to this home-grown artisan company.
MotionWise Standing Desk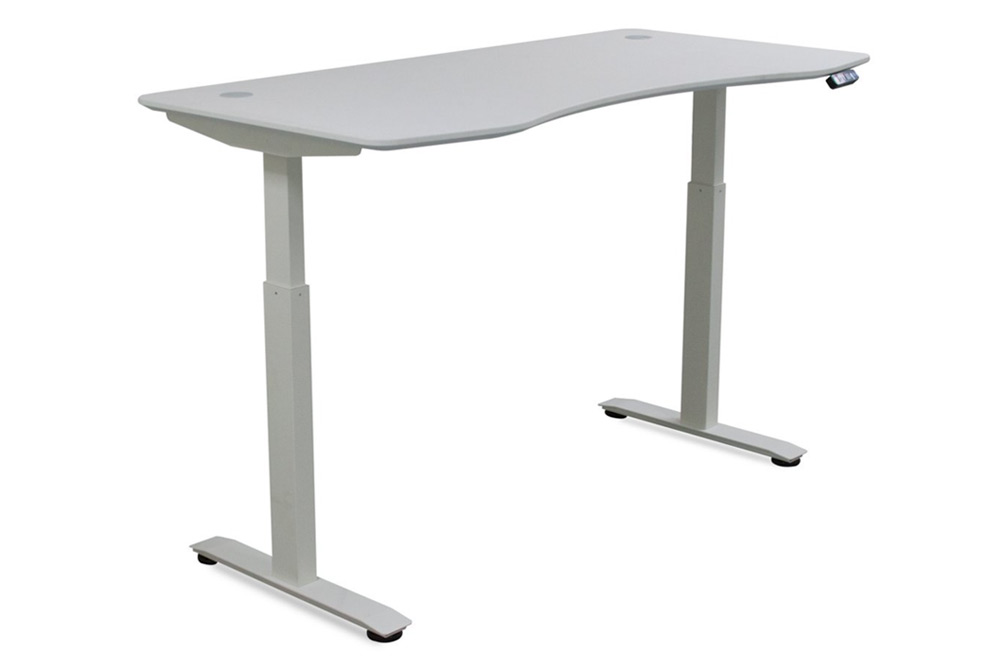 Studies have long shown many health disadvantages of prolonged sitting, they call it "Sitting Disease". As someone who spends most of my day sitting in front of a computer screen, I could definitely benefit from MotionWise's creatively-designed standing desks that provide improved blood flow throughout your body, increased energy, better posture, while actually helping you to burn more calories while working.
Hammer Head Swim Caps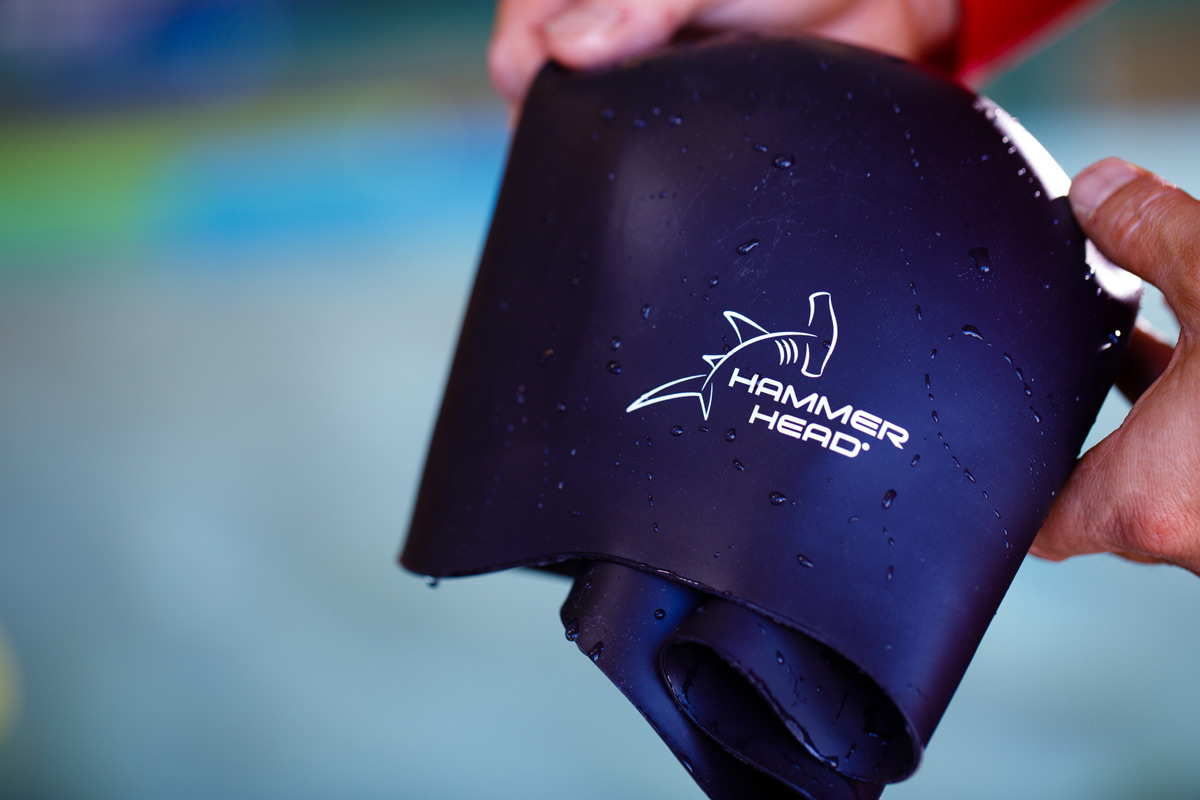 Hammer Head Swim Caps is the world's ONLY protective swim cap. Did you know that water sports have more ER visits than football, rugby, and hockey? Hammer Head swim caps protect swimmers thanks to a patent-pending layer of honeycomb material inside the cap that helps to absorb and dissipate the shock of impact with the wall and other swimmers.
These are just a few examples from the ever-growing catalog of unique products available for purchase from IndieDoGood.com. So what do you say, who's ready to support the Maker Movement while doing some good for your favorite charity?
—
Disclosure: This post is sponsored by IndieDoGood, but all opinions are my own.