Honda Provides First Glimpse Of Its New Small SUV For Europe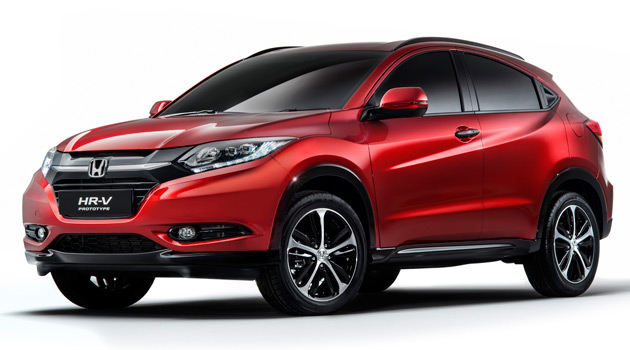 Honda has revealed the first images of the new European version of their all-new compact SUV, ahead of its world premiere at the 2014 Mondial de l'Automobile in Paris next month. The Honda HR-V is the Japanese brand's new entry into Europe's fast-growing small SUV segment.
The unique exterior design of the new HR-V prototype echoes that of a coupé, with sharp, dynamic lines that link the sleek upper body with the stable and planted lower body. This coupé-esque elegance is achieved without compromising the interior practicality of the car.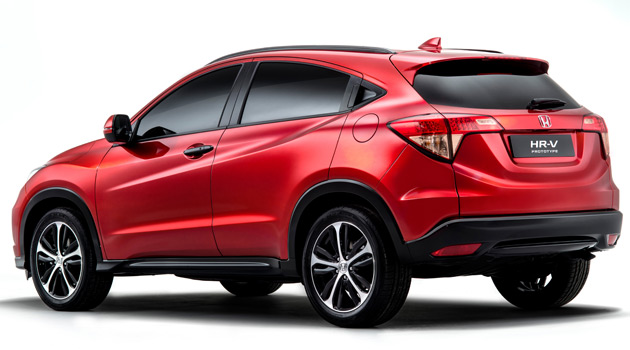 The HR-V features a center fuel tank location to create one of the most spacious and adaptable small SUV cabins. Honda Magic Seats make use of this versatility by enabling a wide range of seating configurations, with the ability to fold the second row seats completely flat for added cargo space.
More information on the new European HR-V will be announced during Honda's press conference at the 2014 Mondial de l'Automobile in Hall 3, at 16.45 CET on Thursday October 2nd.
And for those of you hoping to pick up an HR-V in the US, word is that we'll get a version of it here in "Late winter 2014," according to Chris Martin of Honda Public Relations. We'll have more details to follow as they become available.