Picking Out An Engagement Ring That Will Make Your Fiancée Swoon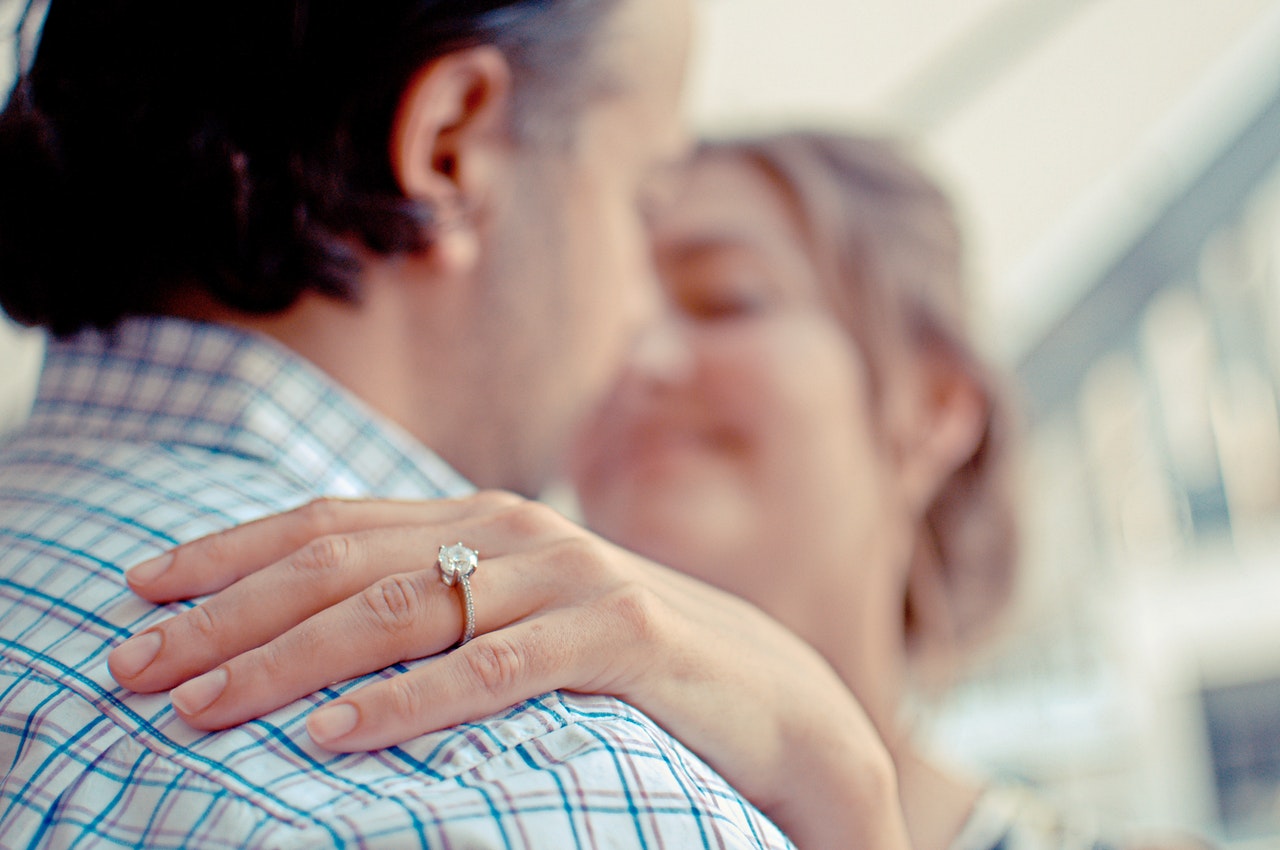 Congrats on finding the person you want to spend the rest of your life with. The hard part is over now, right? Well, not exactly. In fact, some might say the hardest part is yet to come.. picking out THE RING!
Before you get down on one knee and ask her that all-important question, you have got to find her the perfect engagement ring. And that can be a seriously daunting task. You don't want to mess this up, as your fiancée will be showing off this ring to her friends and family for months and months to come.
Thankfully, our friends at Primestyle are here to help, with a comprehensive guide that should help you get a better handle on things. And after she says "Yes!" and you guys start planning the wedding, make sure you check out these matching wedding band sets, the perfect match for the perfect couple.