How To Secretly Change Your Relationship Status On Facebook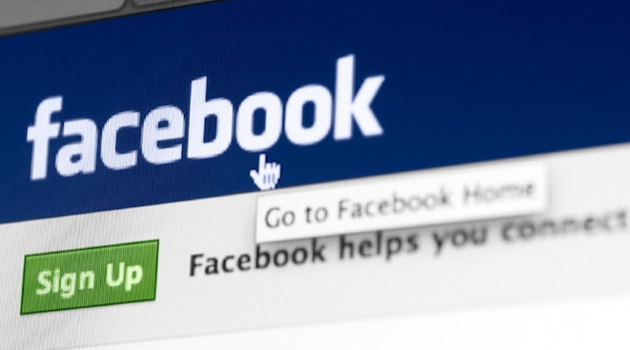 When you change your Facebook relationship status from "In a Relationship" to "Single", all of your friends see this on their timeline, and before long your wall is flooded with comments like "You're better off without her", "We didn't like her anyway", and "Hey, is it cool if I go after her now?"
Wouldn't it be great if you could keep your breakup private on Facebook? It's actually easier than you think. Here's how you can change your Facebook relationship status without broadcasting it to the whole world.
First, go to the "About" section on your profile, and click on the "Edit" button for the "Basic Info" section. Click on the globe icon to the right of the "Relationship status" section, and change it from "Public" or "Friends" to "Only Me", and save your changes.
Now scroll down to the "Relationship" section and click on the "Edit" button. Again, click on the globe icon to bring up your privacy options, change it to "Only Me", and then change your relationship status appropriately. When you hit "Save", your relationship status will be changed, but no one will be the wiser.
And if you don't want any relationship status to appear on your profile, simply select the blank area right above where it says "Single" on the dropdown menu.
If you didn't do this beforehand and already changed your FB relationship status, not to worry, as you can still remove it from your Timeline. Just click on your Activity Log, find the status you want to hide, click the circle to the right of it, and select the "Hidden from timeline" option.
Viola, the relationship status update will disappear from your friends News Feeds!