Typed In The Wrong URL? Here's What You Might See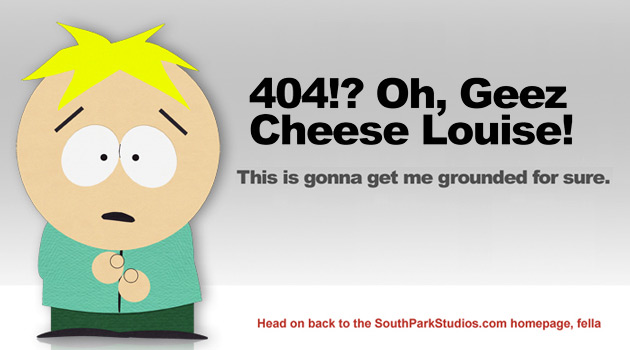 While browsing the web, you're sure to come across something you might not expect. It may be the wrong page, a different website altogether, or a cryptic error message with a bunch of numbers. Sometimes the error message that pops up when you type in the wrong URL can be confusing, but they do actually mean something.
An Error 404 page will often be displayed when you type in the wrong address, or if the page you're trying to access has been moved or removed. The vast majority of 404 pages are functional, simply informing you to go elsewhere for whatever information you're looking for. However, as a number of site owners have proved, they can be used for a variety of purposes, acting as an online blank canvas.
From Fun To Philanthropy
As this video shows, 404 pages have proven that many brands large and small aren't all about making money, using them to showcase their fun and creative sides. Using a cartoon, a funny message, or even a meme to direct visitors towards the page they've been looking for can help to make them feel a little at ease.
Increasingly, 404 pages are being used to do some good. As reported by a national newspaper, they've been used to help spread the word about a missing teenager, making good use of what would be otherwise empty web pages. Whatever the reason may be, making more of a 404 page seems to make sense.
Here Are Some Great 404 Error Page Examples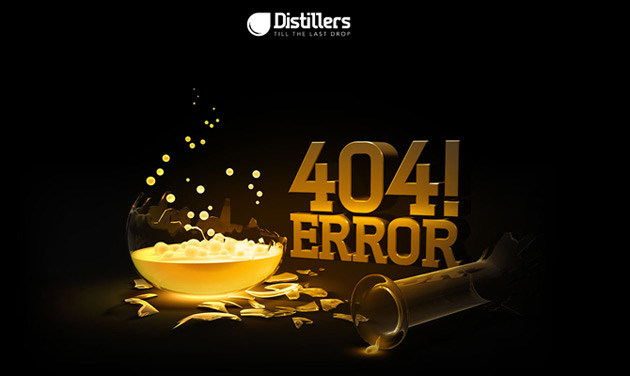 Distillers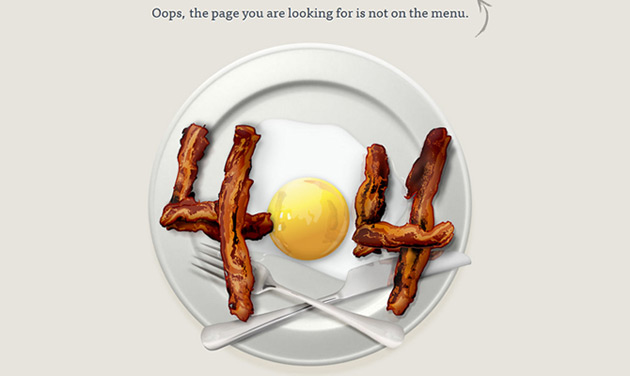 Peapod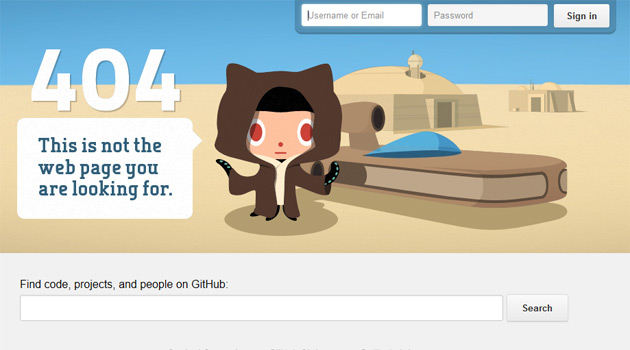 Github
Do you have a funny 404 page that you'd like to share with us? Leave a comment below and let us know!