How To Take A Full-Page Screenshot Of An Entire Web Page On Your iPhone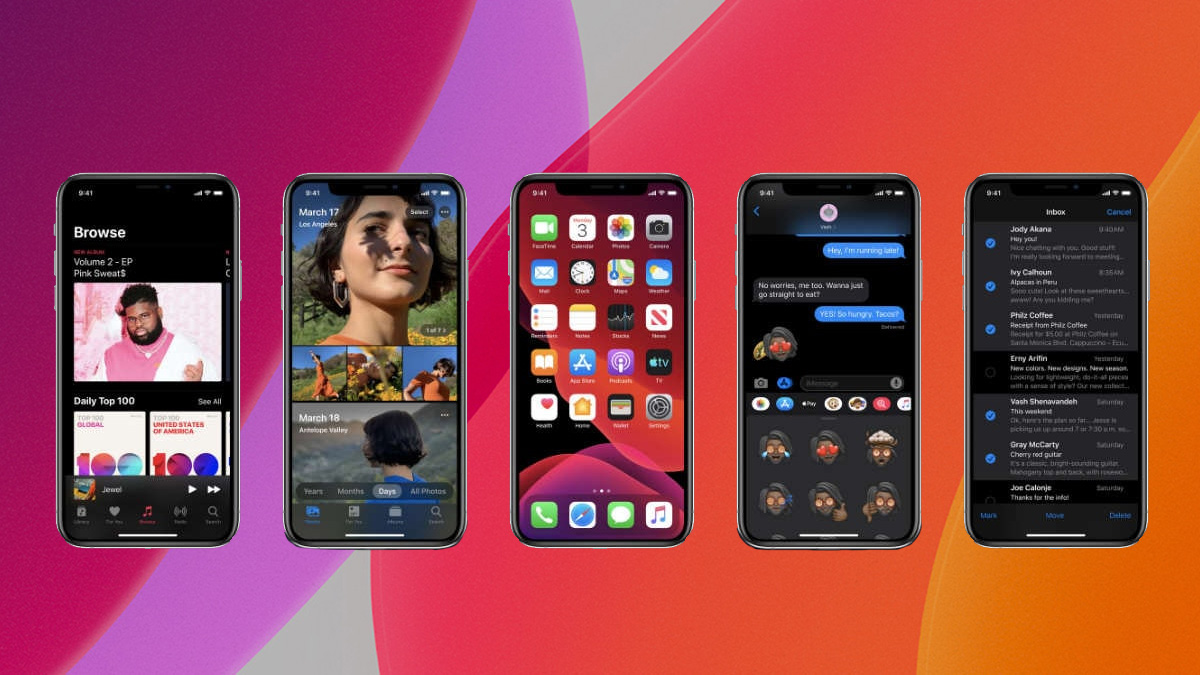 Apple's new iOS 13 release is a total game-changer, with a bold new look, major updates to the apps you use every day, new ways to help you protect your privacy, and improvements across the entire system that make your iPhone and iPad even faster and more delightful to use.
Obviously, the more you play with the new update, the more features you will discover. But one thing that caught my attention was when I went to take a screenshot of a website I was on and saw this new "Full Page" option show up on the screenshot preview. What's that all about?
As it turns out, Apple added a feature to iOS 13 that allows users to take full-page screenshots of websites they're browsing on Safari. It's honestly not a feature that most people will use, but for those that do, this is much easier than taking a number of screenshots and then trying to stitch them together to get the entire page view.
How to take a full-page screenshot on your iPhone:
Step 1: Open Apple's Safari browser and navigate to a website/article that you wish to take a full-page screenshot of, like guysgab.com.
Step 2: Take a screenshot of the page like you normally would. (If you're using an iPhone X or later without a home button, simply press the volume up and power button simultaneously. If your iPhone has a home button, press the home button and power button at the same time.)
Step 3: Open the screenshot preview at the bottom left corner of the screen to make it bigger. You'll see "Screen" and "Full Page" options at the top. Simply tap on the Full Page button.
Step 4: Tap the Done button, and it'll save the screenshot to your camera roll.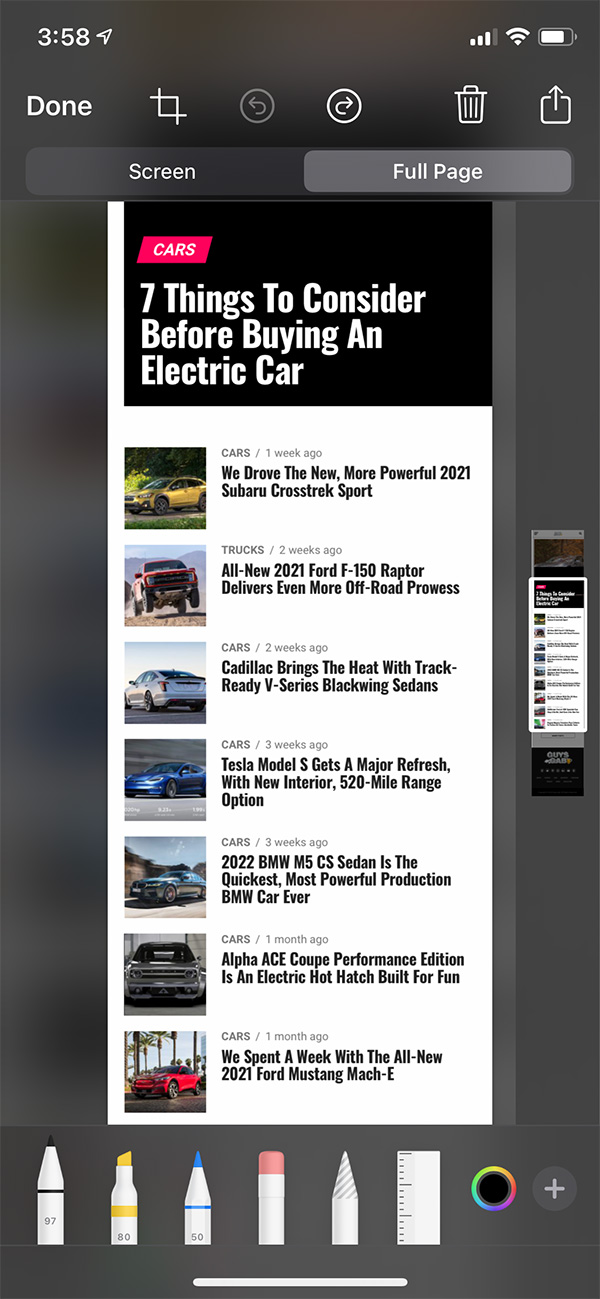 Boom, you've learned something new today! While some Android devices have been able to take do this for awhile now, it's nice to see Apple finally add this functionality in iOS 13.