id America: Cushi Art Deco and NYC Gift Store Editions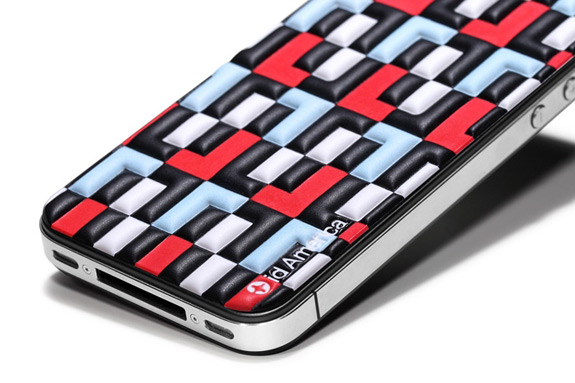 Last summer, we posted a review of the id America Cushi soft foam pad for the iPhone 4, and it's easily my favorite accessory for the iPhone. The Cushi always gets noticed when I pulled out my phone, people drawn to it's unique 3-dimensional appearance. And once they touch it, they want one for themselves!
Now, id America has introduced two new additions to the Cushi line. The Art Deco line brings vibrant colors and textures to the embossed pads, while the New York City Gift Store line ties together New York highlights for a unique and artistic take.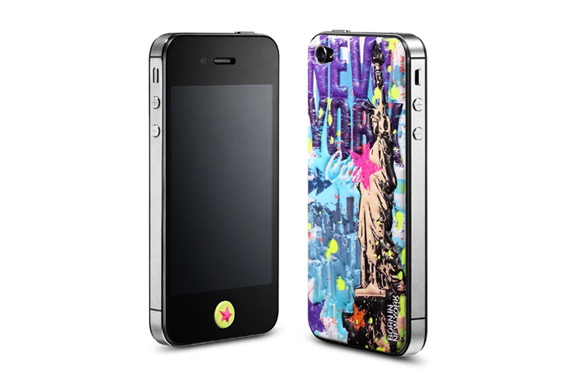 The Art Deco line features several designs including modern blue, classic red, arc yellow, and cubic pink; all boasting intricate designs and bold colors. The New York City Gift Store line includes designs that are iconic to New York City such as Statue of Liberty and Times Square.
The Cushi Art Deco and New York Gift Soft Foam Pad for iPhone 4/4S from id America retails for $14.95, and is available at idAmericaNY.com