Review: id America Dry Ice Case For iPhone 5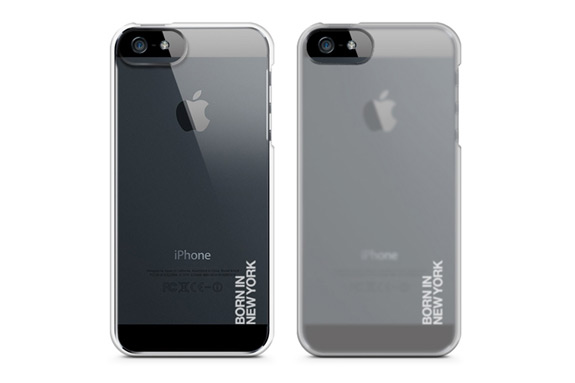 Back in late September, I posted about id America's iPhone 5 Accessories Line. I just received the accessories I ordered from them and wanted to share my findings with our readers.
With my iPhone 4, I used a Cushi pad with the Apple Bumper, and it made my once-slippery iPhone much easier to hold onto. But this time around, I wanted to go with a more traditional case, but I didn't want it covering cover up the sexy back of the iPhone 5.
After much debate between the Ice and the Dry Ice, I decided on the Dry Ice case. The design of this case is different from most, it's a 2-piece front and back construction, with a slight lip in front. They call it a a lay-on-the-table design, for obvious reasons.
I found the Dry Ice case to be a nice compromise, offering some level of protection without adding considerable bulk to the iPhone 5's svelte design. The strengthened polycarbonate case has a soft rubber coating – A nice touch, as it's easy for a smooth case to slip through your fingers if you're not careful.
Overall, I'm really happy with the Dry Ice case, and I think it's a bargain at just $19.95.
Visit www.idAmerica.com to purchase the Dry Ice case.