How To Enable Emoticons On The iPhone
Ever wonder how to include smiley faces and other emoticons in text messages on your iPhone? It turns out that enabling emoticons on your iPhone is actually pretty easy!
Just follow the steps below and you'll be up and running in no time.
On your iPhone go to:
1. Settings
2. General
3. Keyboard
4. International Keyboards
5. Add New Keyboard
6. Select "Emoji"
Close Settings and go into Messages. You should now see a little globe icon in the bottom left of the screen, as seen below: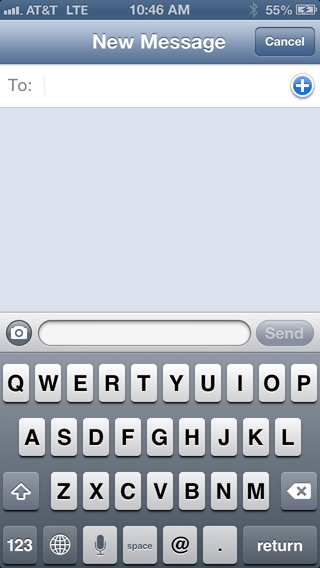 Now click on the globe icon, and you'll see all the iPhone emoticons you can use.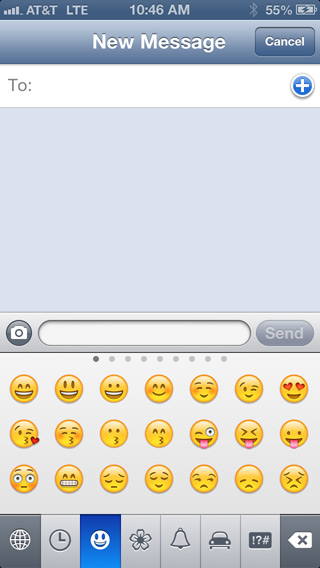 Pretty neat, right?
Note: Only people with iPhones will be able to see these emoticons