In Celebration Of Shark Week – 10 Terrifying Shark Clips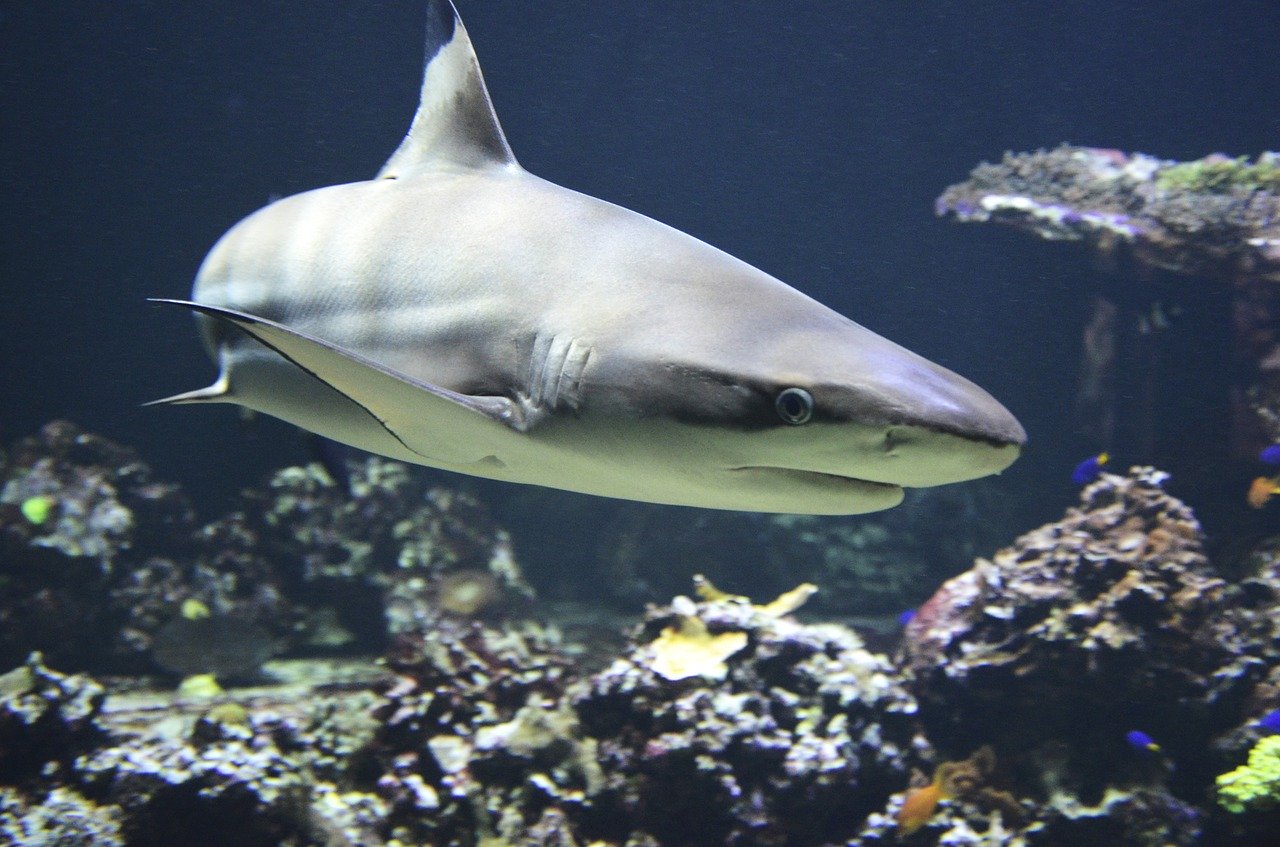 Shark Week is back, and to celebrate all things great-big-scary-fish-related, the folks over at Mashable have collected some awesome shark clips.
Grab a seat and prepare to be terrified (or mildly concerned at the very least) as you peruse the fearsome footage they dug up from the watery depths of YouTube. Be prepared for peril and some NSFW language. If that's not your bag, you probably shouldn't watch this.