Introducing the 2019 Jeep Cherokee, Now With Less Ugly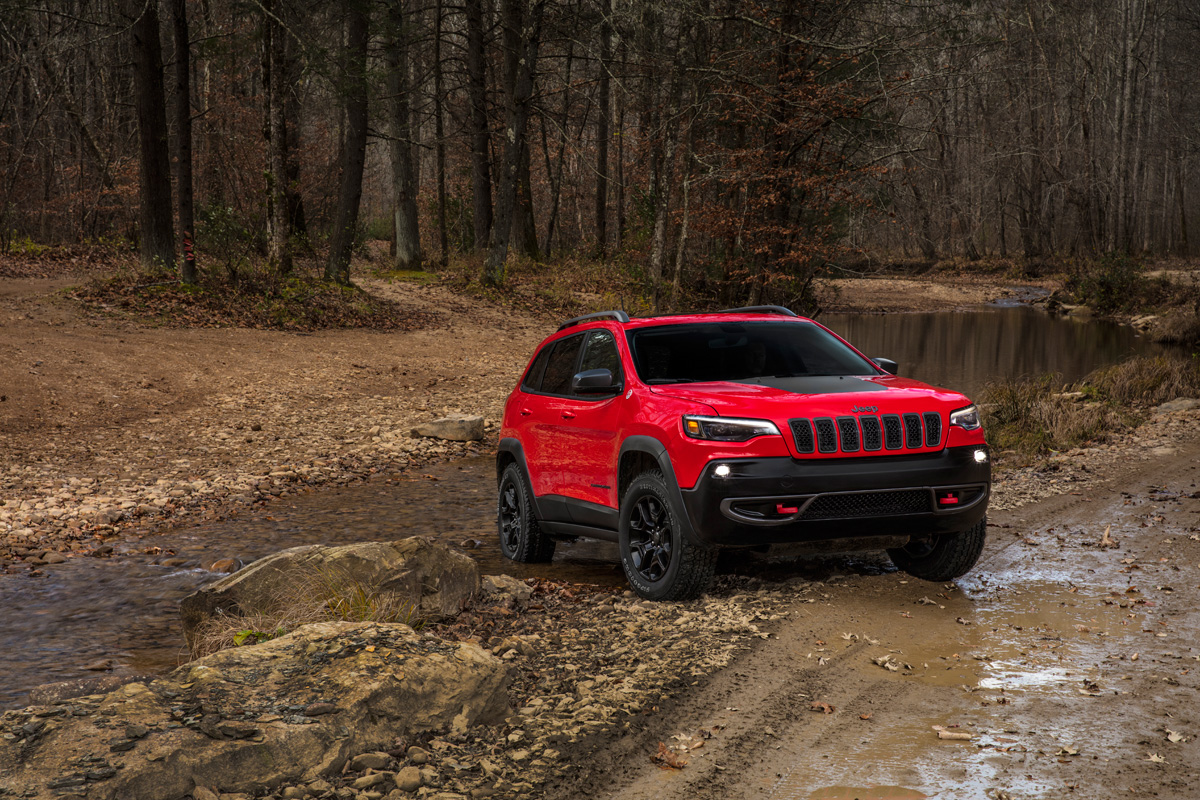 When Jeep announced that they were bringing back the iconic Cherokee, a nameplate that hadn't been used in North America since 2001, off-road enthusiasts were excited.. until they saw it. Unveiled at the 2014 New York Auto Show, the Cherokee was a huge disappointment to most, with styling choices that were polarizing, to say the least, with small trapezoidal headlights and a bland rear-end.
Despite the ugly controversial styling, the new Jeep Cherokee was actually a hot seller. But for 2019, Jeep is giving the Cherokee a much-needed makeover, with a more clean and conservative look that falls in line with the rest of the Jeep lineup.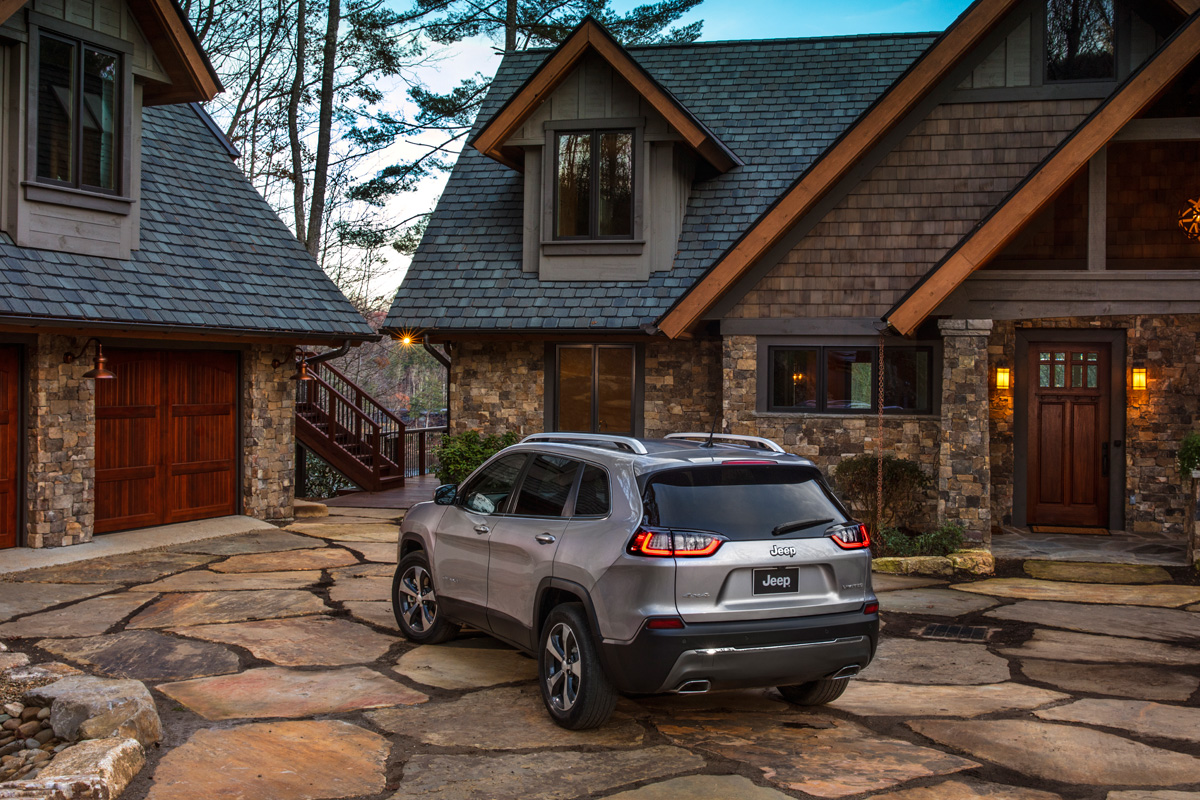 Details are sparse, with a brief one-paragraph release sent out ahead of the Detroit Auto Show next month. But as you can see in these photos, the 2019 Jeep Cherokee looks a LOT better, slotting in nicely between the Compass and the Grand Cherokee. Per the press release, the new Cherokee "boasts a new, authentic and more premium design, along with even more fuel-efficient powertrain options."
Stay tuned, as we'll have more information and images once the SUV makes it's official debut at NAIAS on January 16, 2018.