Jimmy Kimmel Live's Guillermo Becomes a Modern Gentleman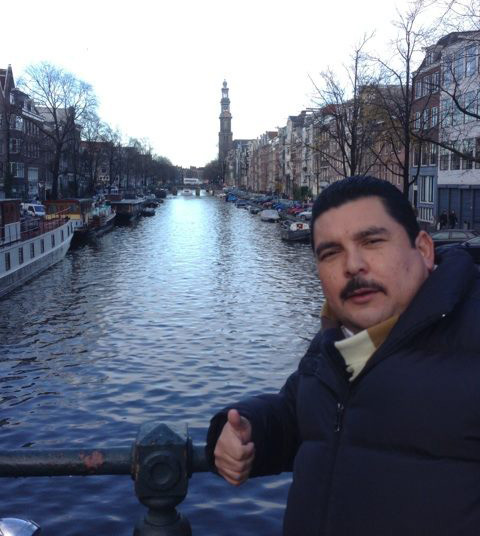 This week on Jimmy Kimmel Live, beloved parking lot security guard Guillermo traveled to Schiedam, Holland to learn the finer pursuits of Dutch living, and he's transformed into a respectable, stylist gentleman. Watch the faithful sidekick's exciting travels as he meets the Ketel One family and "goes Dutch" in the Netherlands.
Tune in to Jimmy Kimmel Live tonight and tomorrow to see the hilarious conclusion of his adventures in Holland.